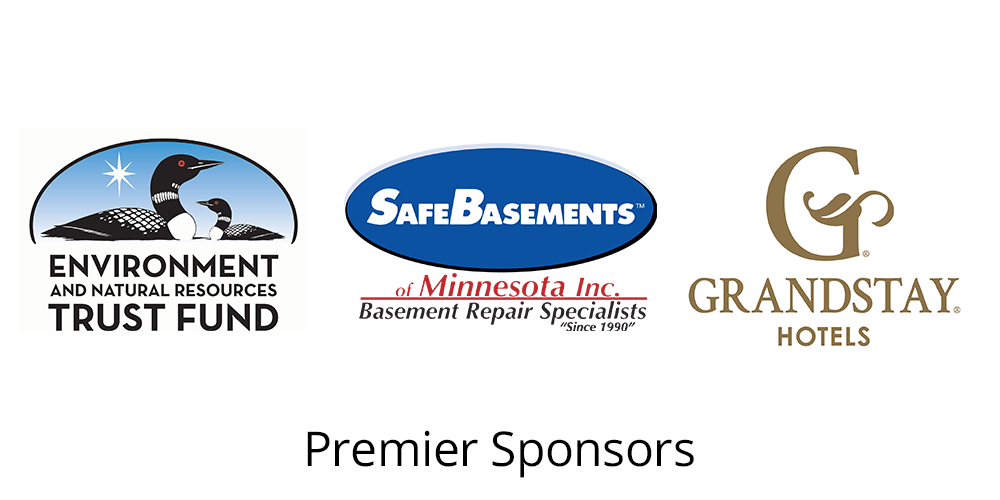 About Prairie Sportsman
Prairie Sportsman celebrates our love of the outdoors — to hunt, fish and recreate amid Minnesota's vast resources of lakes, rivers, trails and grasslands. The weekly half-hour show, hosted by Bret Amundson, takes viewers around the state: rock climbing in southwest Minnesota's Blue Mounds State Park, snowmobiling to the Northwest Angle, steelhead trout fishing on North Shore streams and tracking majestic Golden Eagles in southeast Minnesota.
To enjoy the outdoors, we need to protect wildlife habitats, water quality and our soils. Prairie Sportsman explores ways individuals and organizations can help protect and restore natural resources, from creating backyard Monarch waystations to planting native forbs and grasses in massive solar arrays where beekeepers produce honey.
In 2016, a Minnesota Environment and Natural Resources Trust Fund grant enabled Pioneer PBS to bring Prairie Sportsman out of a five-year hiatus and produce new episodes of the popular series. The Emmy-nominated show has gained statewide appeal and is now aired on all Minnesota Public Television stations.
Prairie Sportsman crew
Cindy Dorn, Producer/Writer
Bret Amundson, Host/Assistant Producer
Dylan Curfman, Editor/Videographer
Max Grabow, Editor/Videographer
About Bret Amundson
Prairie Sportsman's Emmy-nominated host is an experienced broadcast journalist, videographer/editor and hunting guide. A graduate of Brown Institute in Minneapolis, Bret also hosts Sporting Journal Radio, heard on 28 stations across the Midwest.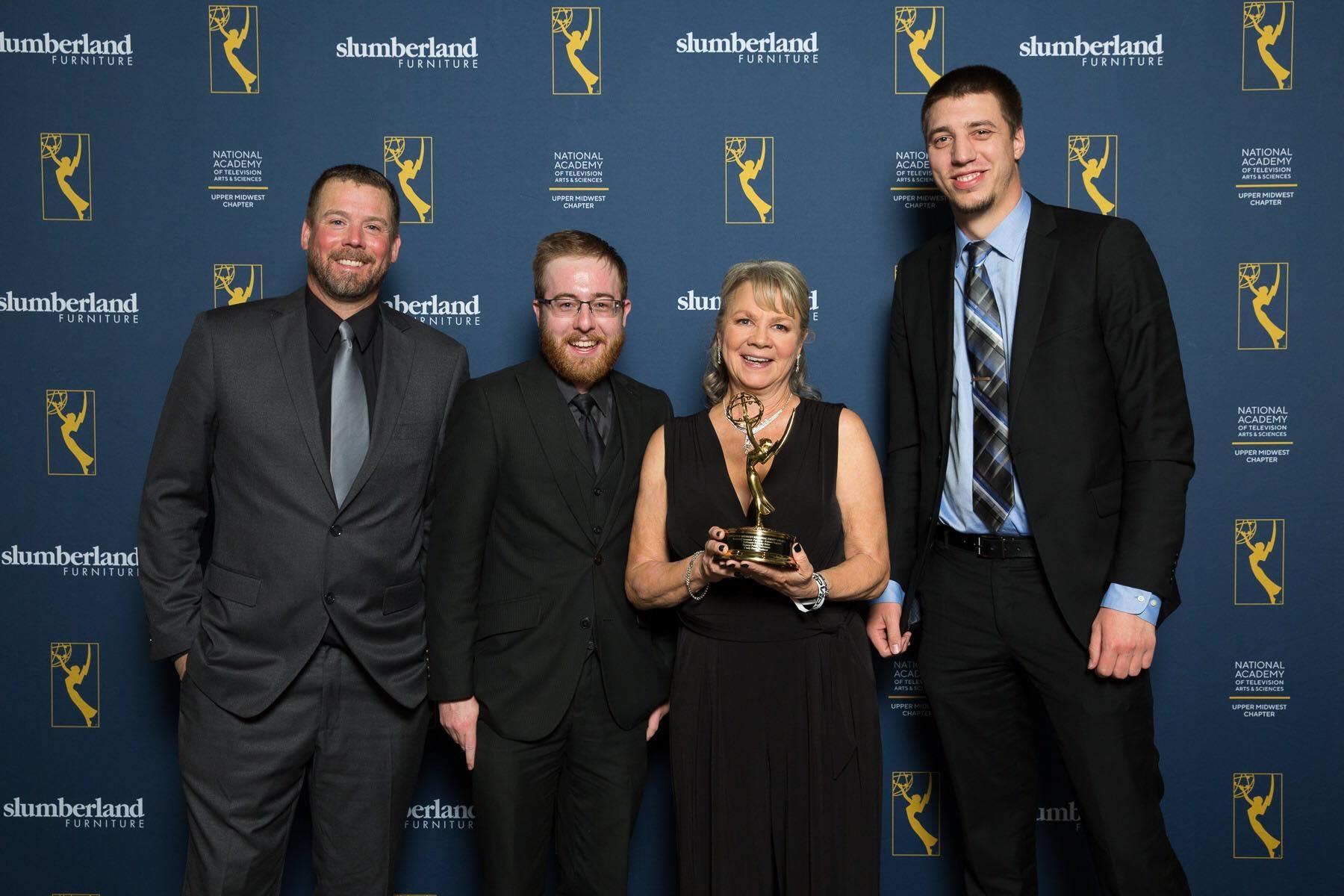 Watch our Emmy Award-receiving segment, Pollinator Friendly Solar
Pollinator Friendly Solar