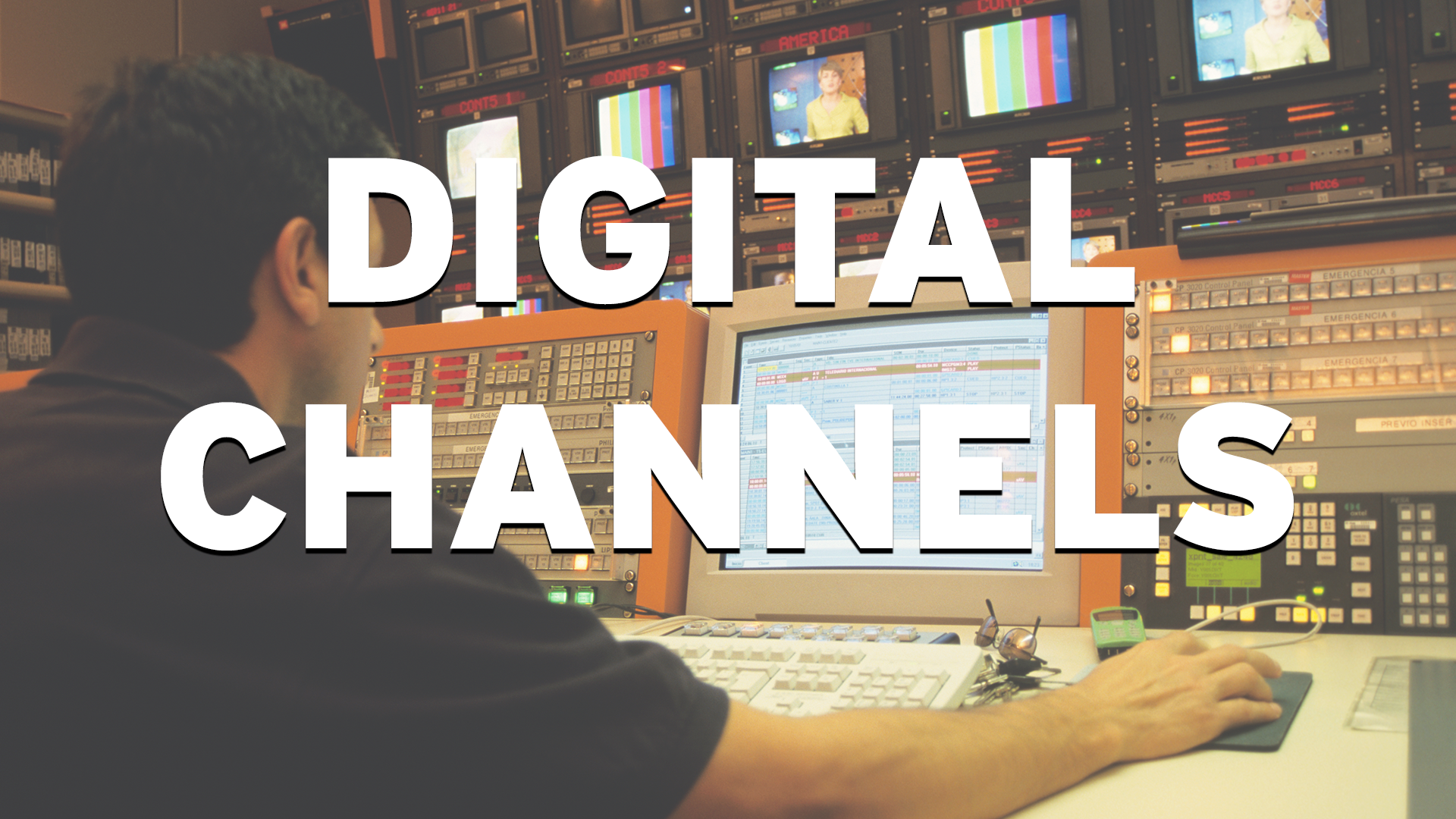 Did you know you can receive Pioneer PBS's six channels for free with a digital TV and an antenna if you are in range of one of our three broadcast towers?
10-5 | 20-5 | 8-5 : Pioneer PBS's KIDS HD channel features all the programs your kids love. It offers children the opportunity to explore new ideas and new worlds through television.
FNX | First Nations Experience
10-6 | 20-6 | 8-6 : FNX is the first and only national broadcast television network in the United States exclusively devoted to Native American and World Indigenous content.