Individual artist segments:
Postcards
Knifemakers
Gene Tokheim and Jon Roisen are award-winning knifemakers dedicated to passing the craft.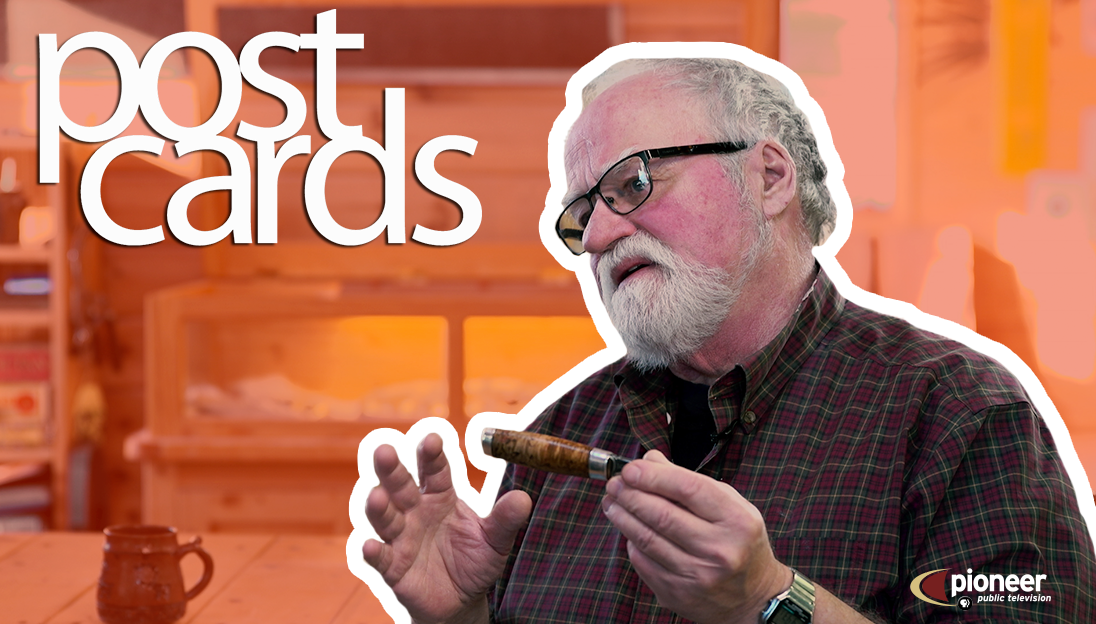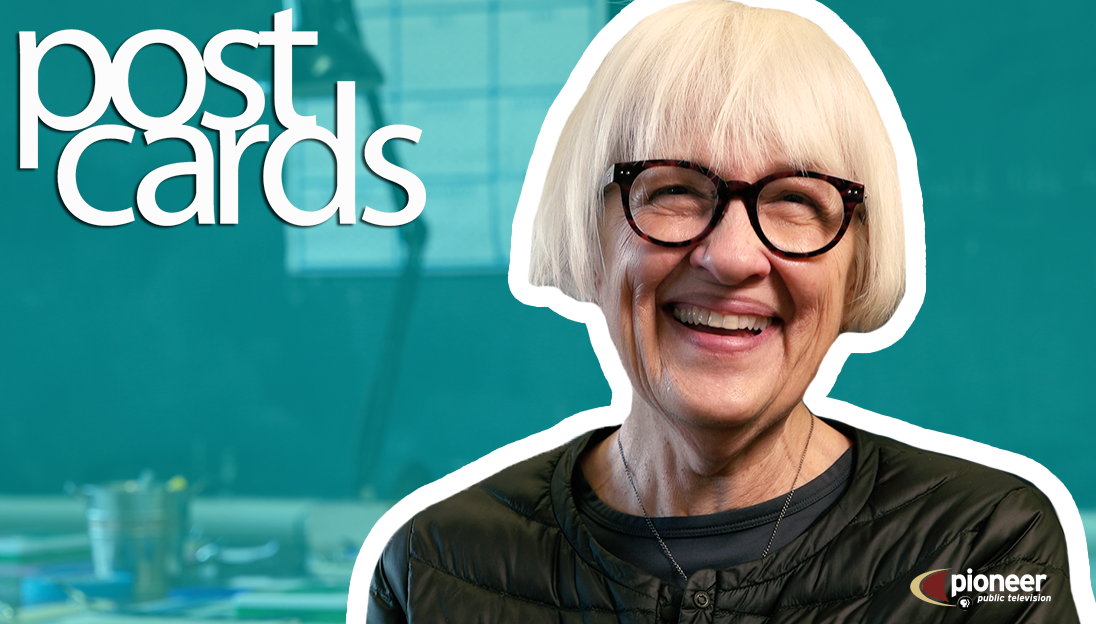 Postcards
Sámi-inspired Bracelets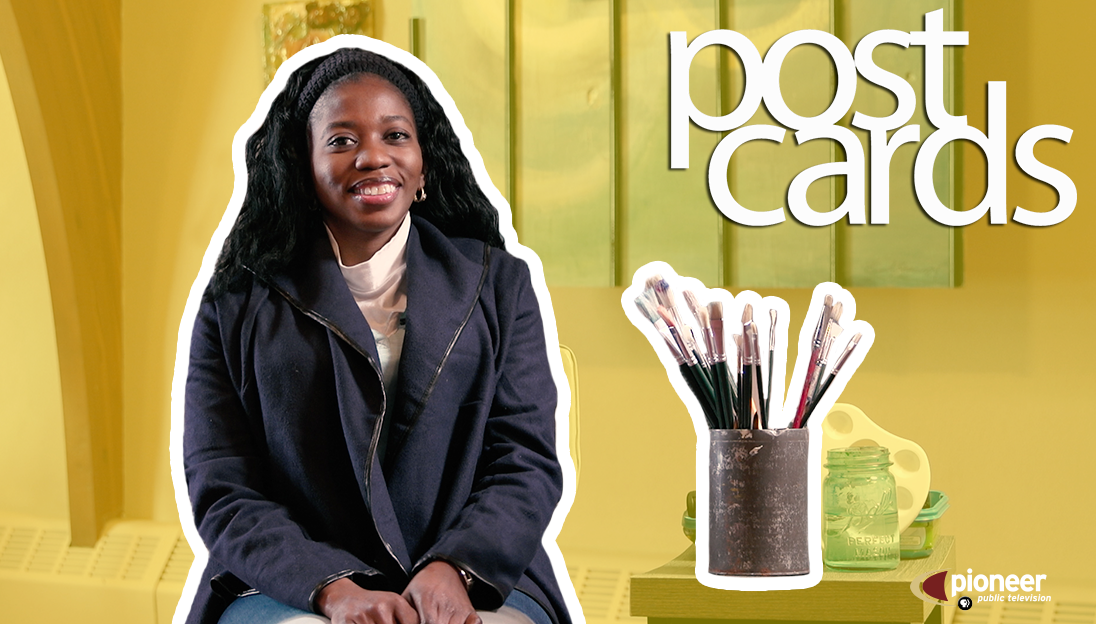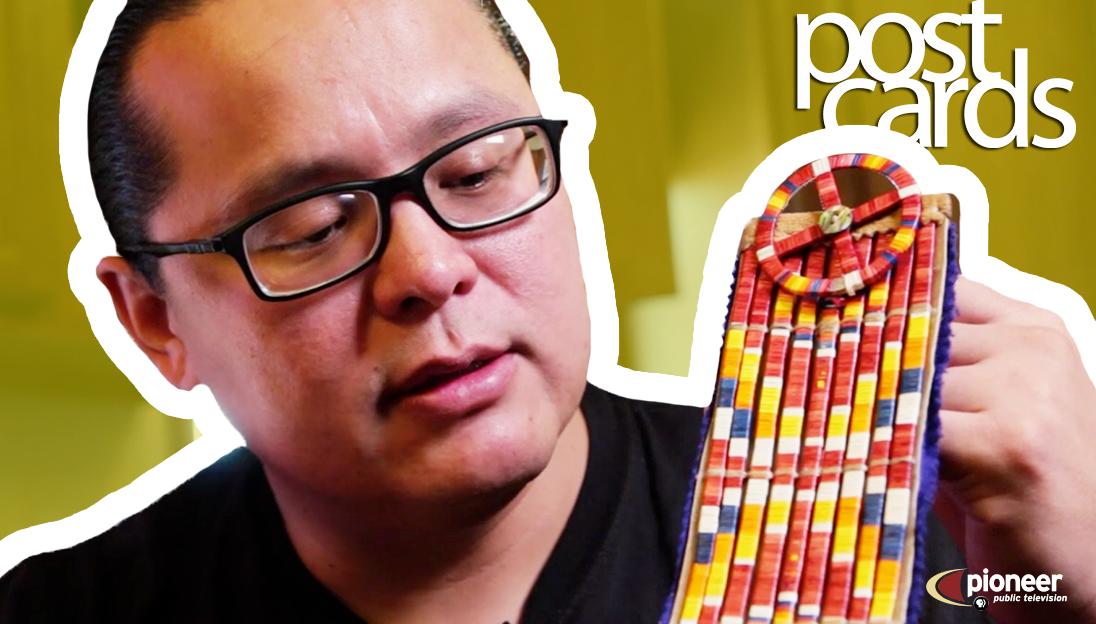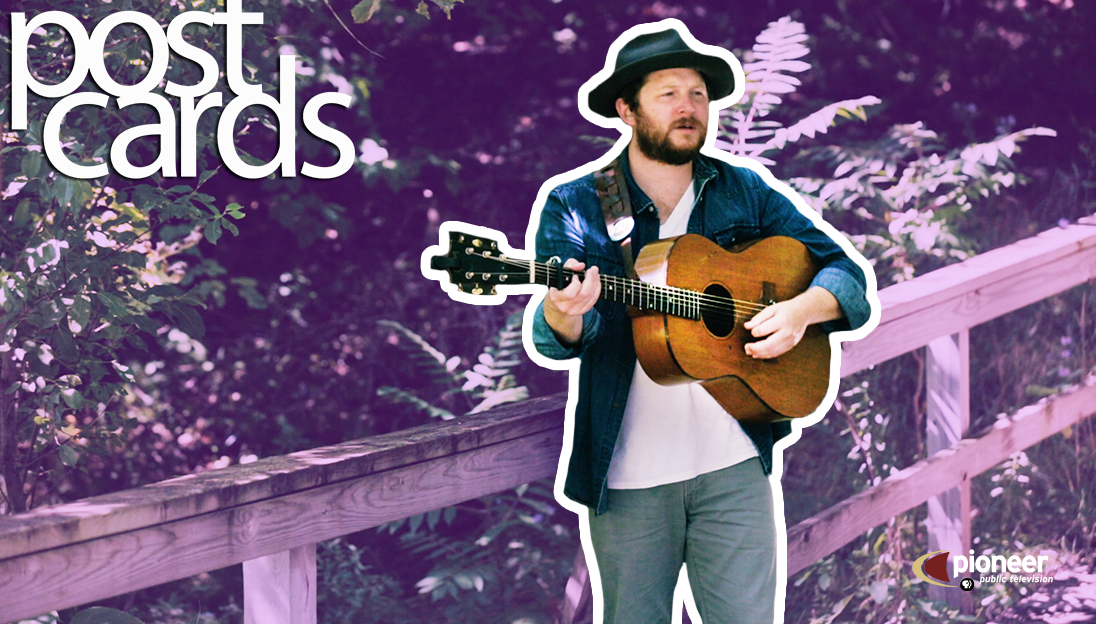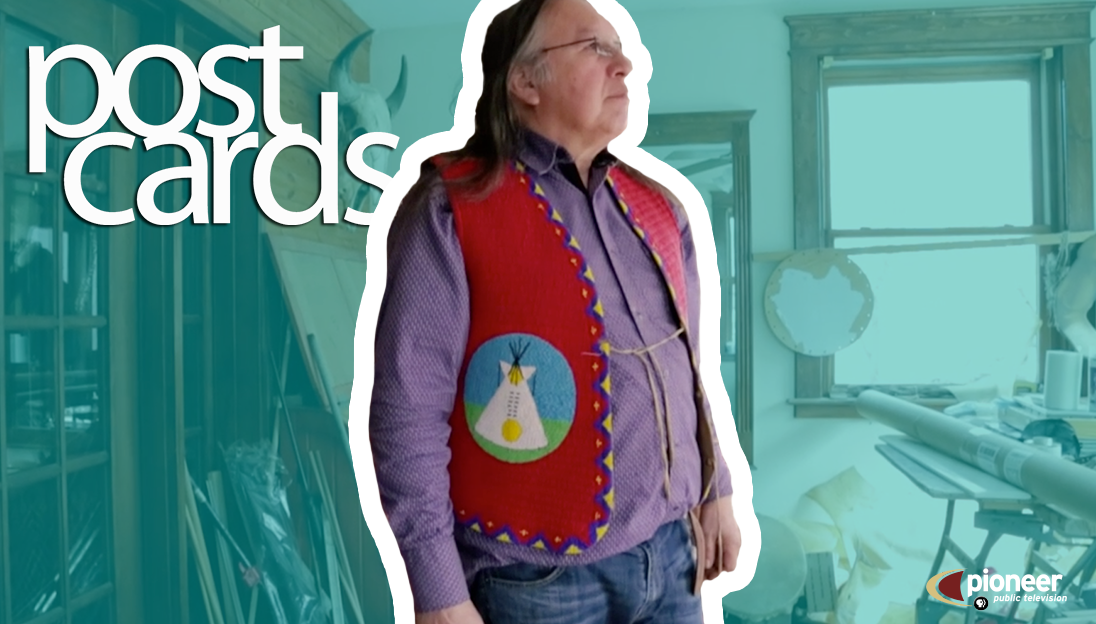 Postcards
Walter "Super" LaBatte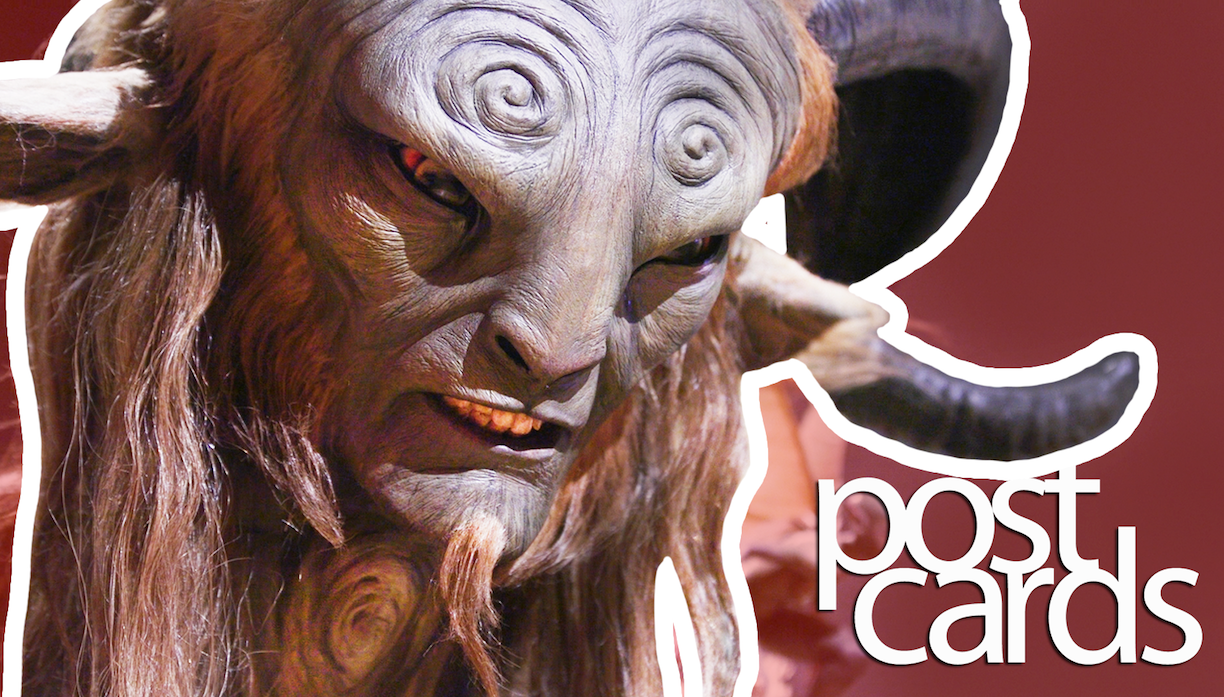 Postcards
Guillermo del Toro: At Home With Monsters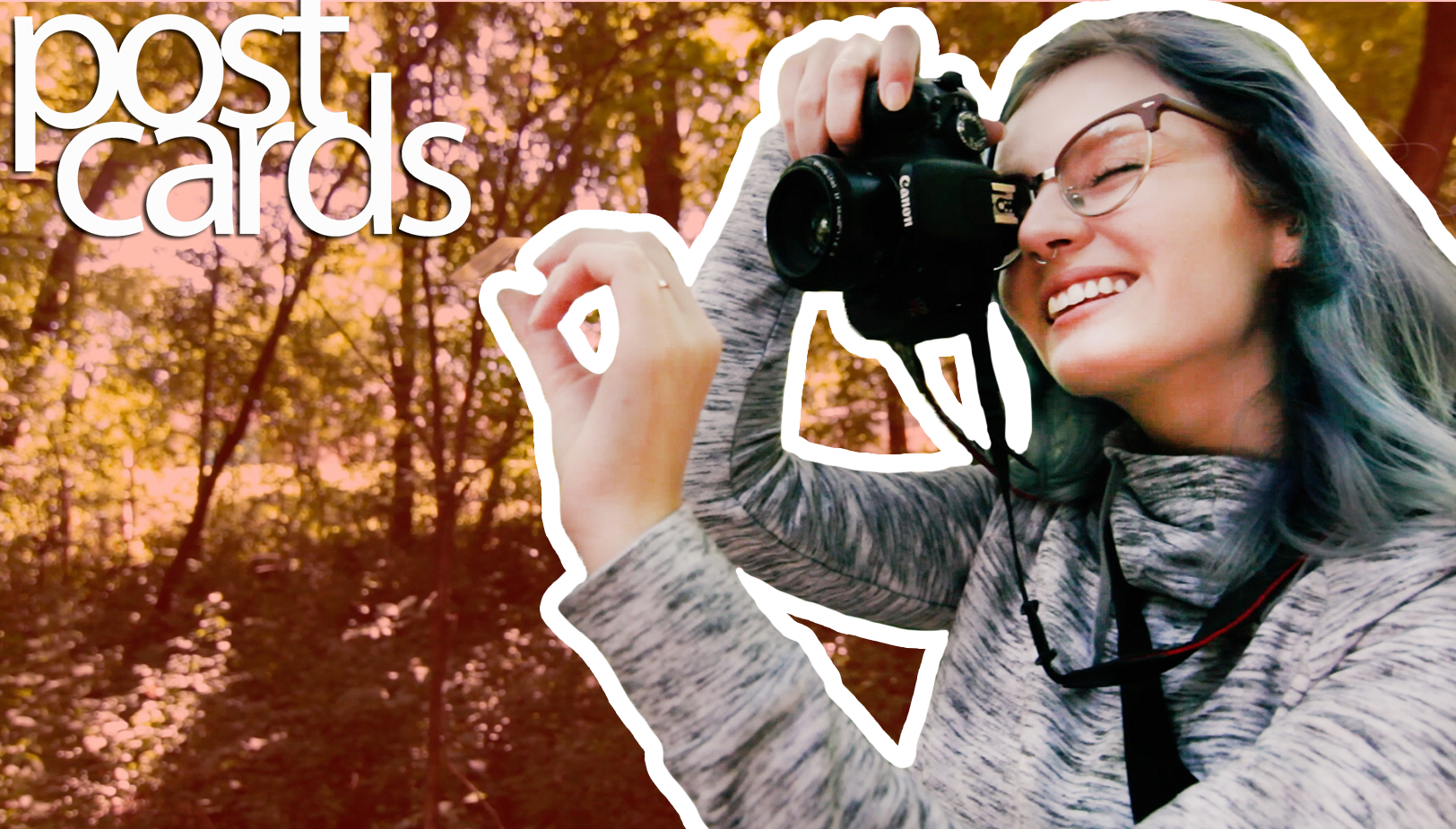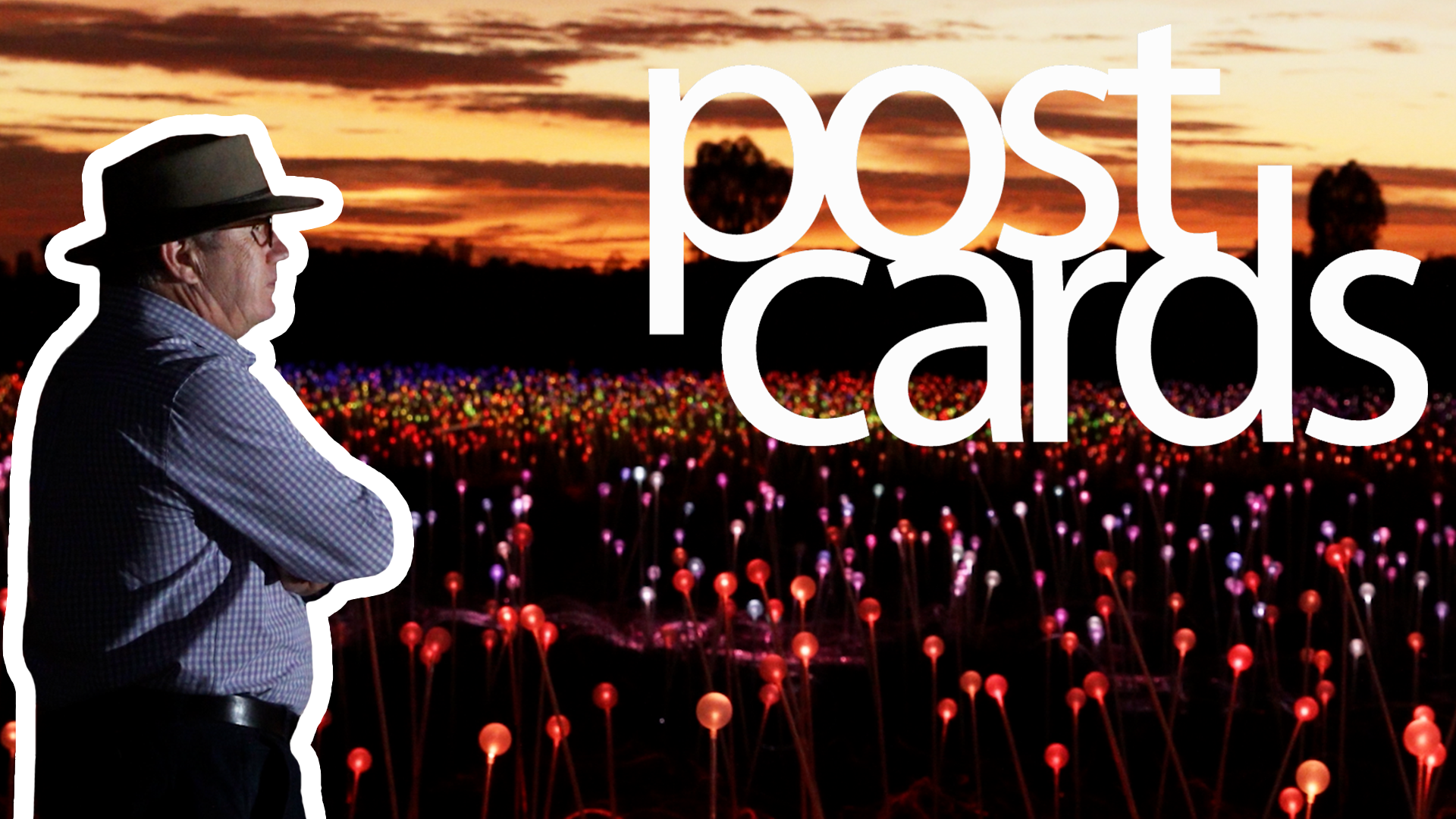 Postcards
Bruce Munro - Winter Light
Watch our Emmy® Award-winning stories:
Take a closer look at two world-class art exhibits featured right here in Minnesota.
At Home With Monsters
, as seen at the
Minneapolis Institute of Art
, explores the creative process of filmmaker Guillermo del Toro, showcasing artwork culled from his personal collection at Bleak House in Los Angeles.
Winter Light,
featured at the
Minnesota Landscape Arboretum
, lights up the night with a display of seven large-scale installations by renowned English artist
Bruce Munro
.