Showcase

Grassland Jam

New episodes of Grassland Jam air every Saturday at 7 p.m.!
Grassland Jam is Pioneer PBS's bluegrass/Americana music program, bringing live music festivals from all around rural Minnesota straight to your living room!

The sixth season of Grassland Jam features toe-tappin' music from the bands seen at the Minnesota Bluegrass and Old Time Music Festival. Pioneer PBS used its mobile studio to record bands for three days during the event held at El Rancho Mañana Campground.
This week on Grassland Jam
Grassland Jam
Steam Machine & The Good Intentions
A new episode of Grassland Jam airs April 4 at 7 p.m. on Pioneer PBS.
"Cabin Song" Fireside Collective
Fireside Collective performs "Cabin Song."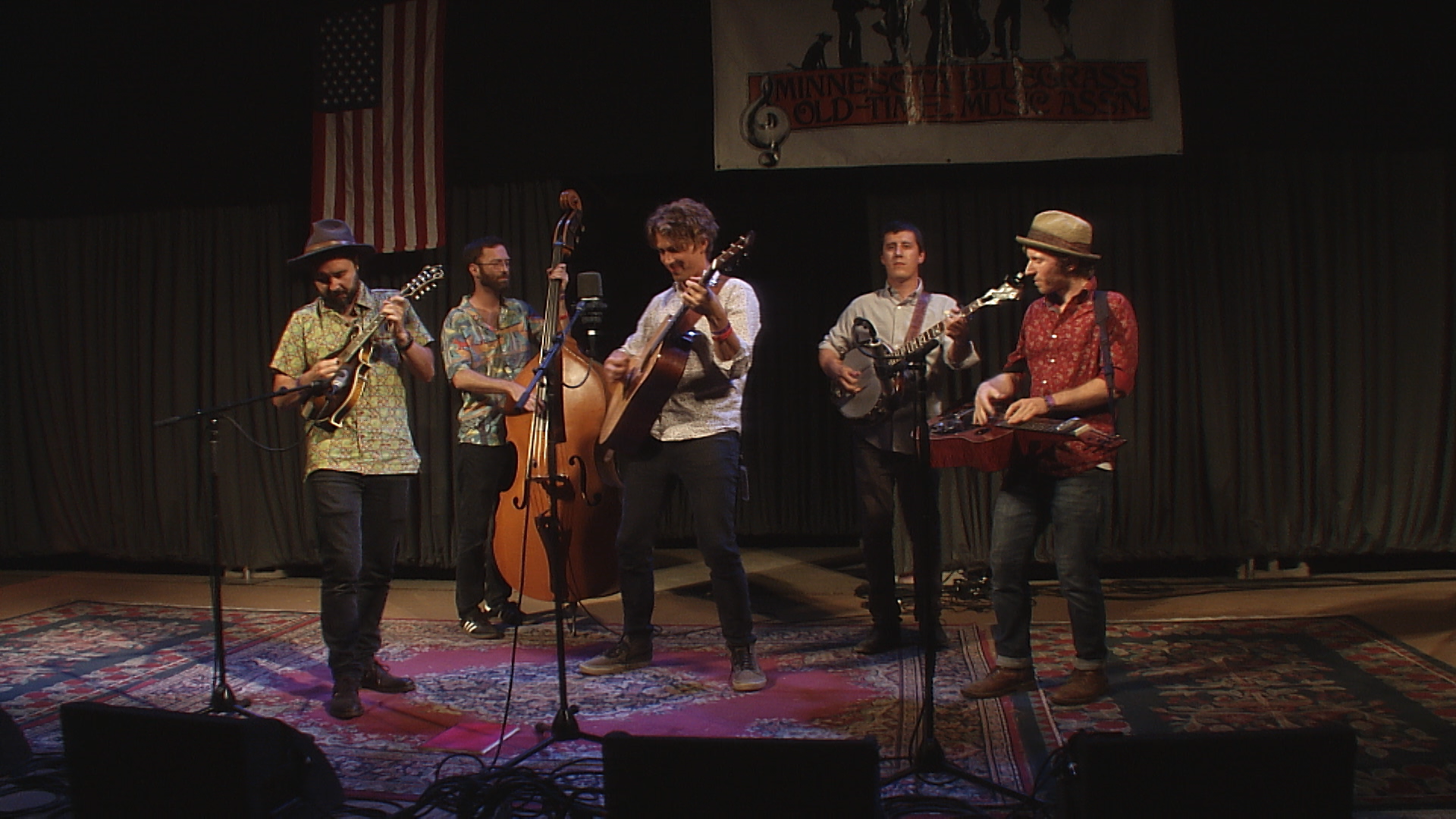 Grassland Jam
"Cabin Song" Fireside Collective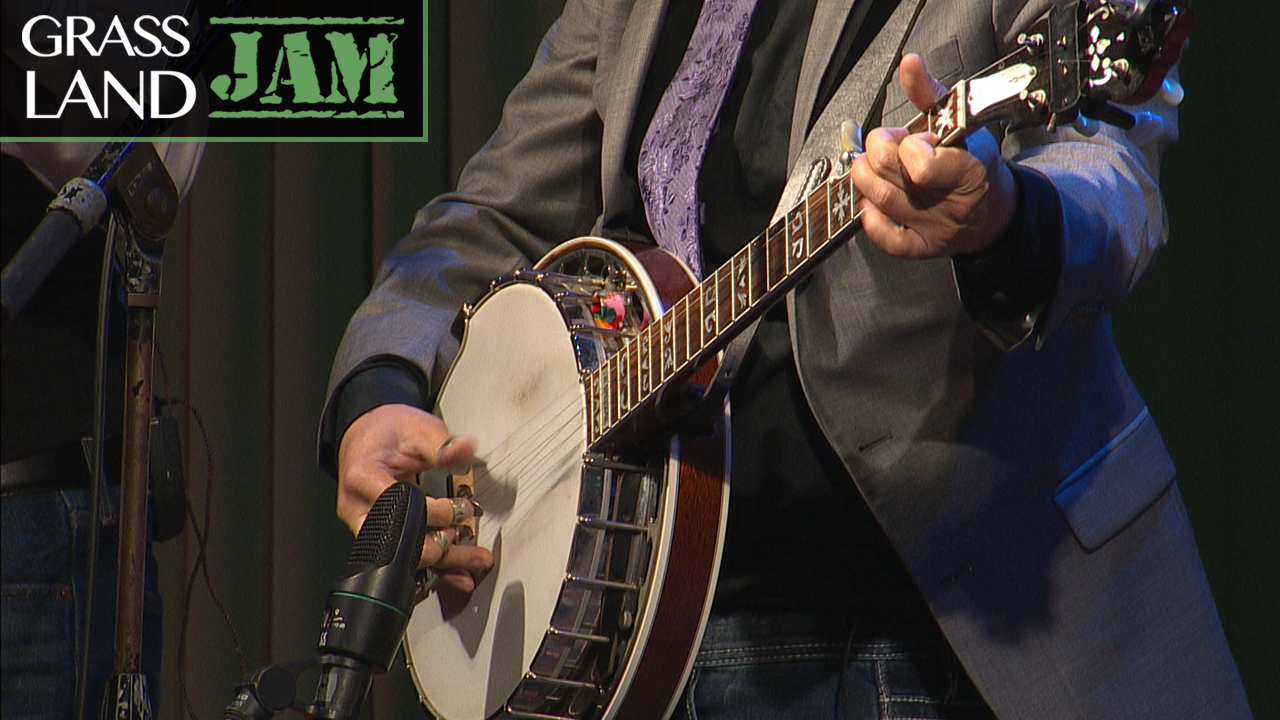 Grassland Jam
"Bear Tracks" Doyle Lawson & Quicksilver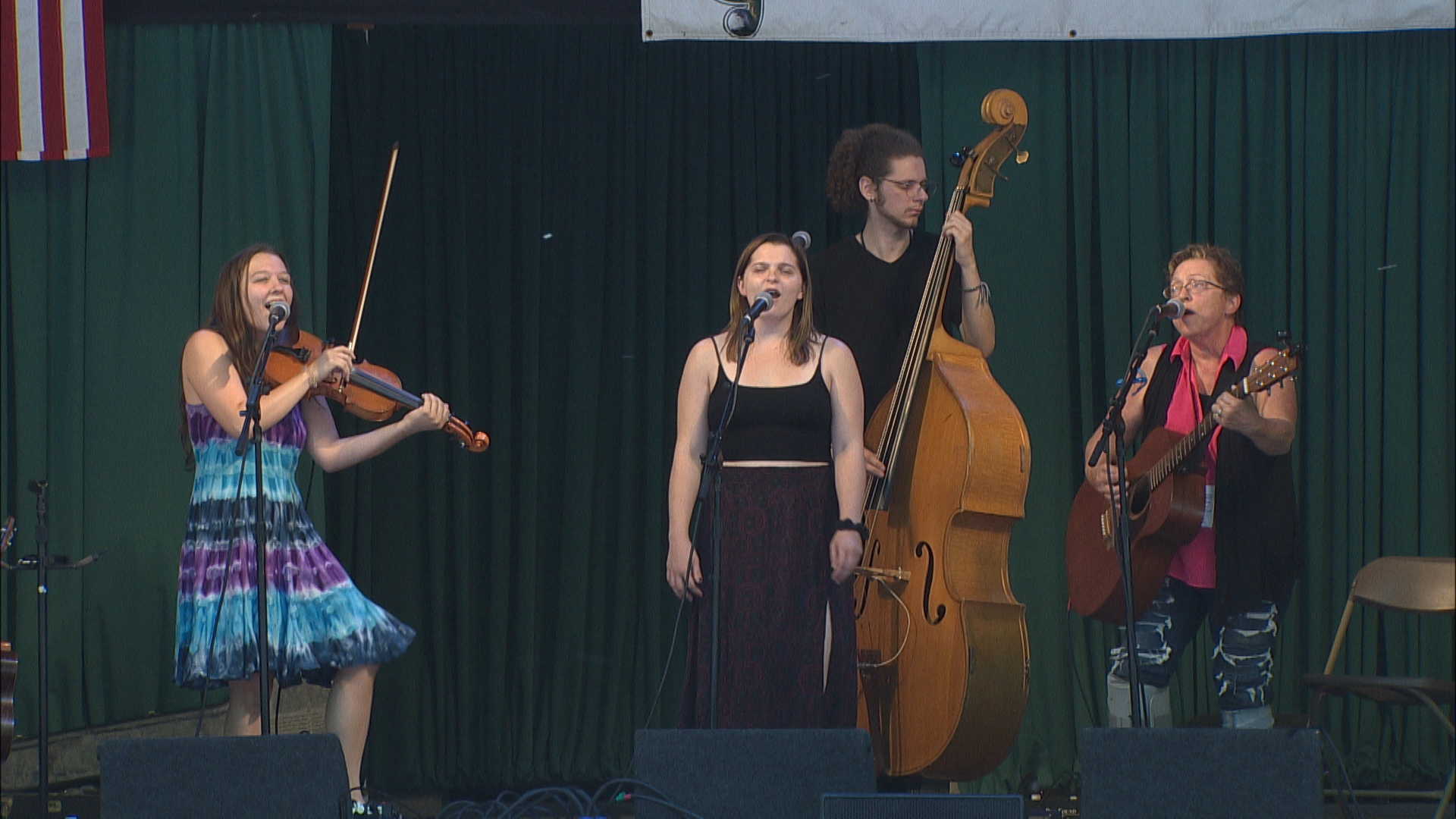 Grassland Jam
"Insomniac Coyote" Georgia Rae Family Band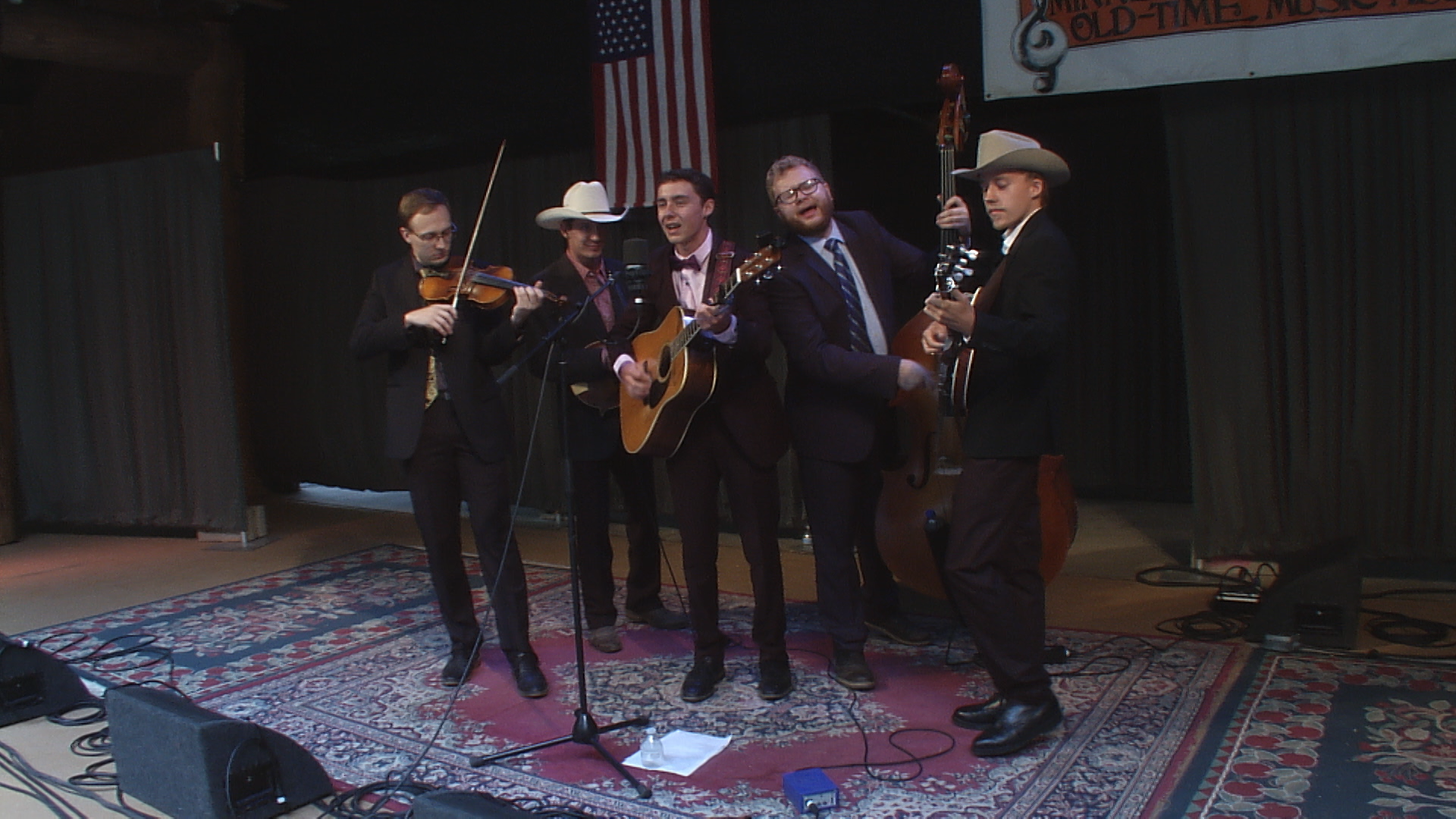 Grassland Jam
"Carolina in the Pines" Silver River Band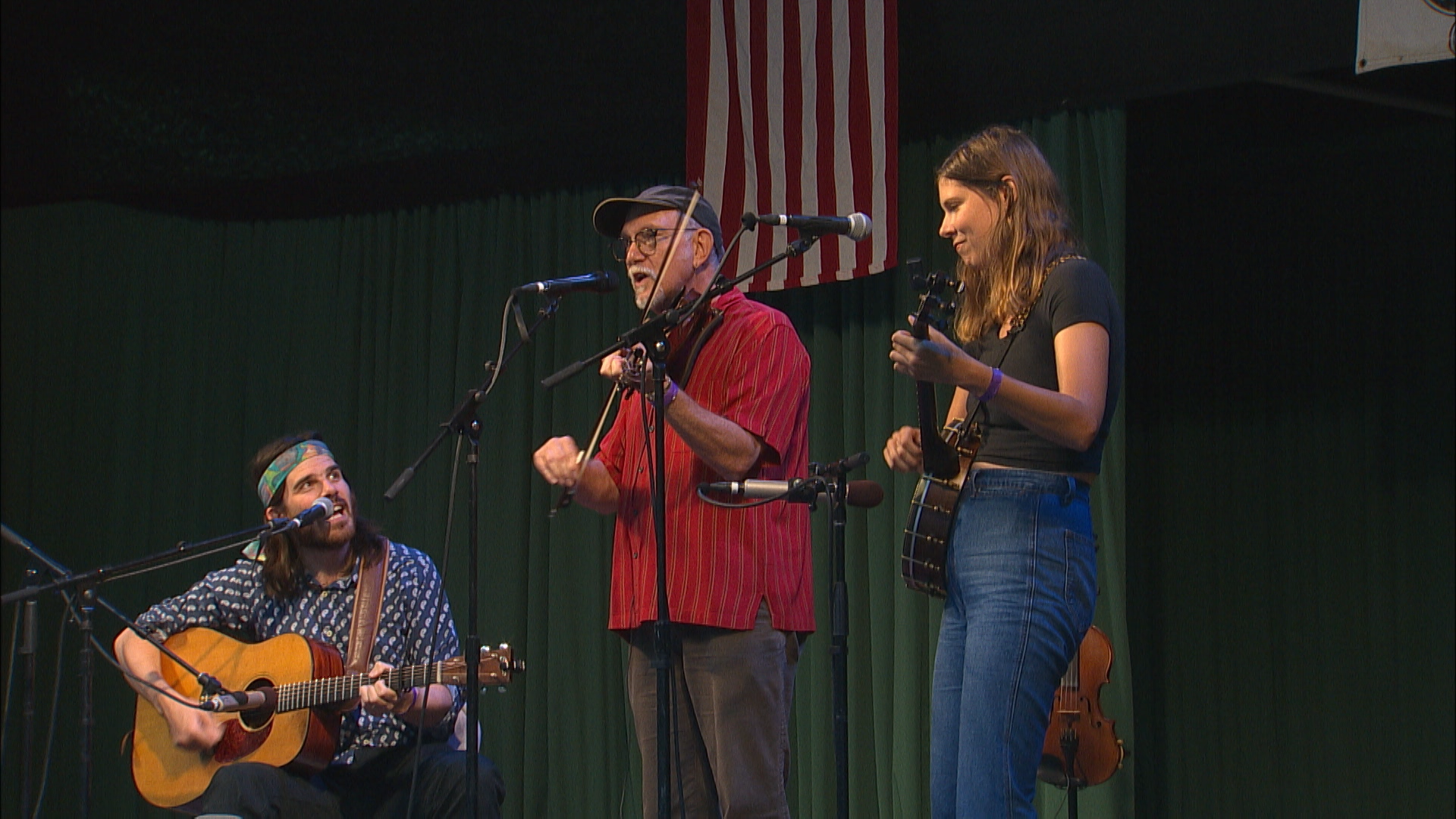 Grassland Jam
"Fortune" Molsky's Mountain Drifters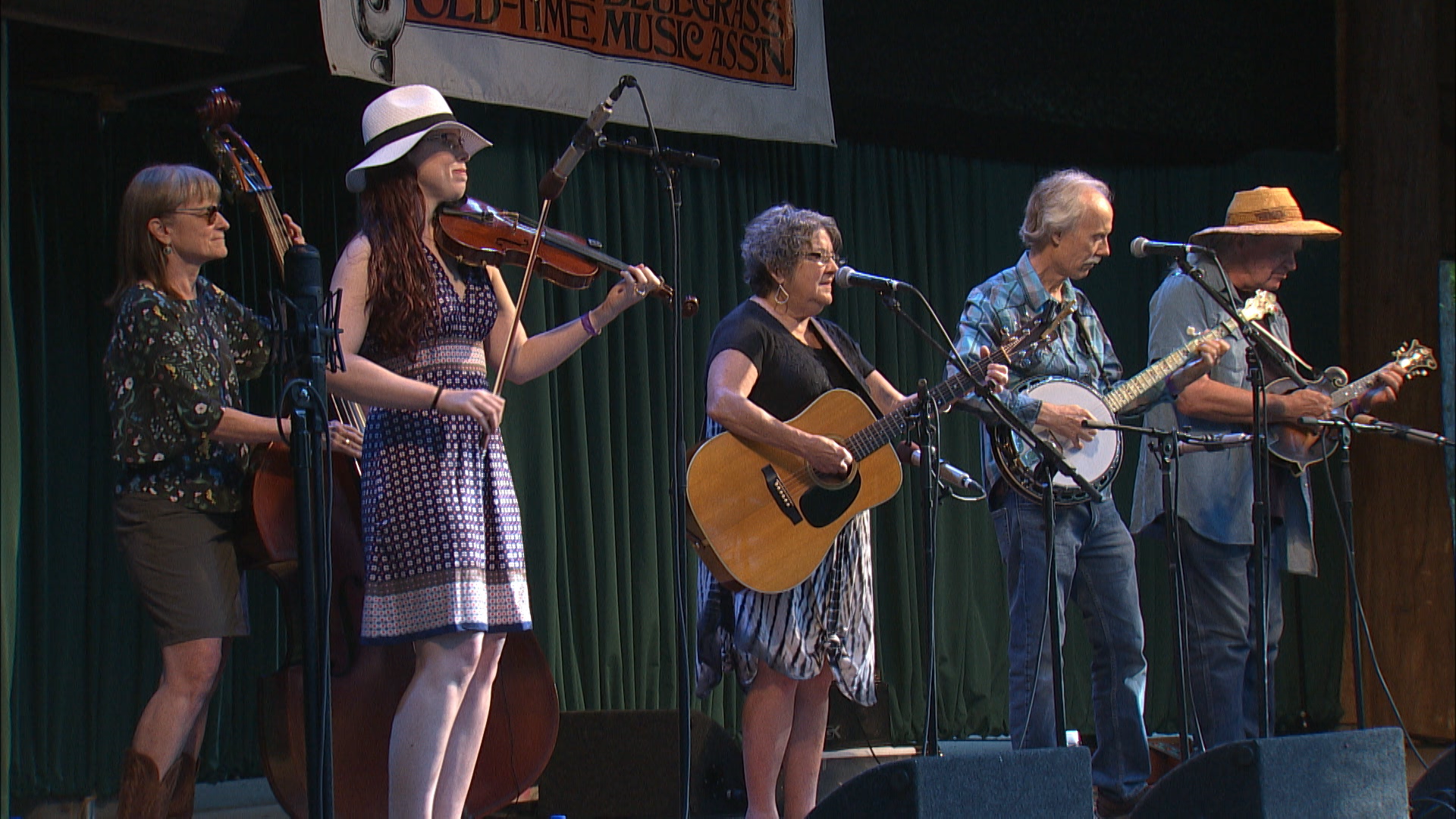 Grassland Jam
"When the Cactus is in Bloom" Switched at Birth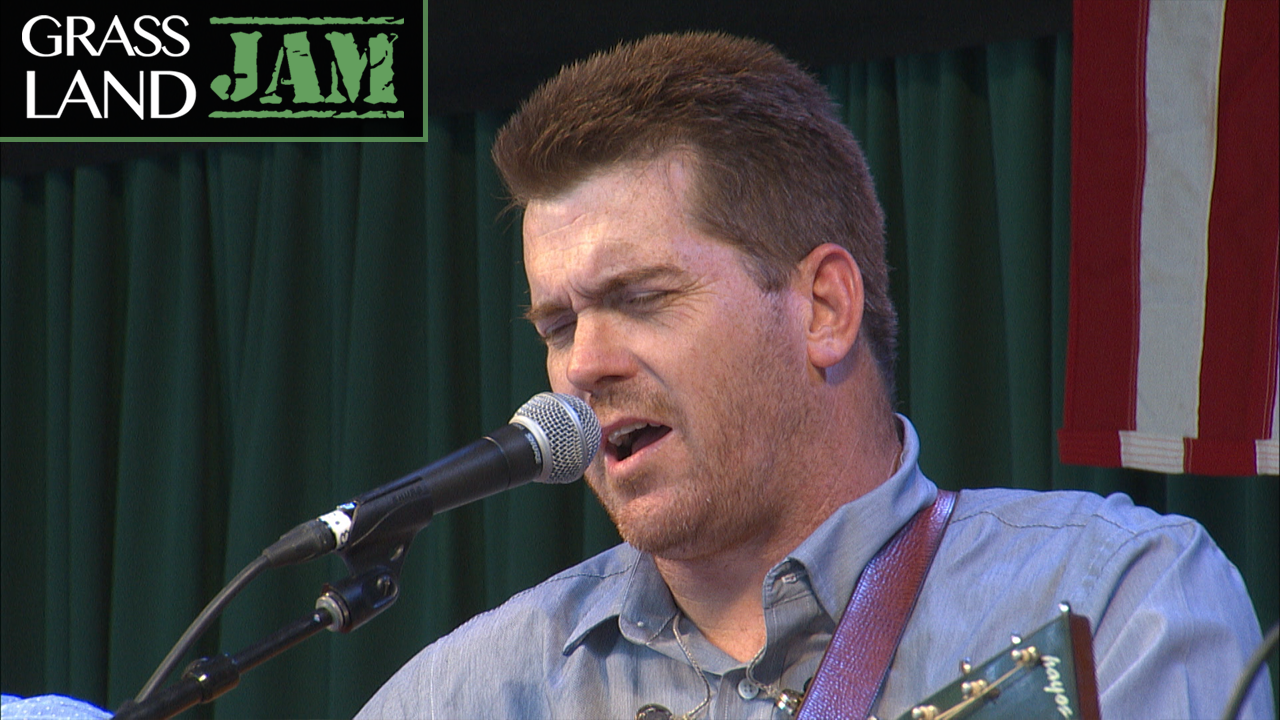 Grassland Jam
"Rain" The Clay Hess Band
Grassland Jam
"Two for Tea" Barbaro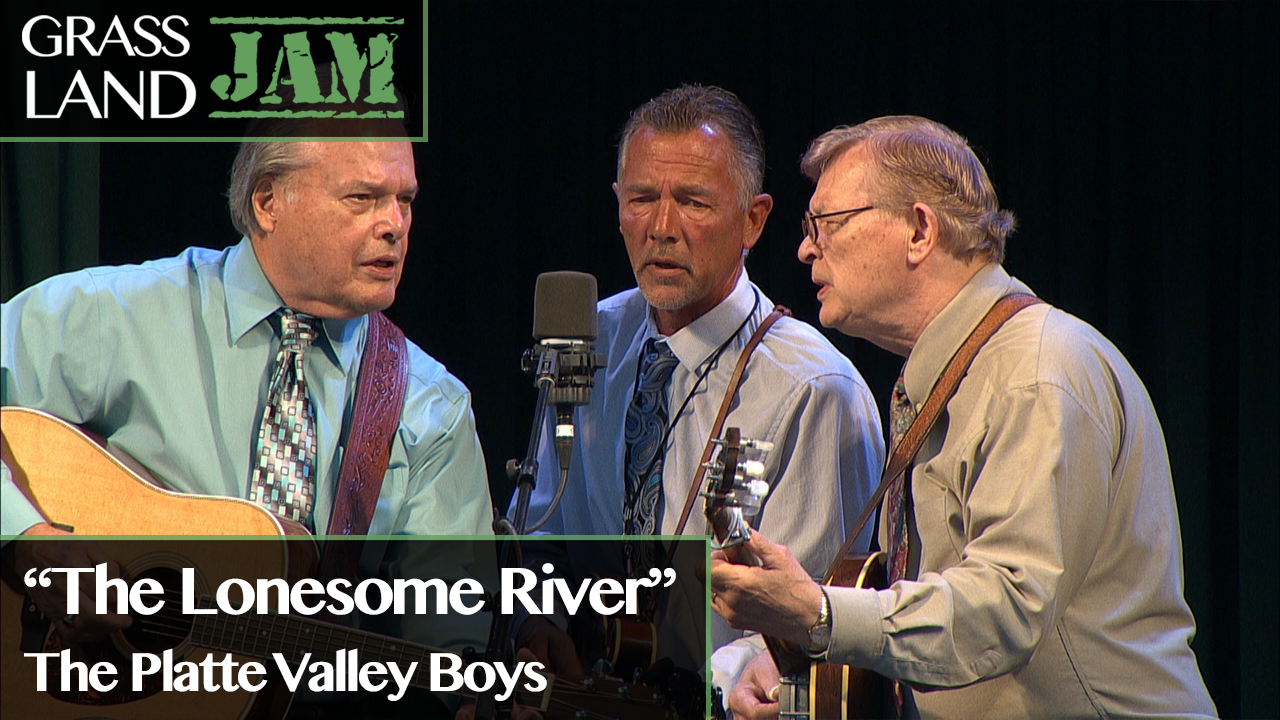 Grassland Jam
"The Lonesome River" The Platte Valley Boys
Grassland Jam
"Oozlin' Daddy Blues" Honky-Tonk Jump
"Another Love Gone Wrong" - The Becky Buller Band
"Another Love Gone Wrong" by Becky Buller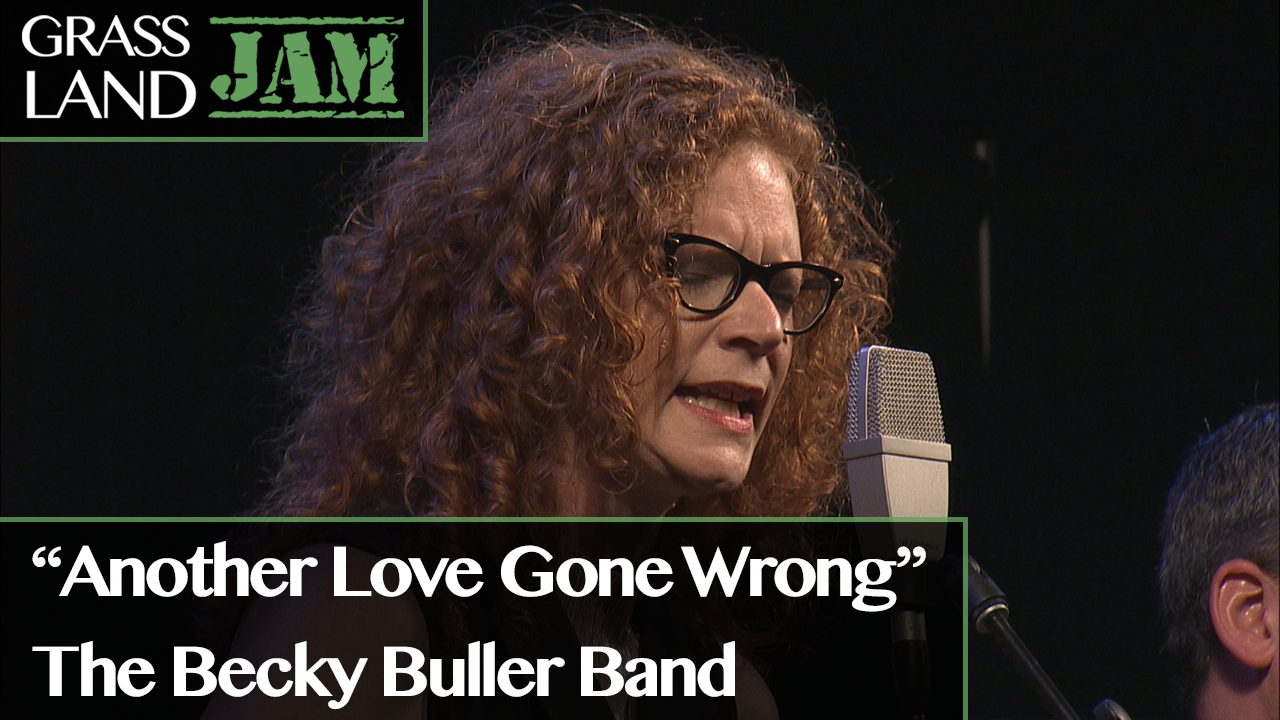 Grassland Jam
"Another Love Gone Wrong" - The Becky Buller Band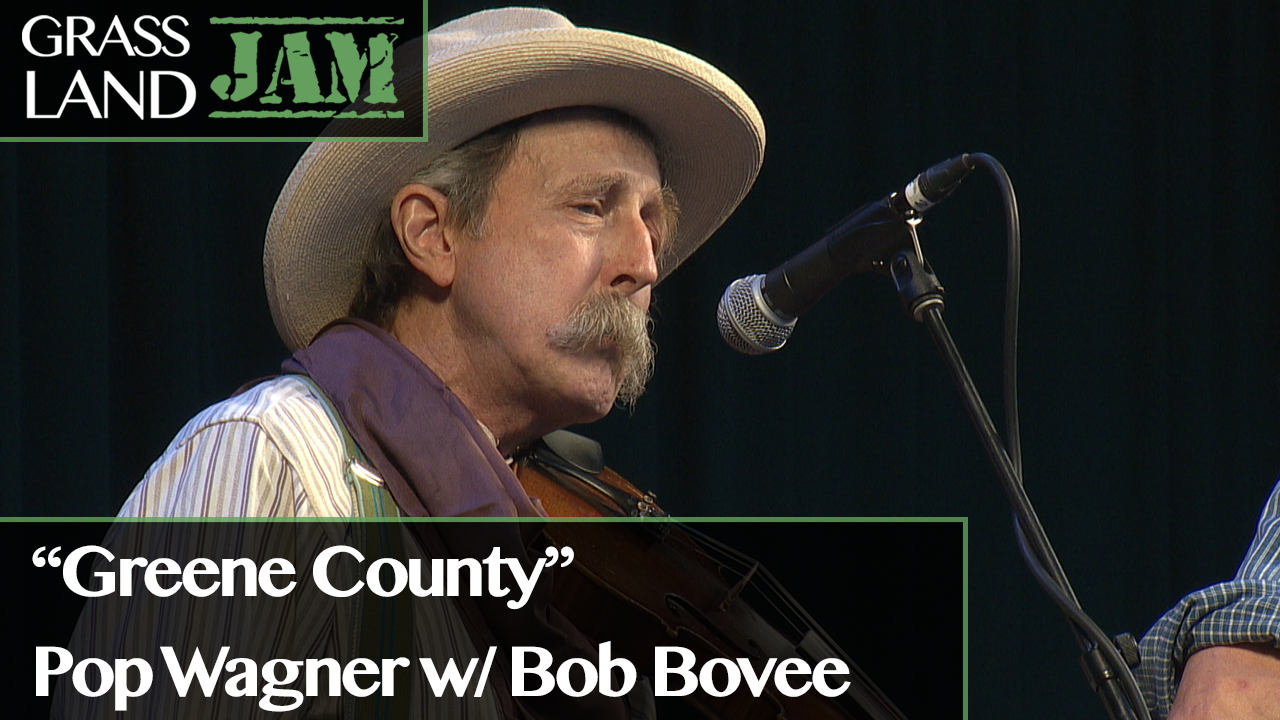 Grassland Jam
"Greene County" Pop Wagner w/ Bob Bovee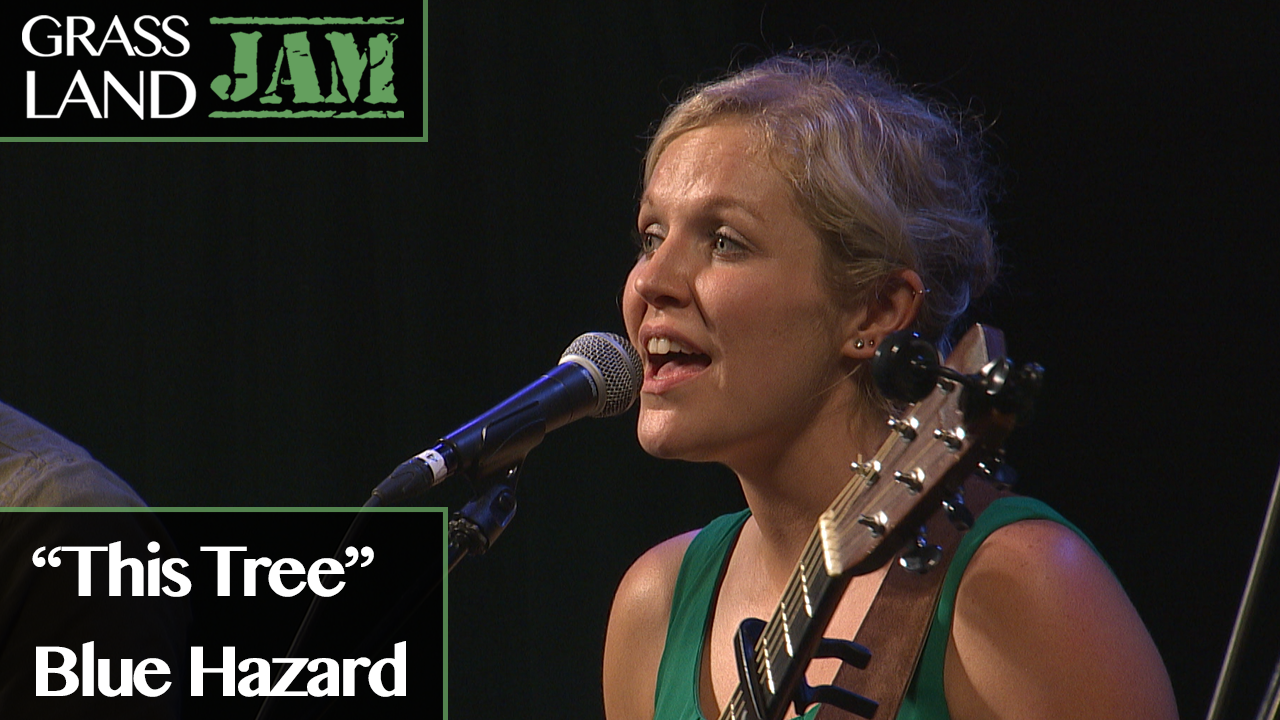 Grassland Jam
"This Tree" Blue Hazard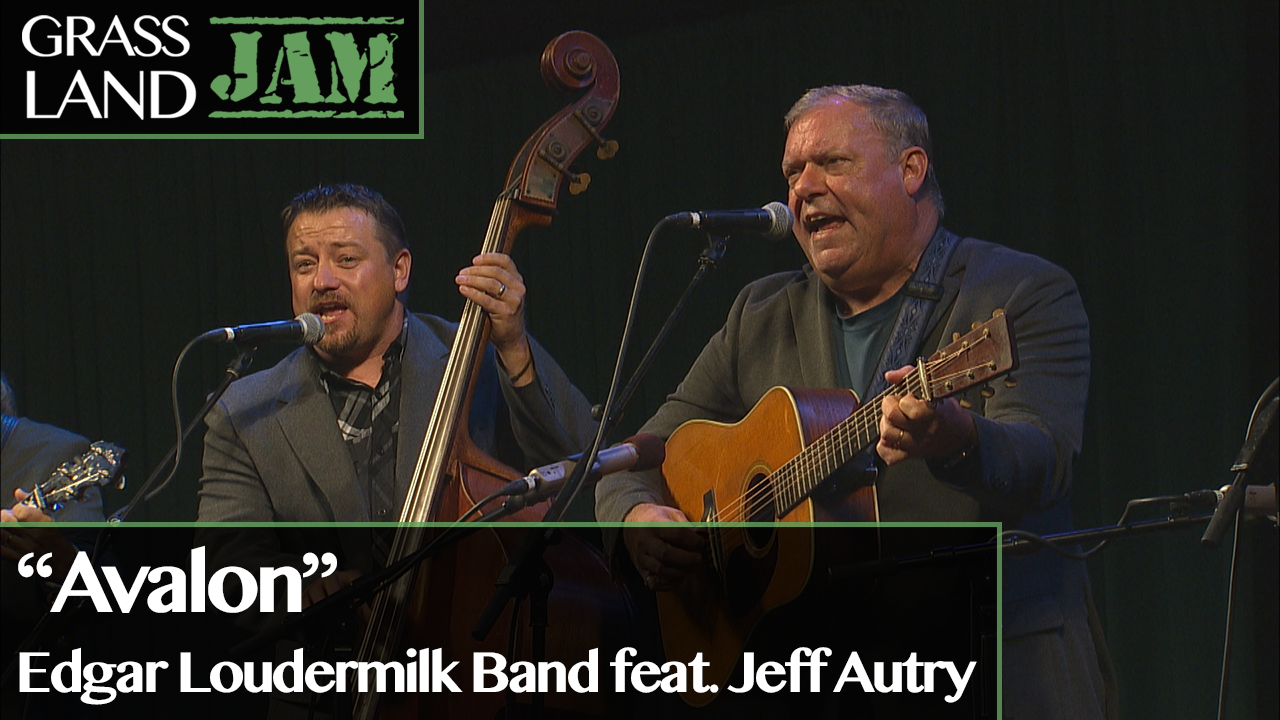 Grassland Jam
"Avalon" Edgar Loudermilk Band feat. Jeff Autry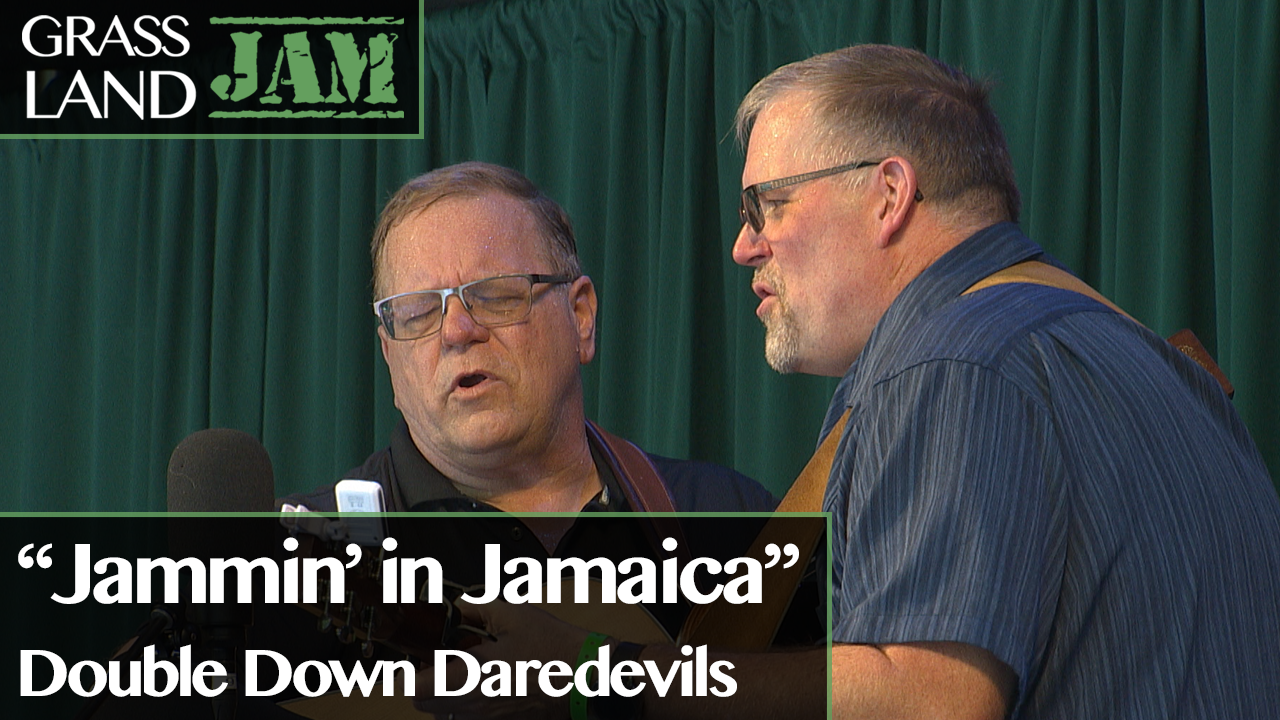 Grassland Jam
"Jammin' in Jamaica" Double Down Daredevils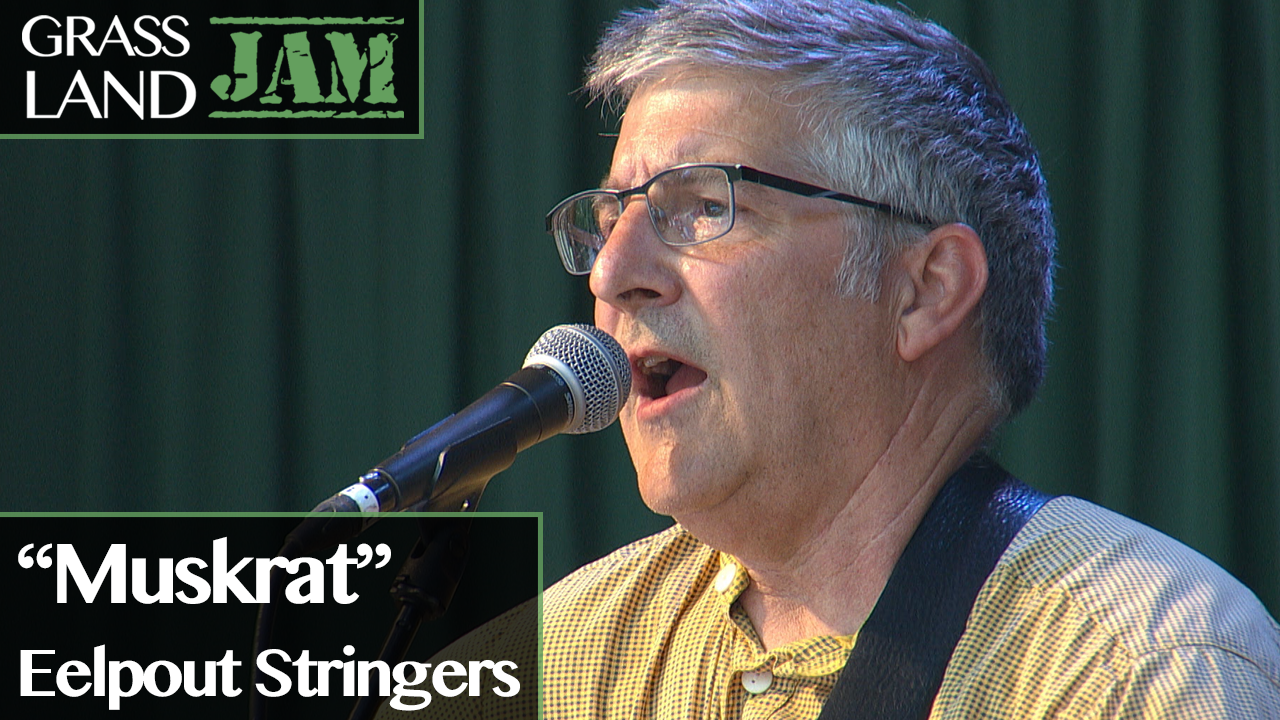 Grassland Jam
"Muskrat" The Eelpout Stringers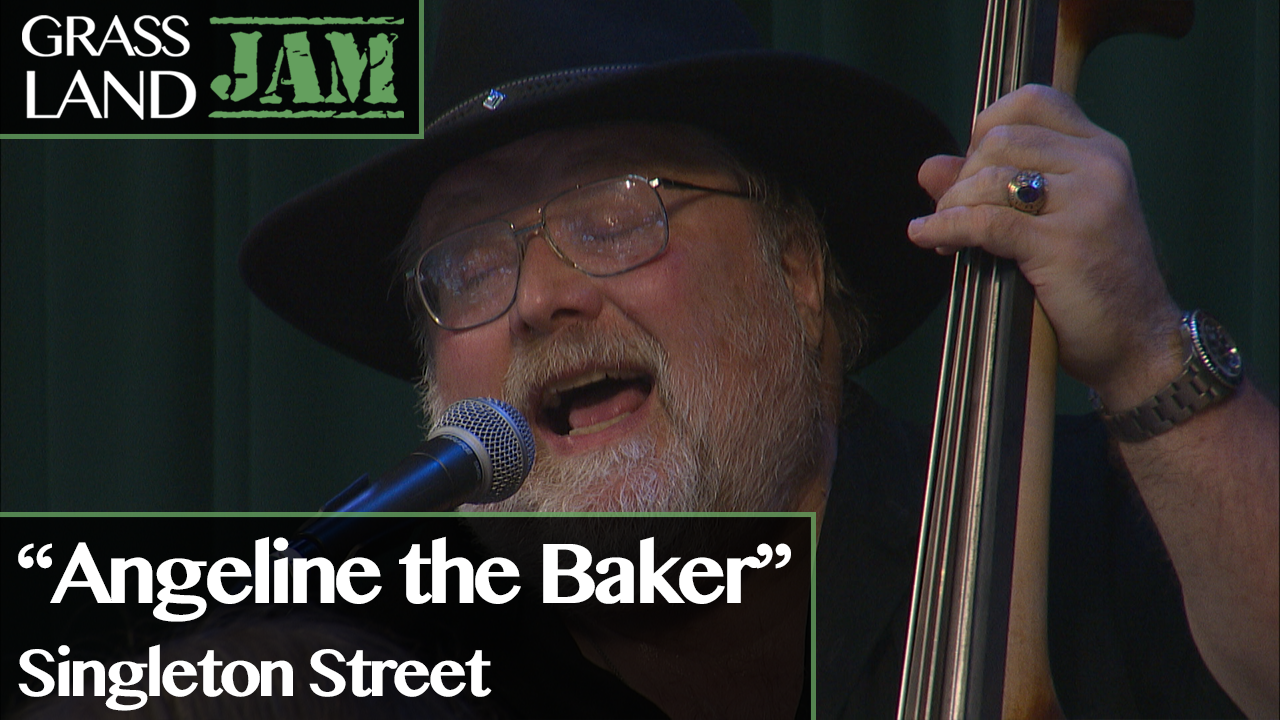 Grassland Jam
"Angeline the Baker" Singleton Street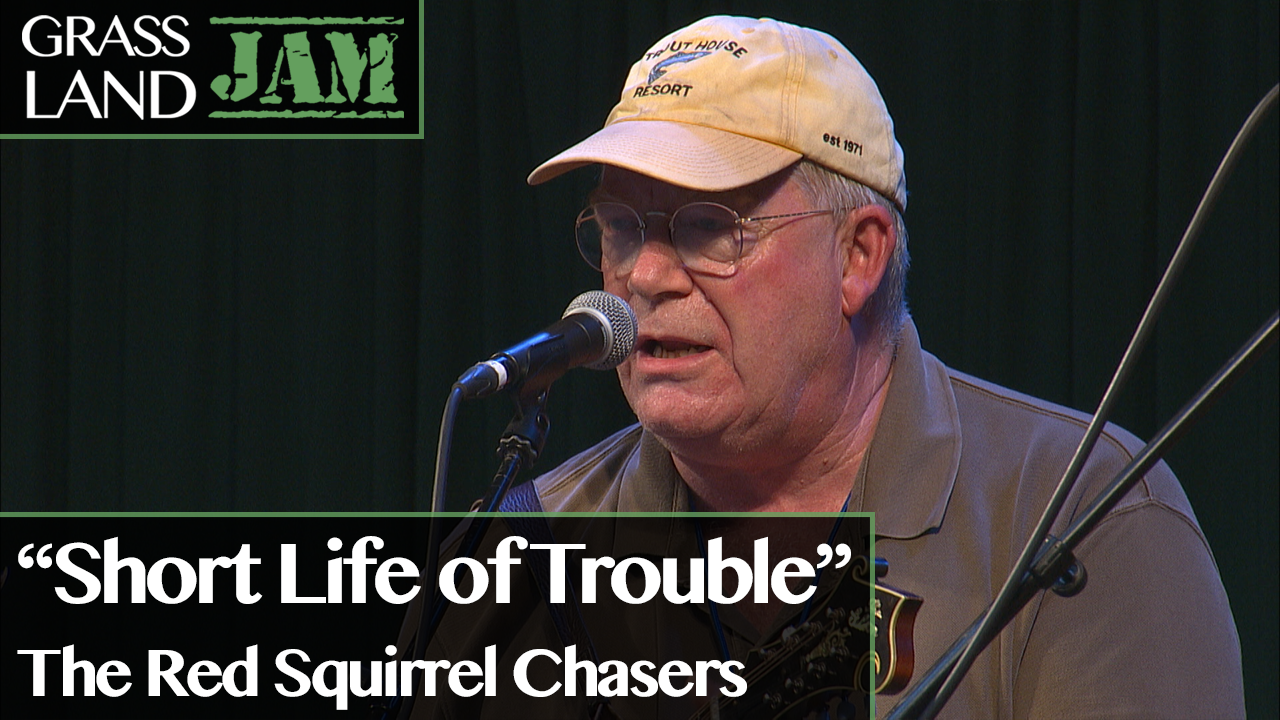 Grassland Jam
"Short Life of Trouble" Red Squirrel Chasers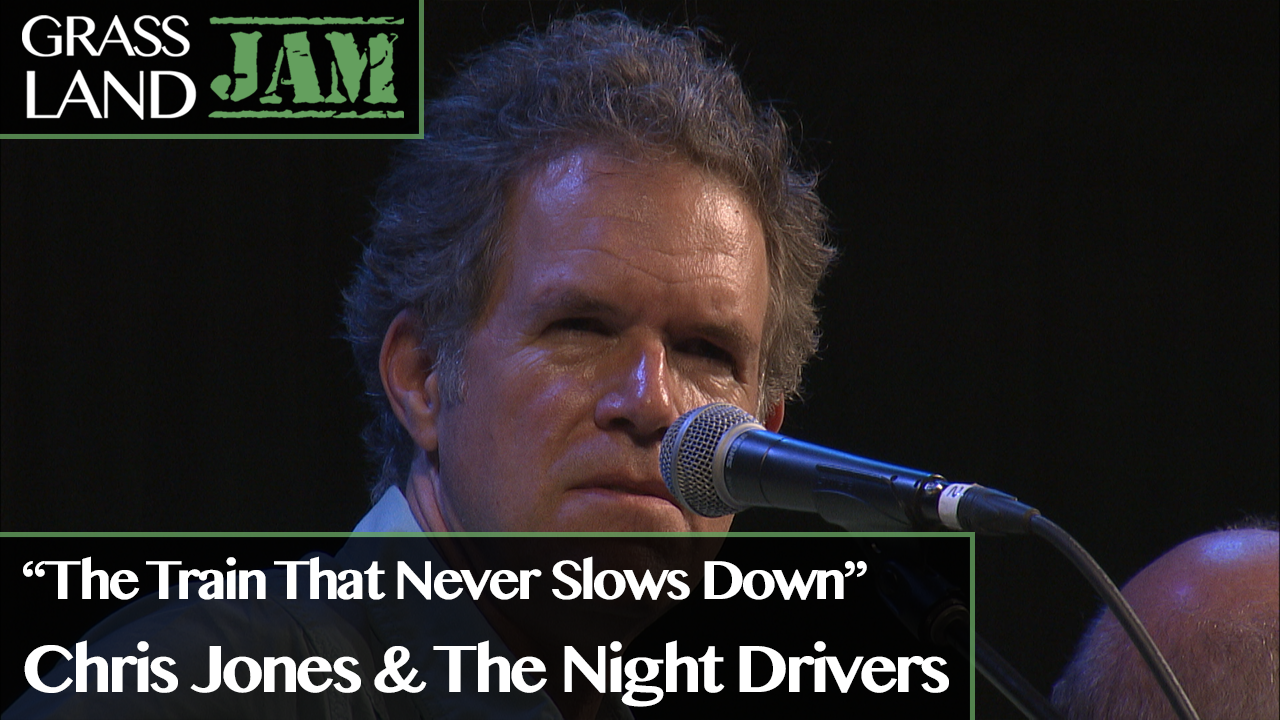 Grassland Jam
"The Train That Never Slows Down" Chris Jones &amp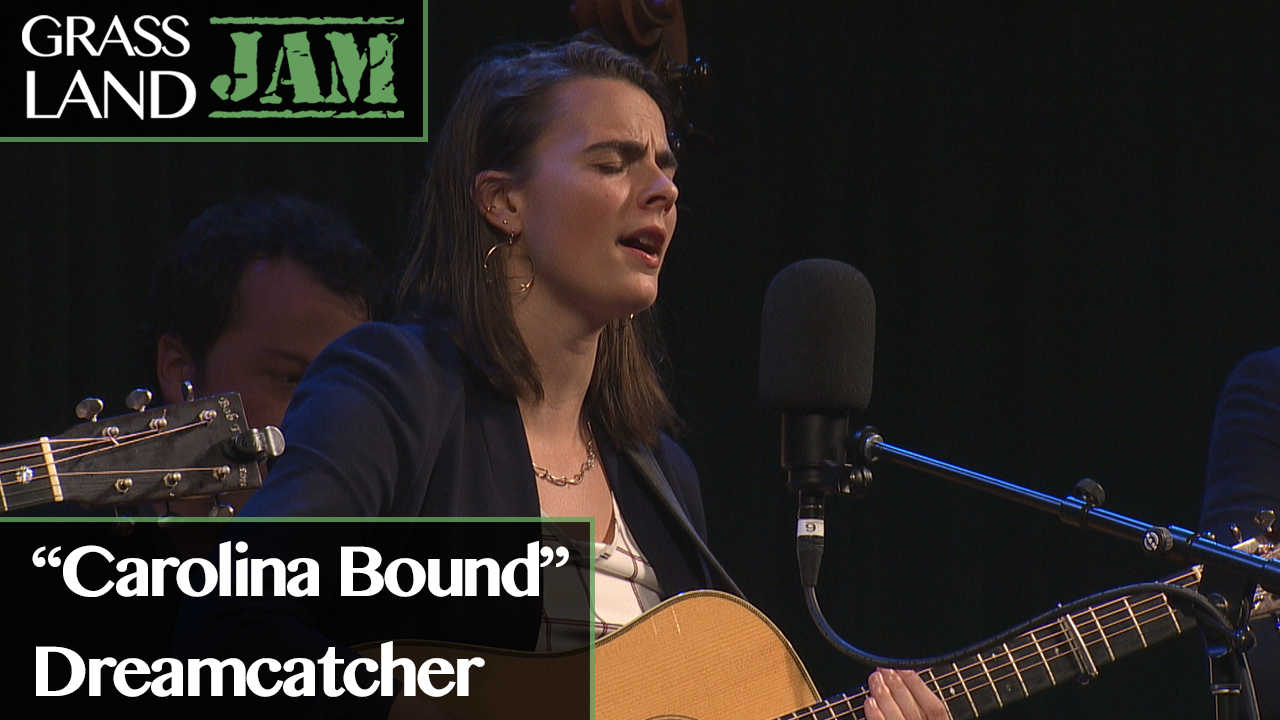 Grassland Jam
"Carolina Bound" Dreamcatcher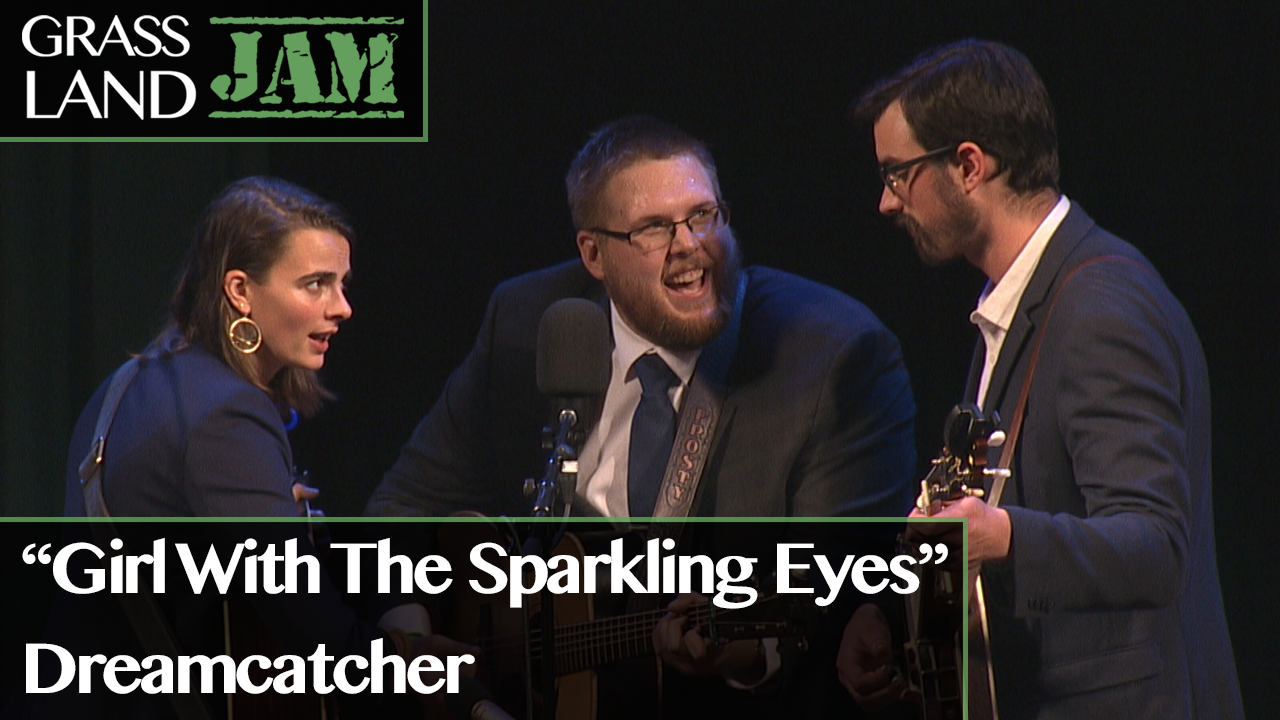 Grassland Jam
"Girl With The Sparkling Eyes" Dreamcatcher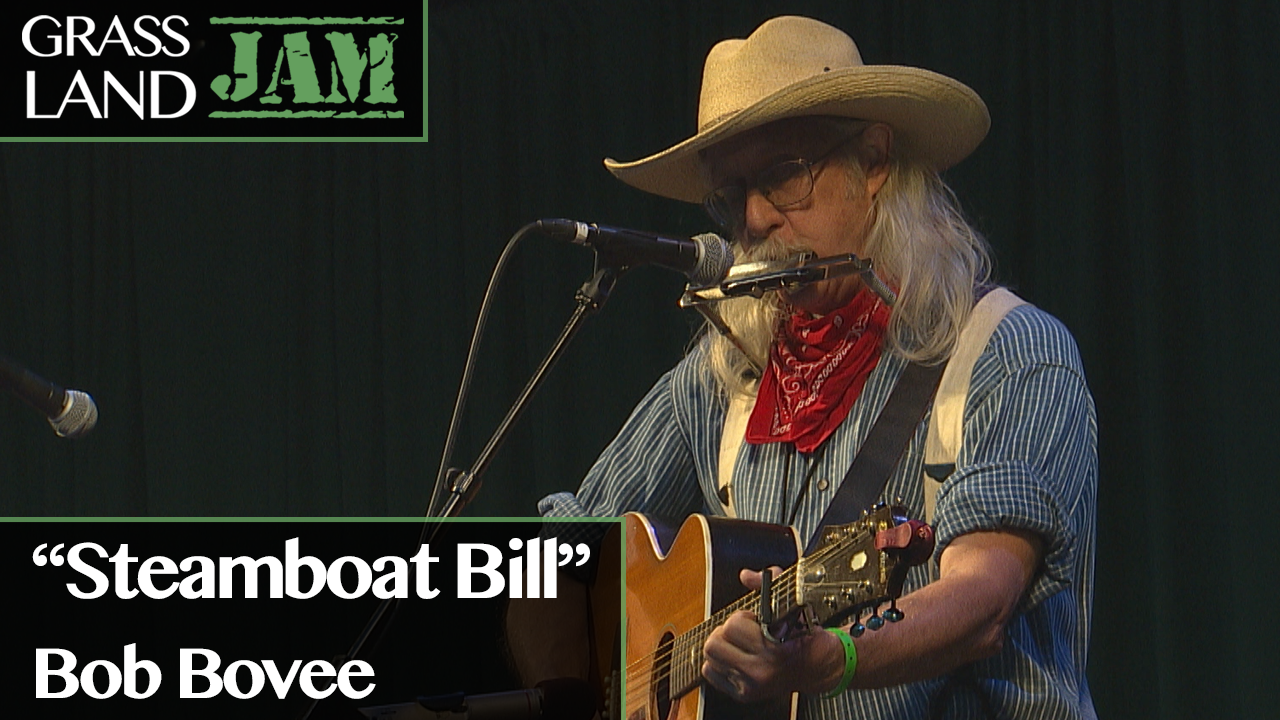 Grassland Jam
"Steamboat Bill" Bob Bovee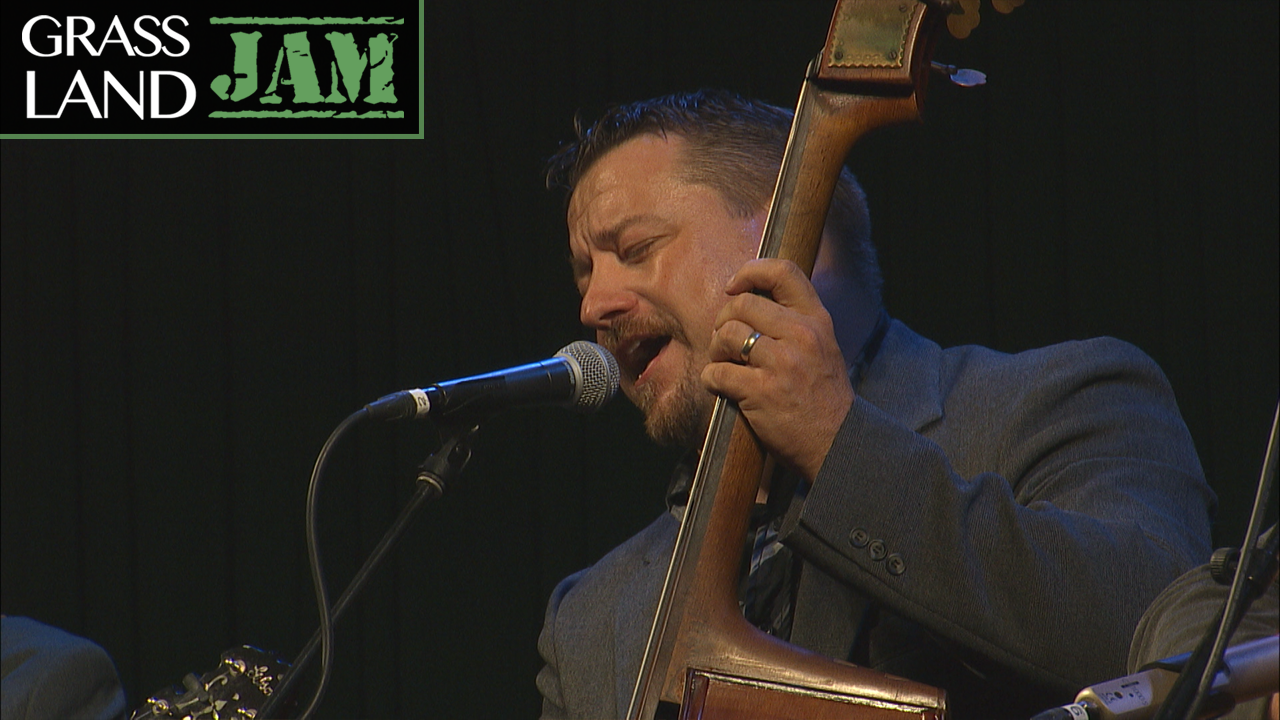 Grassland Jam
"The House My Daddy Built" Edgar Loudermilk Band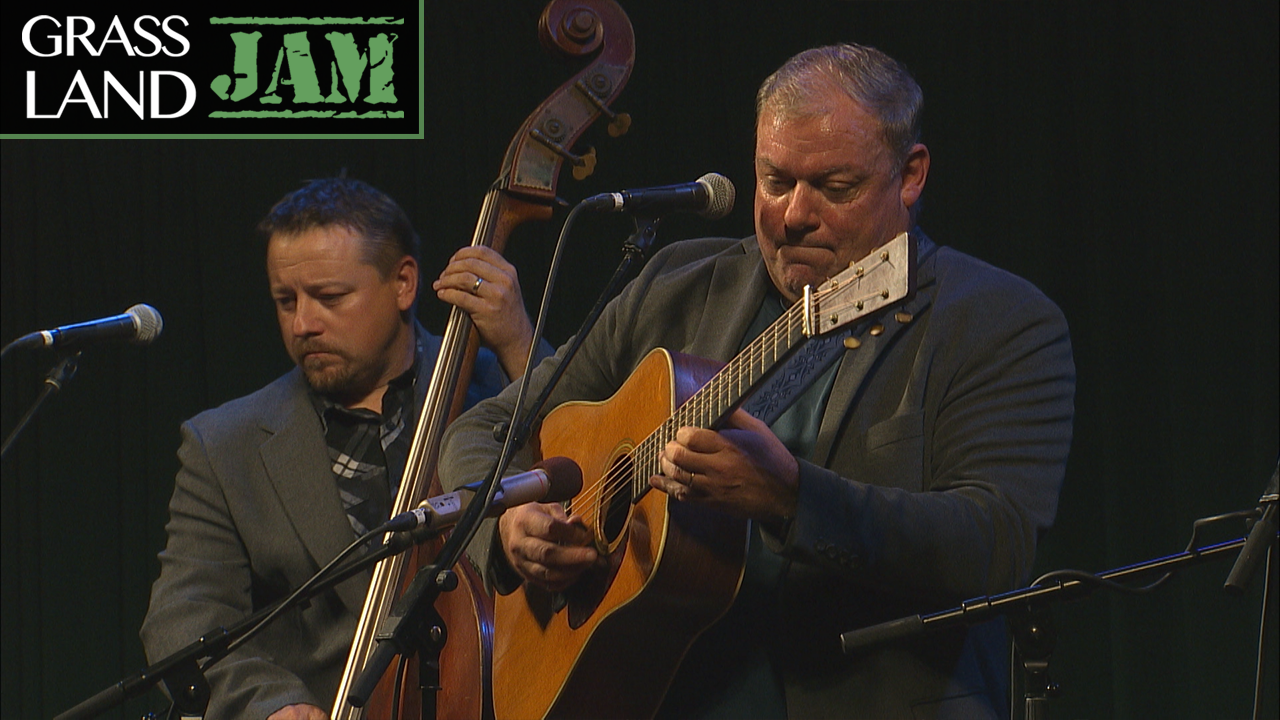 Grassland Jam
"Europa" Edgar Loudermilk Band feat. Jeff Autry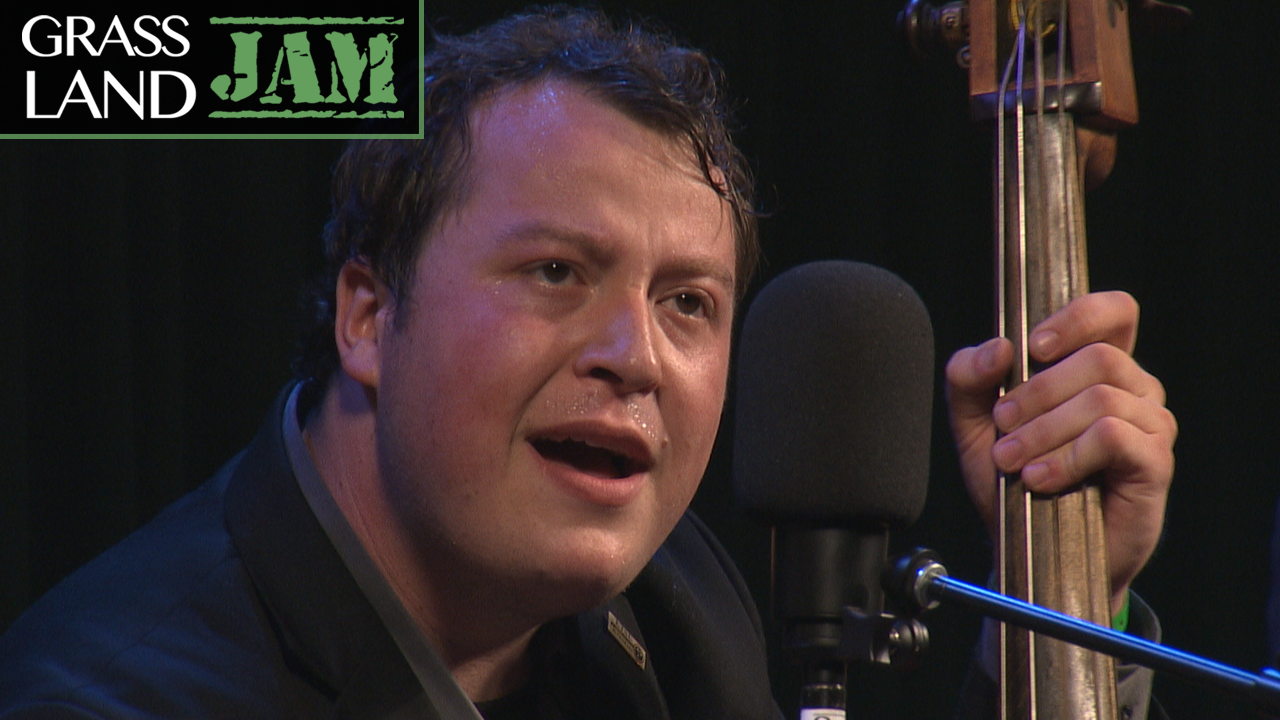 Grassland Jam
"Don't Laugh" Dreamcatcher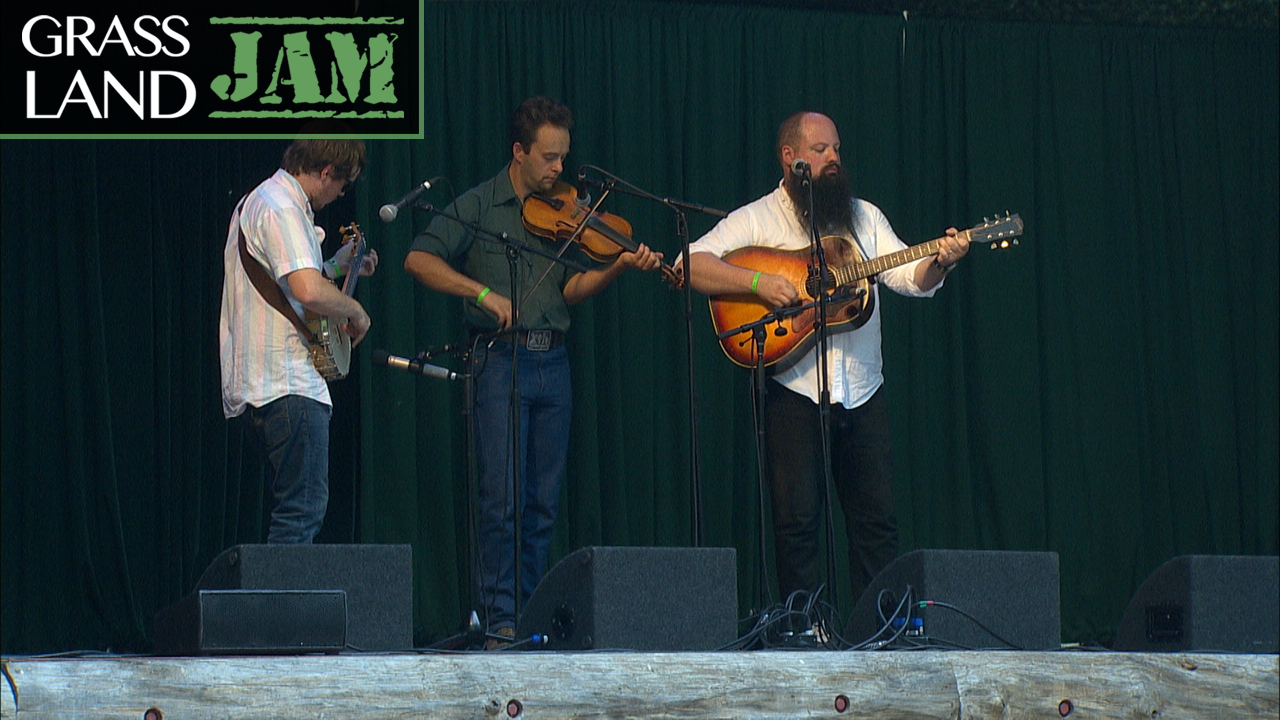 Grassland Jam
"Bumblebee in a Jug" The Laurel Mountain Ramblers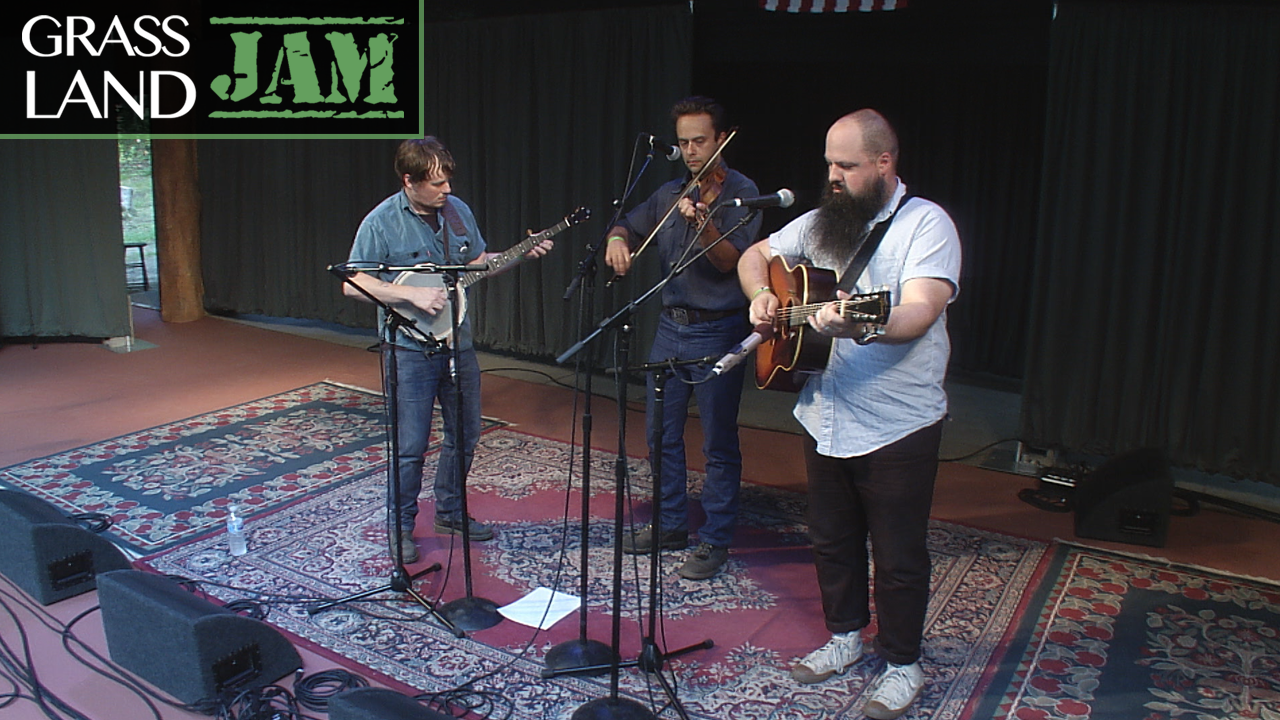 Grassland Jam
"Billy in the Low Ground" The Laurel Mountain Ramb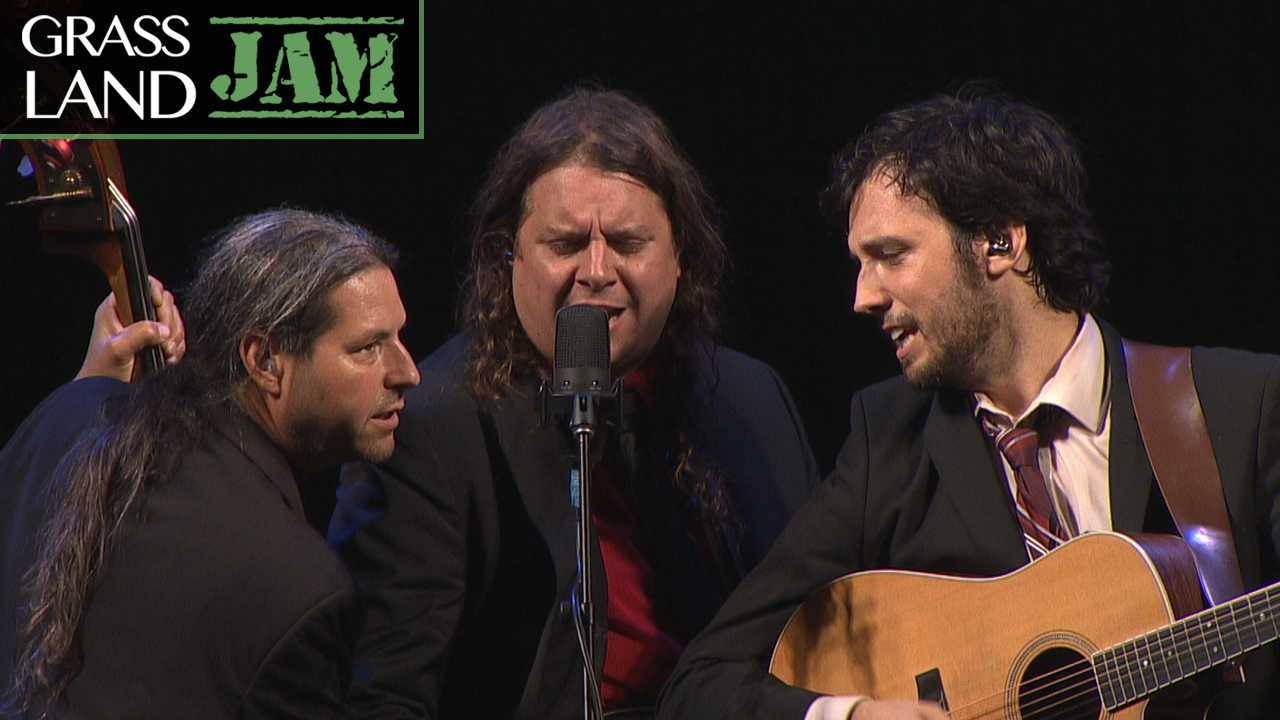 Grassland Jam
"Patty in the Turnpike" The Laurel Mountain Ramble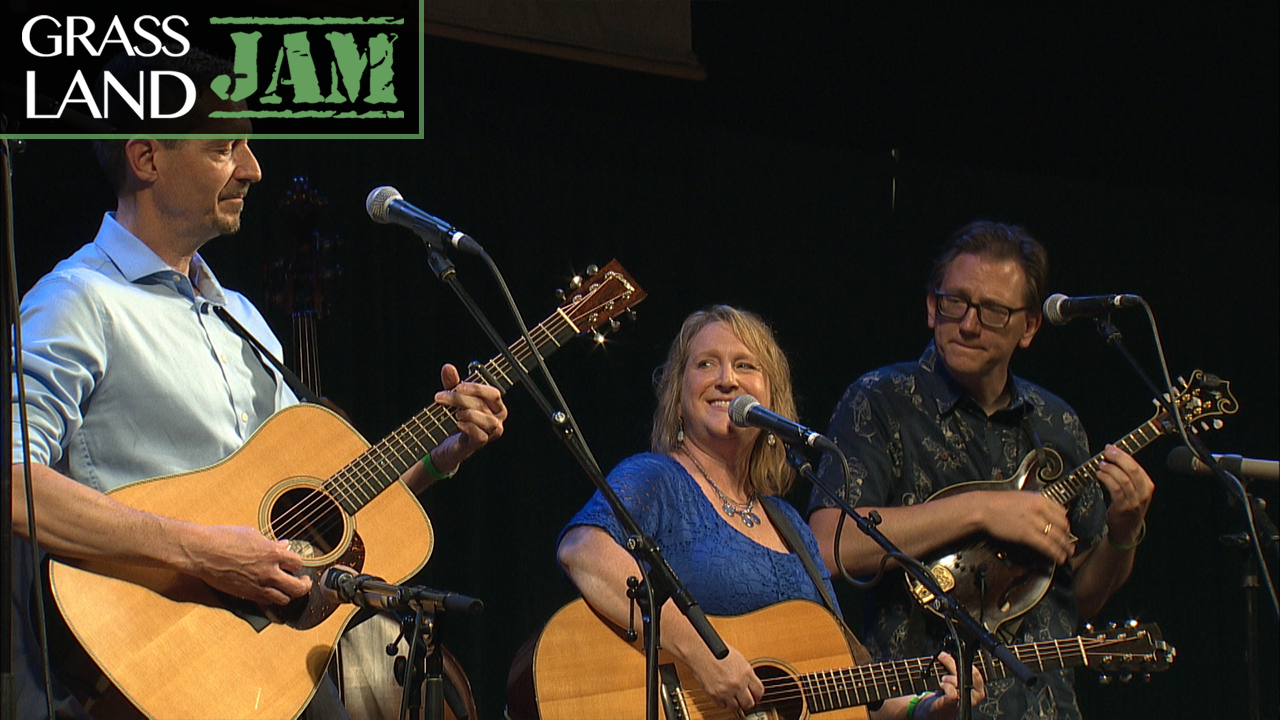 Grassland Jam
"Galway Girl" Double Down Daredevils