Want to add your business to this list?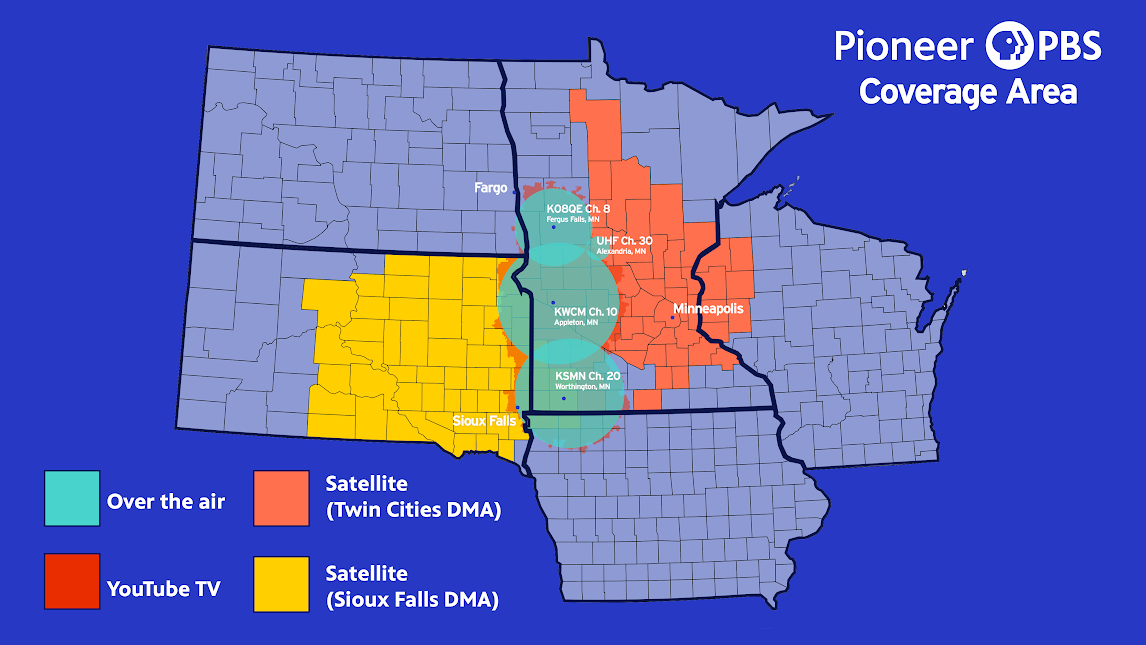 Current Business Sponsors:
Our underwriters receive:
• 10-second spot before and after quality programs.
• Opportunities to co-brand your business with Pioneer community events and screenings.
• Affordable underwriting packages around the programming of your choice.
• Link to your website, on pioneer.org which had over 530,000 page views in 2022.
• Listing in the Pioneer PBS Preview Guide — 5,000 distributed six times a year.