​Compass features current topics relevant to communities in Pioneer PBS's viewing area. Stories are digital-first, meaning they're available on Compass' social media pages and website before being compiled into monthly broadcasts, which air the second Thursday of the month. If you have an idea about a topic or issue that you would like to see discussed on Compass, click here to contact us.
Compass
Covering Coronavirus: Farming and Ag
26:46
Published:
How coronavirus and how the pandemic is impacting the farming and agriculture sector.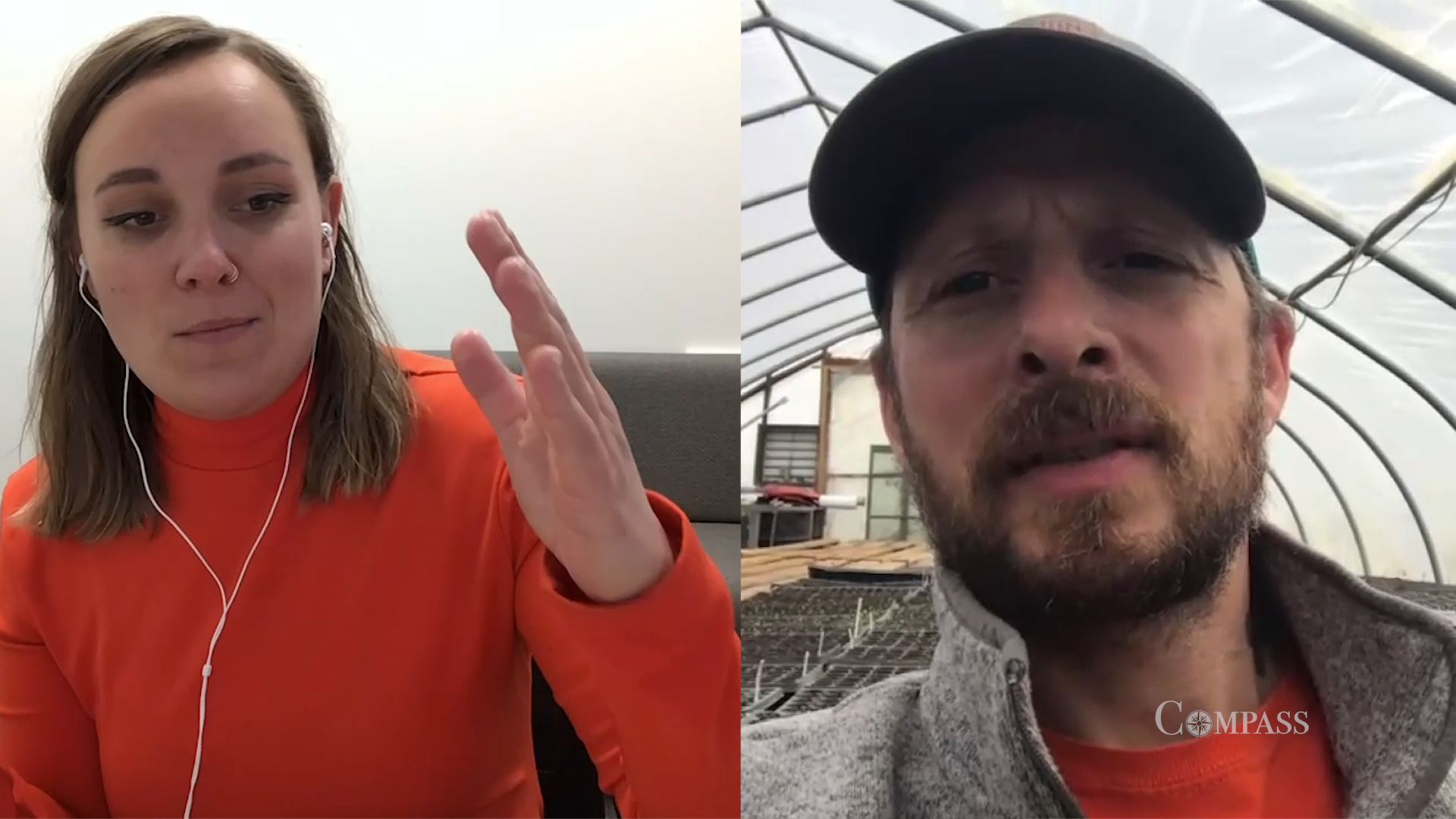 Compass
Covering Coronavirus: Farming and Ag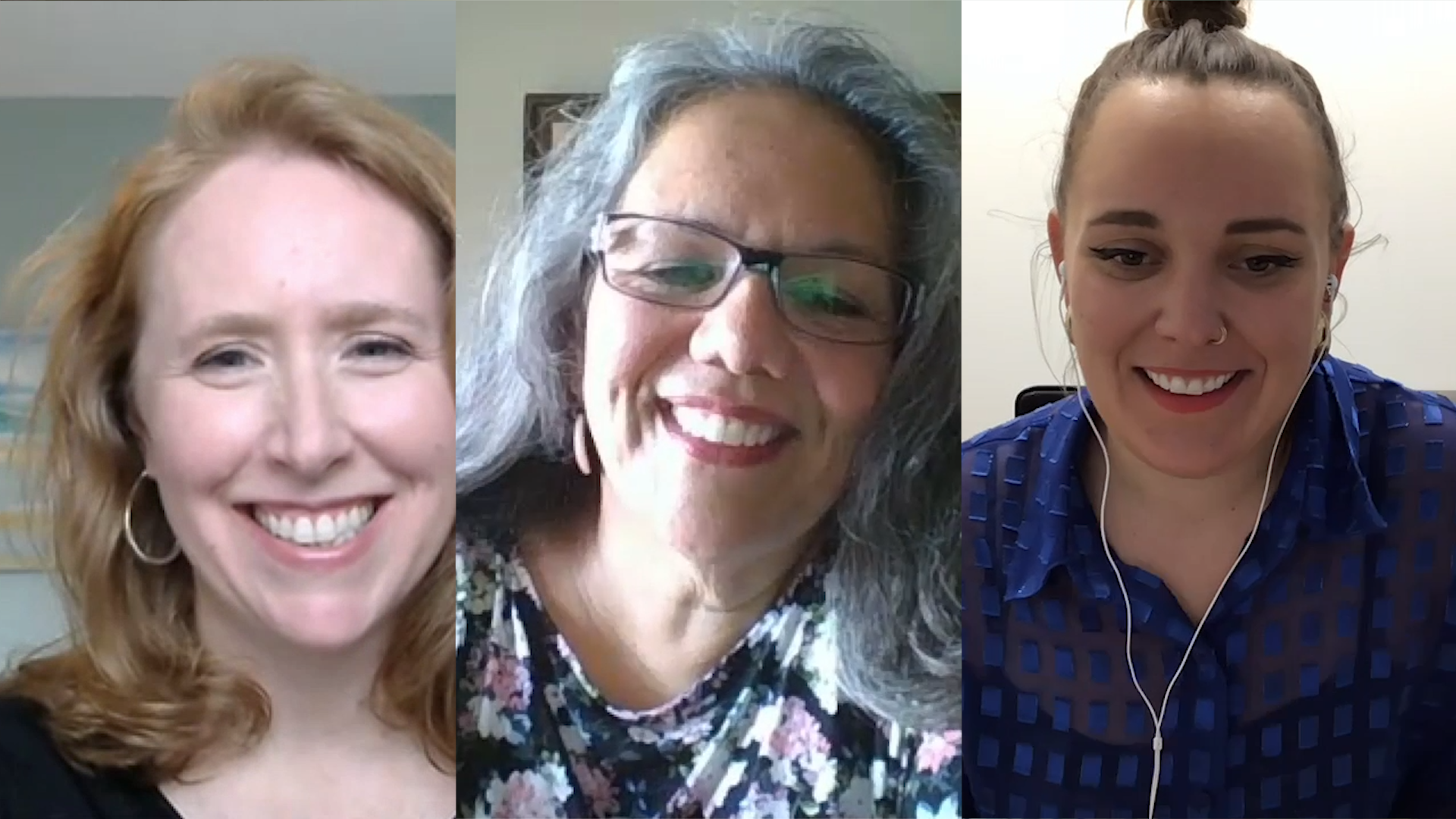 Compass
Covering Coronavirus: Wellbeing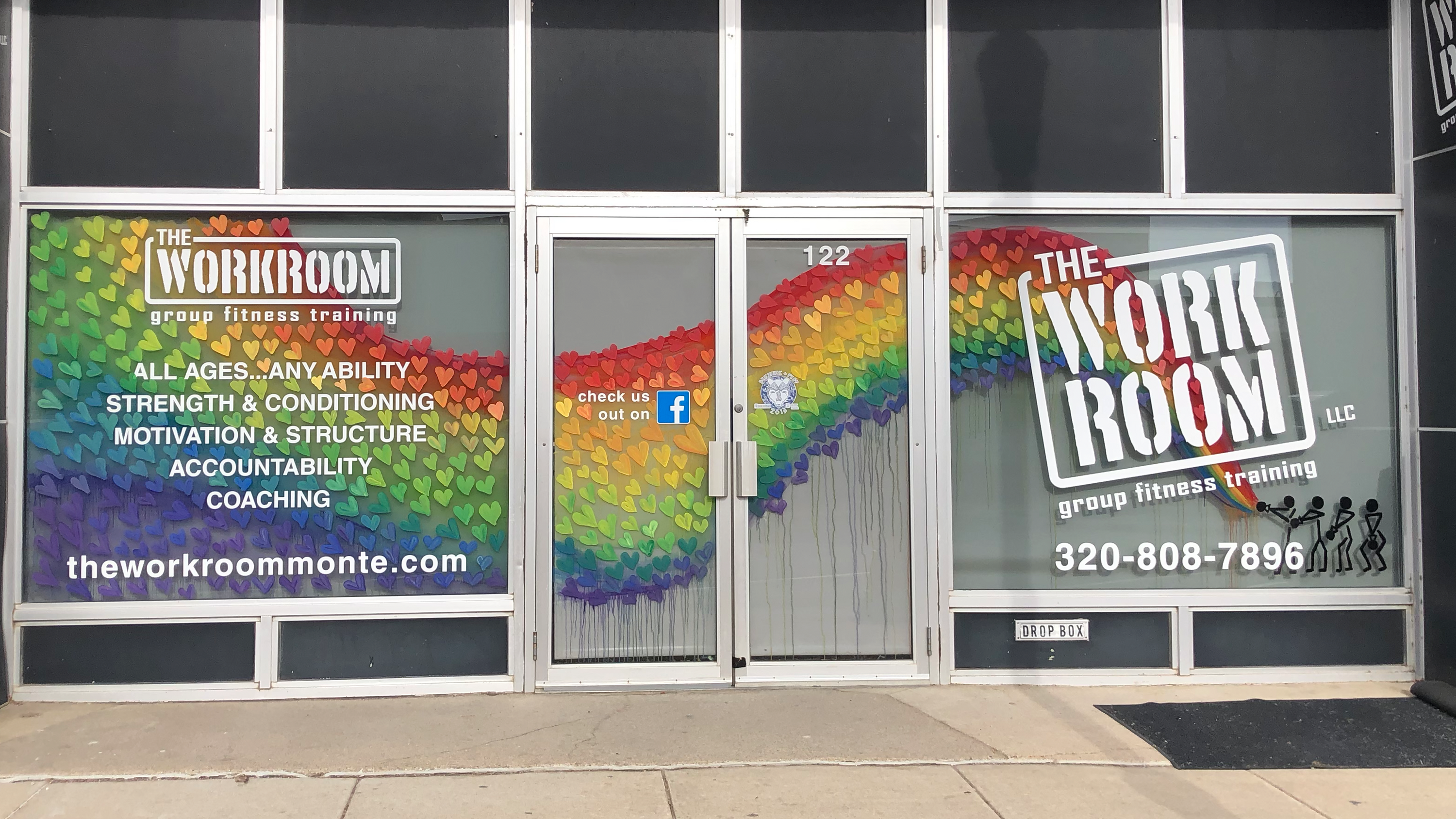 Compass
Covering Coronavirus: Small Business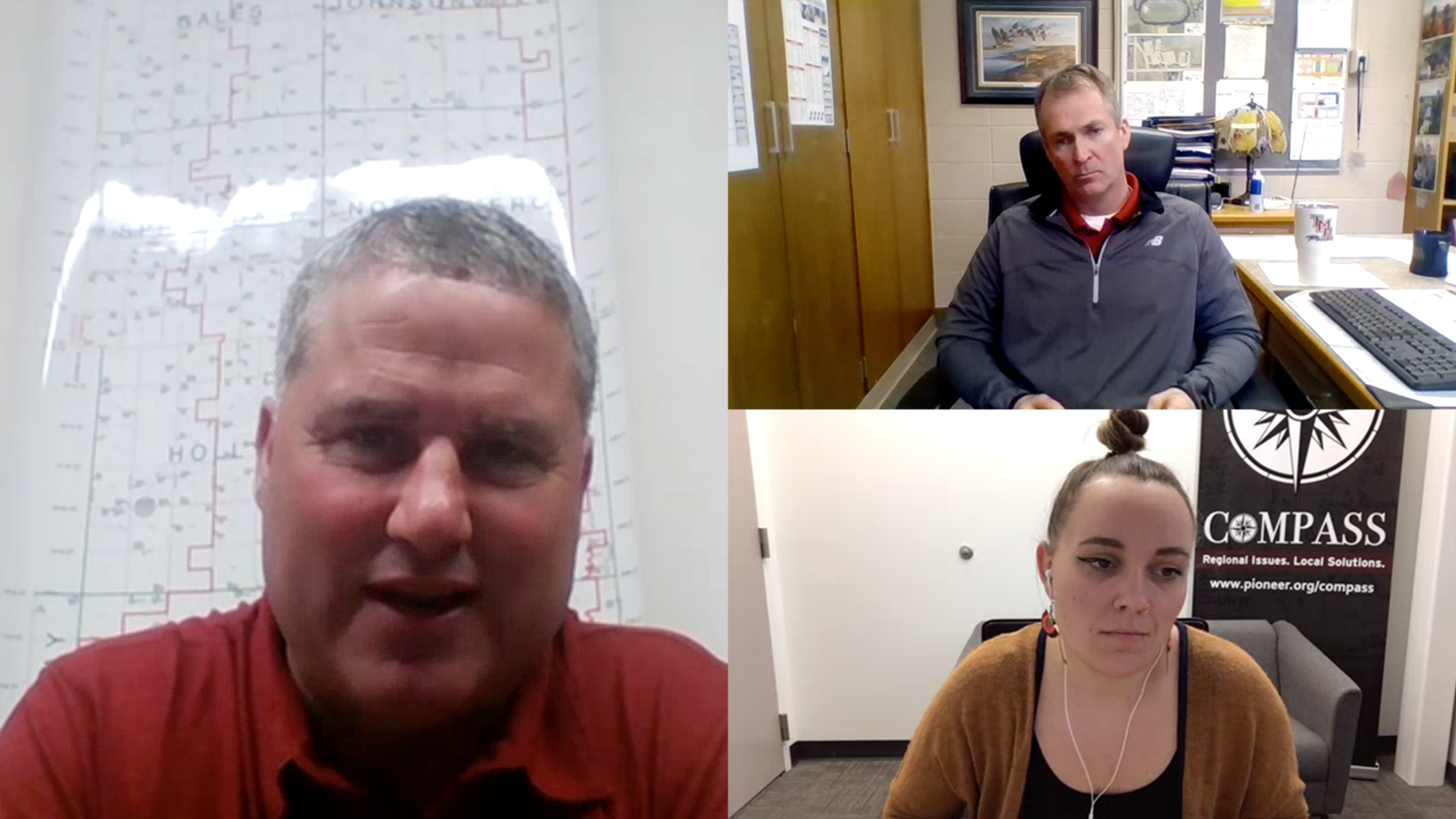 Compass
Covering Coronavirus: April 23, 2020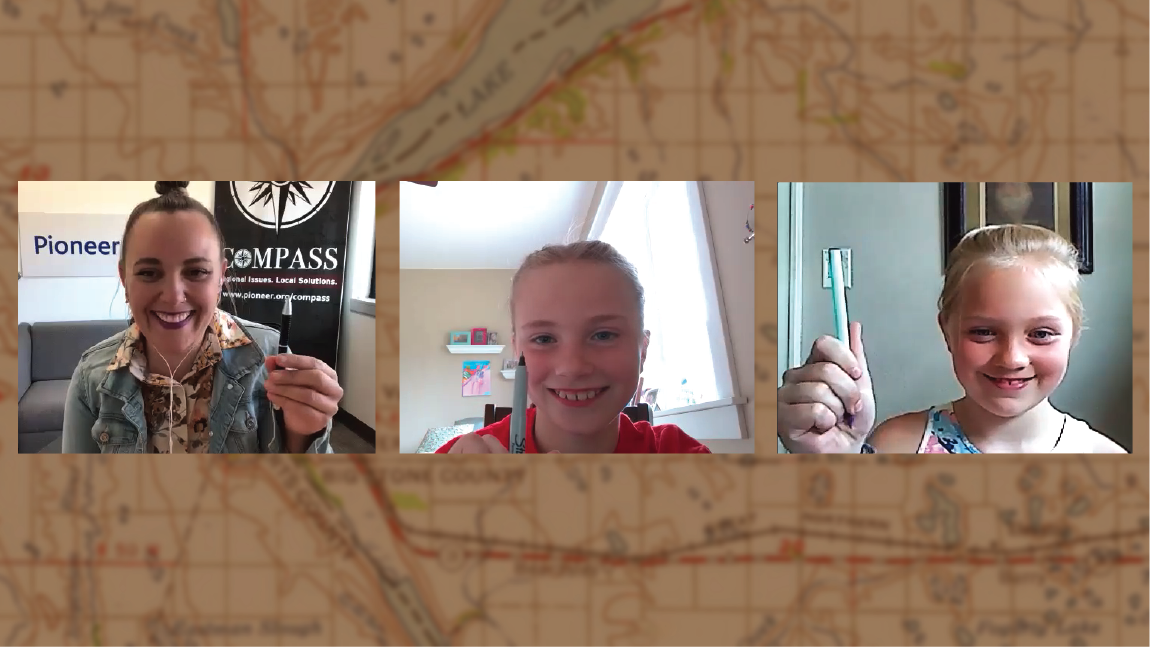 Compass
Covering Coronavirus: April 30, 2020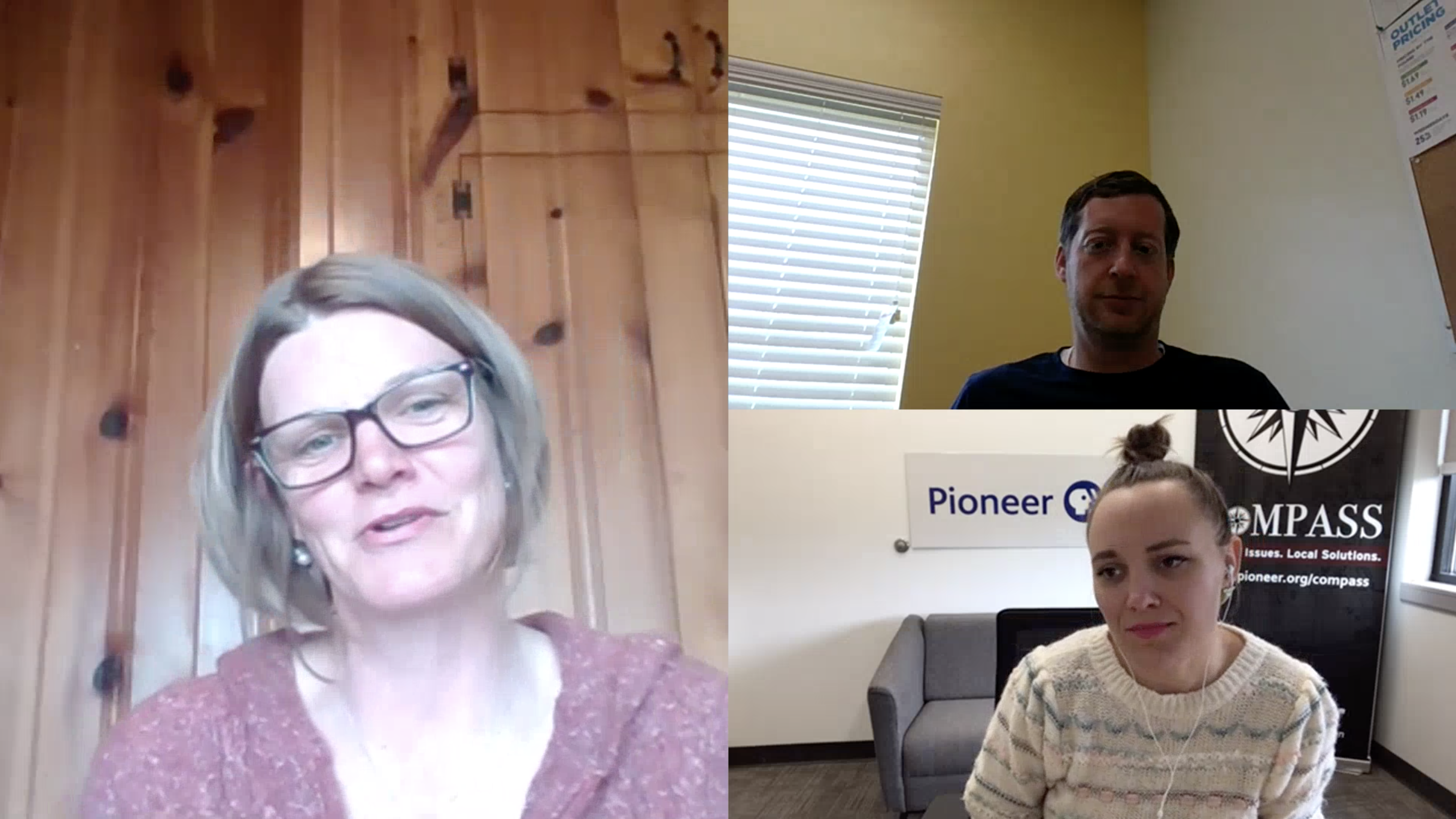 Compass
Covering Coronavirus: May 7, 2020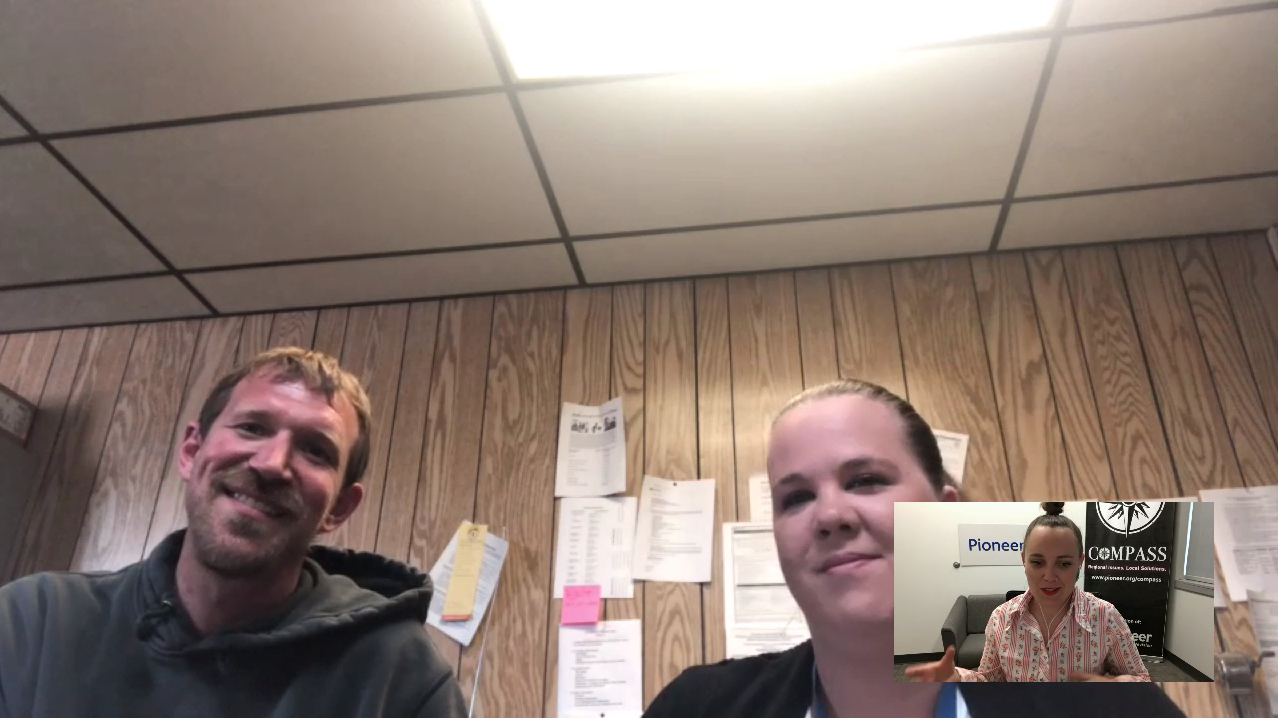 Compass
Covering Coronavirus: May 14, 2020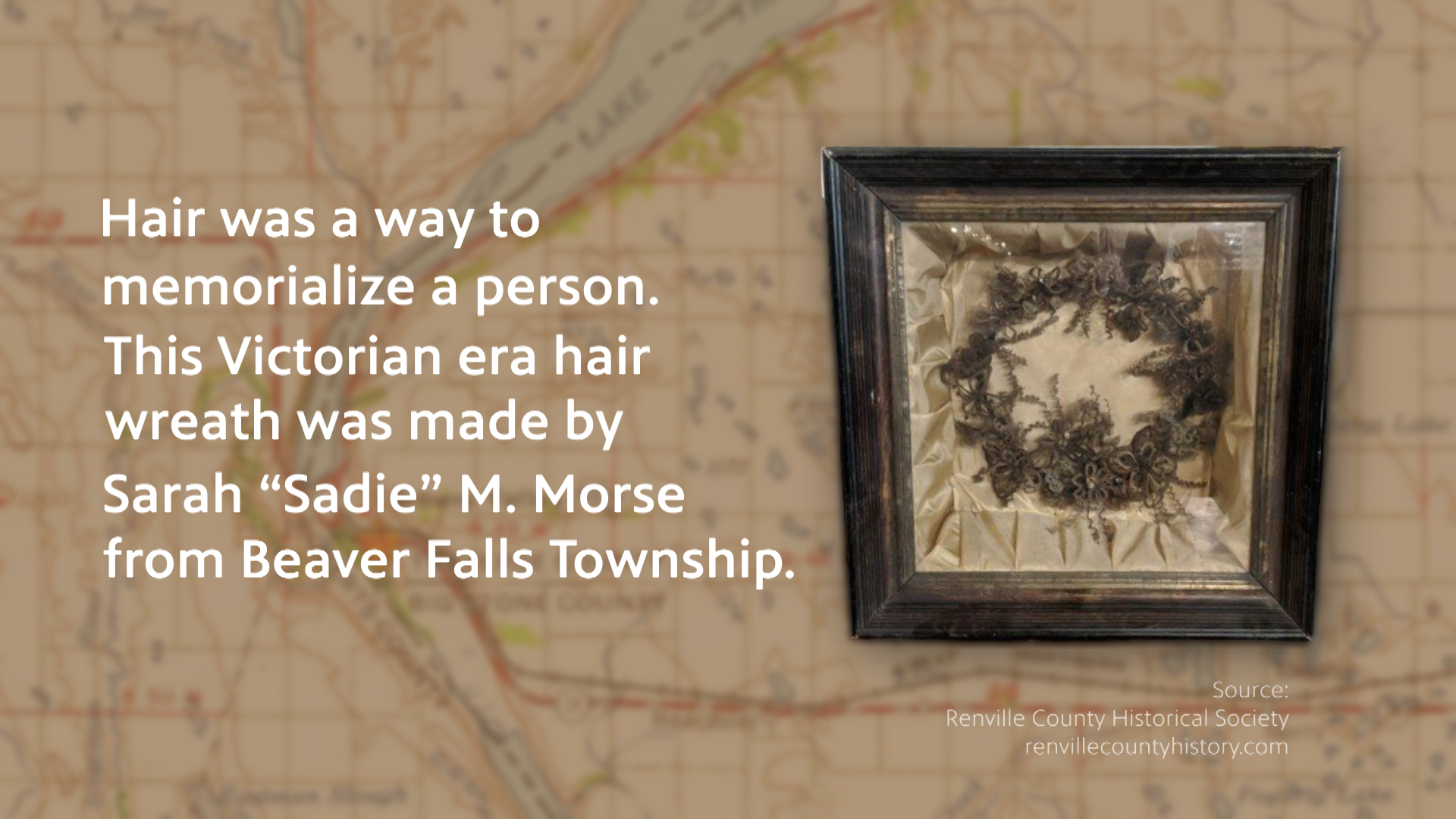 Compass
Covering Coronavirus: May 21, 2020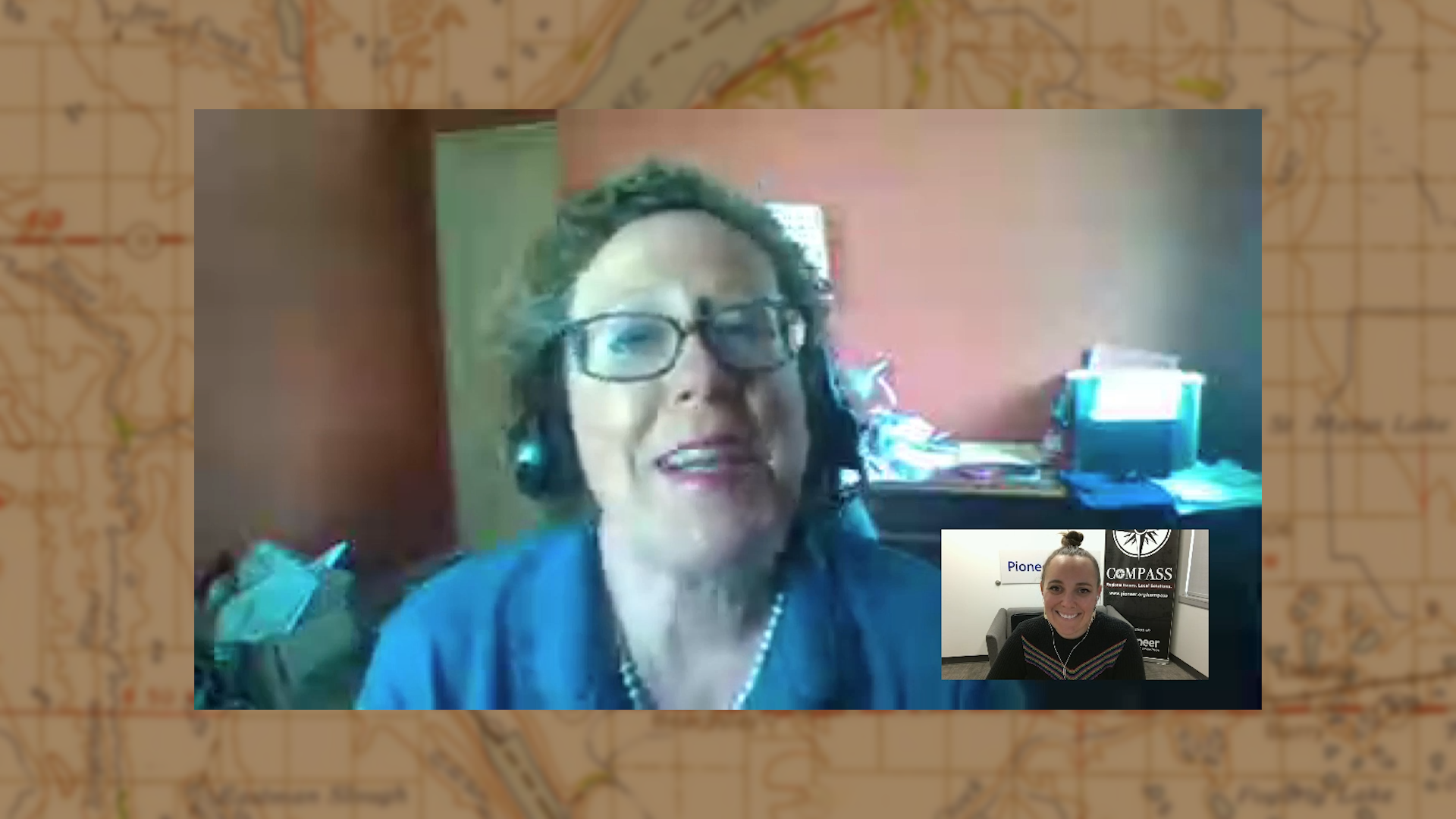 Compass
Covering Coronavirus: May 28, 2020
Funding for Compass is provided in part by: