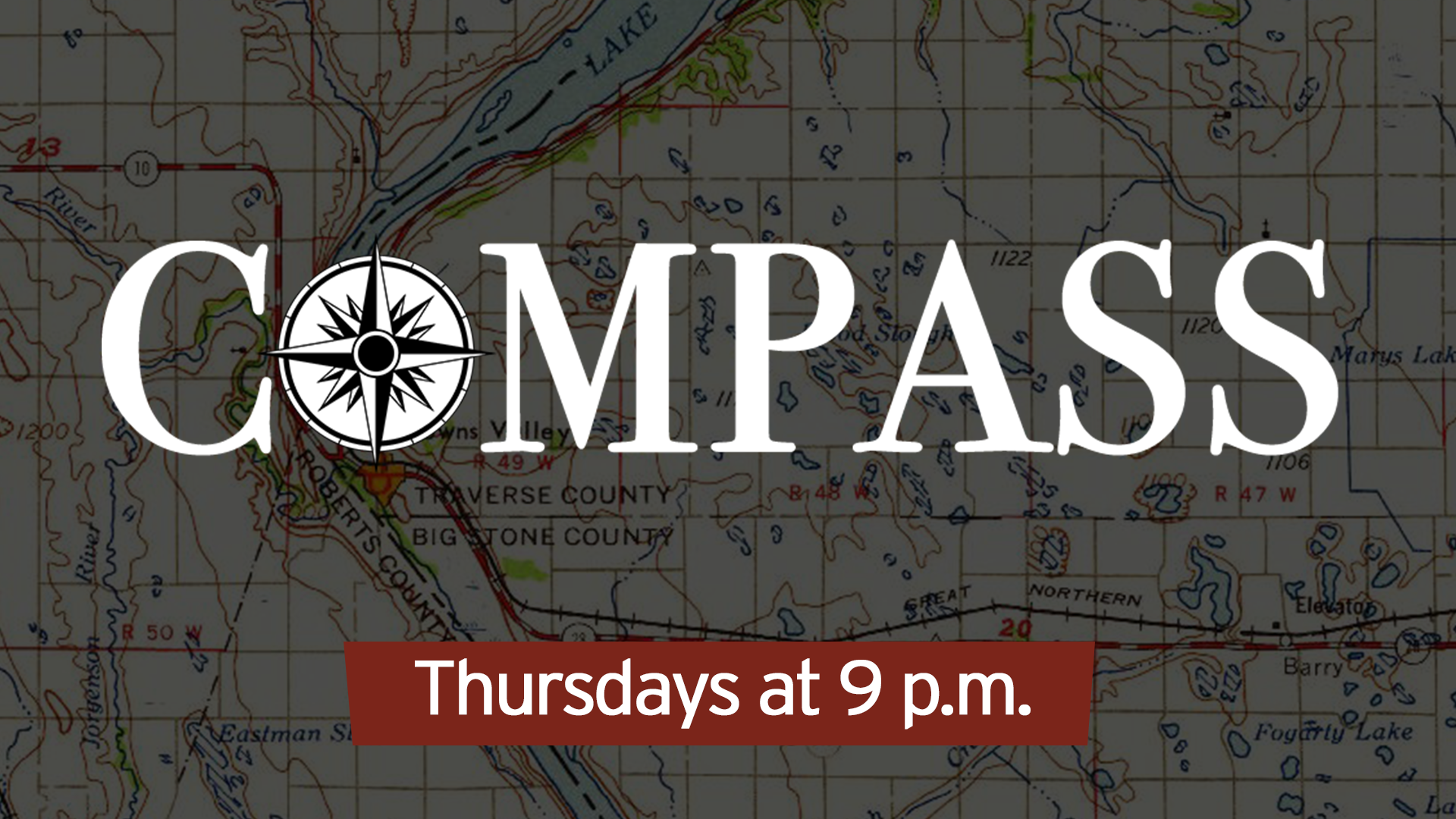 ​Compass is a weekly discussion of public policy and important issues facing local communities in Pioneer PBS' viewing area. Compass covers issues facing our religious and faith communities, local road transportation needs, changing times in city and county government and how Minnesota's court system addresses rural needs to provide equal justice in our diverse state. If you have an idea about a topic or issue that you would like to see discussed on Compass, click here to contact us.
Covering Coronavirus: Farming and Ag
Airing: March 26

Pioneer PBS is bringing its rural perspective to the conversation around coronavirus and how the pandemic is impacting Minnesota's farming and agriculture sector.
Compass
Compass at Farmfest: Lynn Ketelsen
Lynn Ketelsen from Linder Farm Network talks future farming challenges and exciting trends
Compass
Compass at Farmfest: Sen. Gary Dahms
Sen. Gary Dahms provided a legislative perspective to ag issues including mental health.
Compass
Compass at Farmfest: Whitney Place
Whitney Place, from the MN Department of Ag, on the diversification and future of farming.