​Compass is an award-wining Pioneer PBS series that features current topics relevant to communities in Pioneer PBS's viewing area. Stories are digital-first, meaning they're available on Compass' social media pages and website before being compiled into monthly broadcasts, which air the second Thursday of the month. If you have an idea about a topic or issue that you would like to see discussed on Compass, click here to contact us.
Aging Well in Rural Minnesota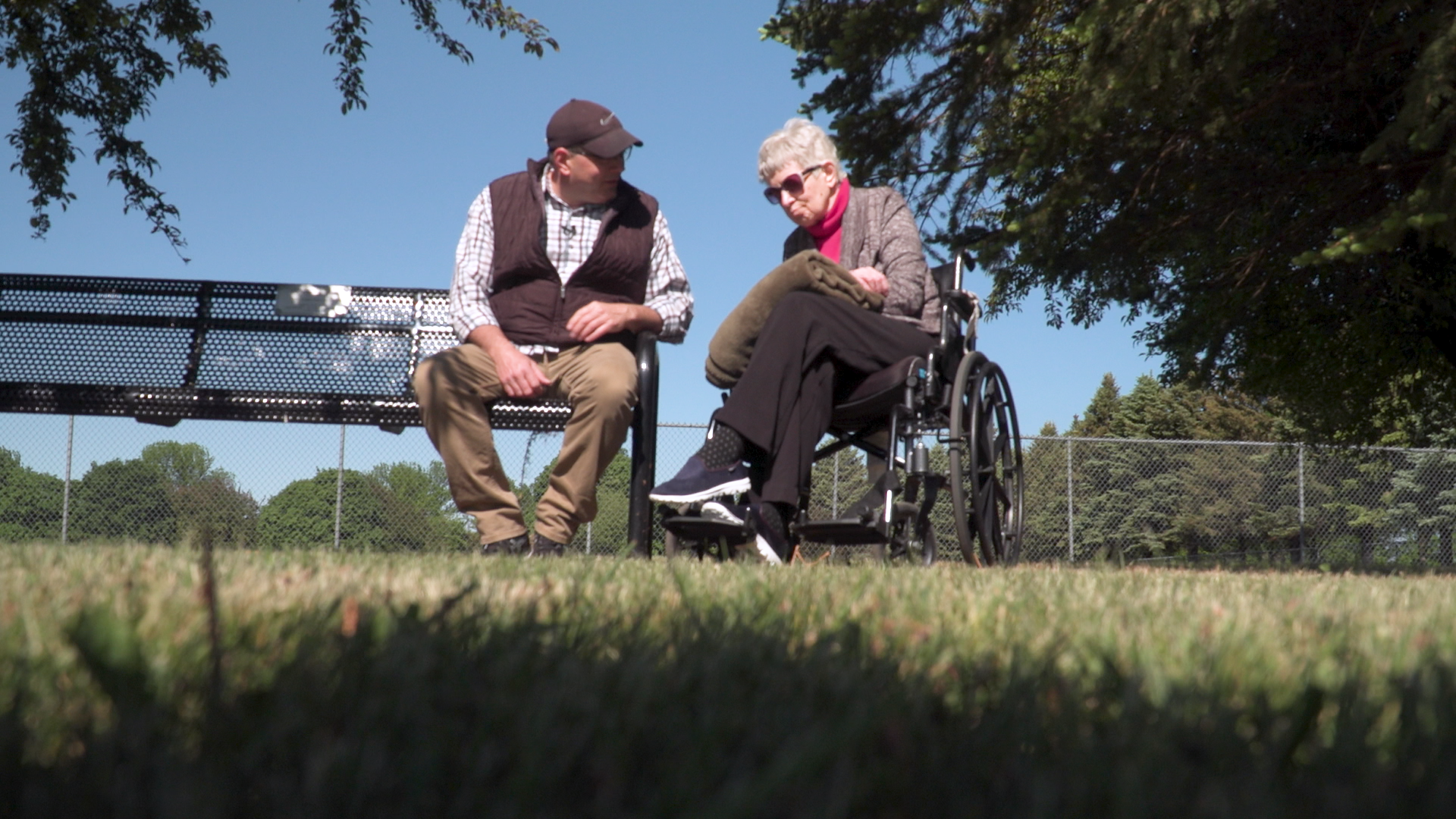 Age well in rural Minnesota with age-friendly opportunities. Compass has been working on stories about programs designed to help people age with dignity in southwest Minnesota. Funding for this series is provided by the Minnesota River Area Agency on Aging.
Compass
Covering Coronavirus: Farming and Ag
26:46
Published:
How coronavirus and how the pandemic is impacting the farming and agriculture sector.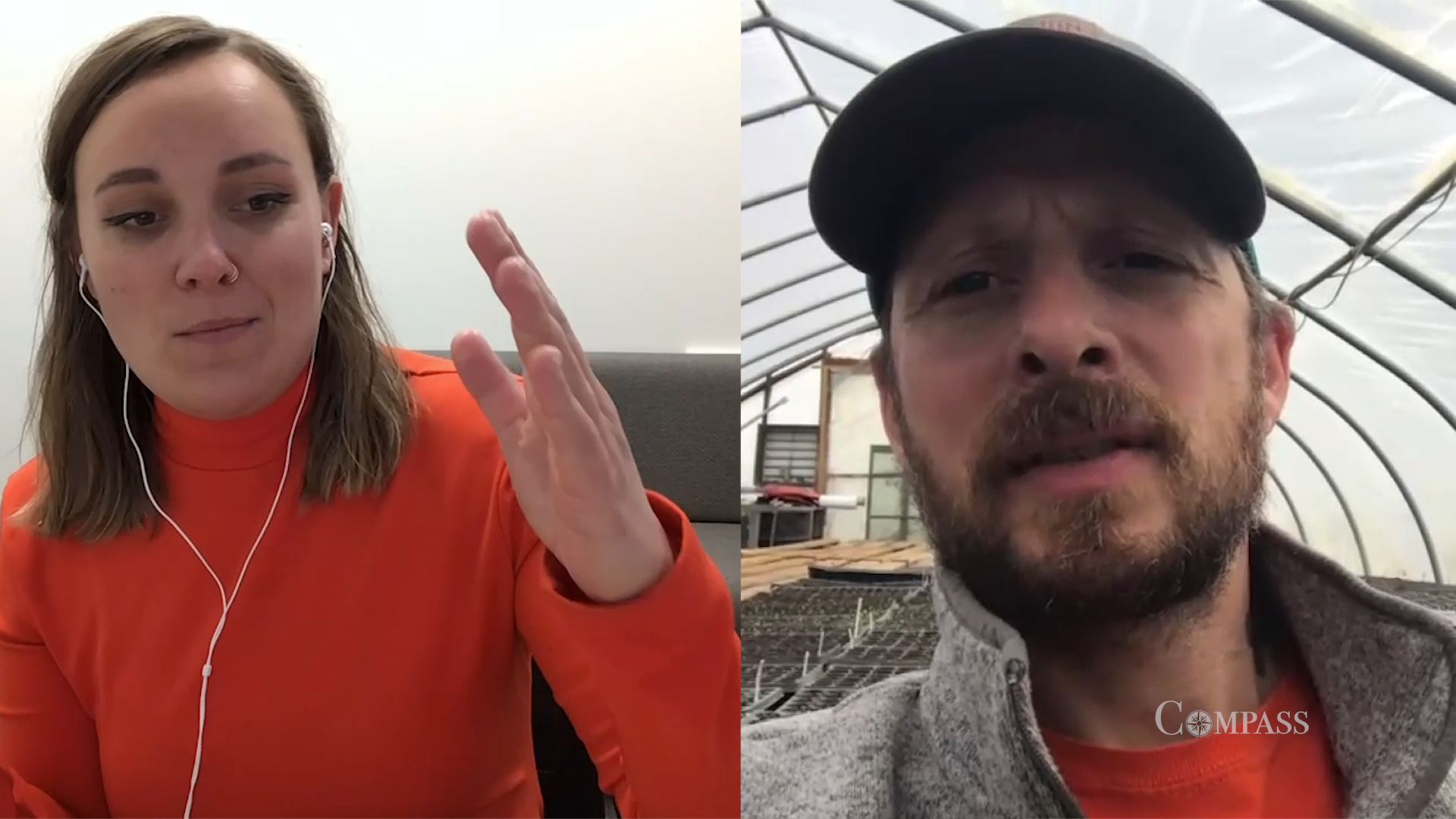 Compass
Covering Coronavirus: Farming and Ag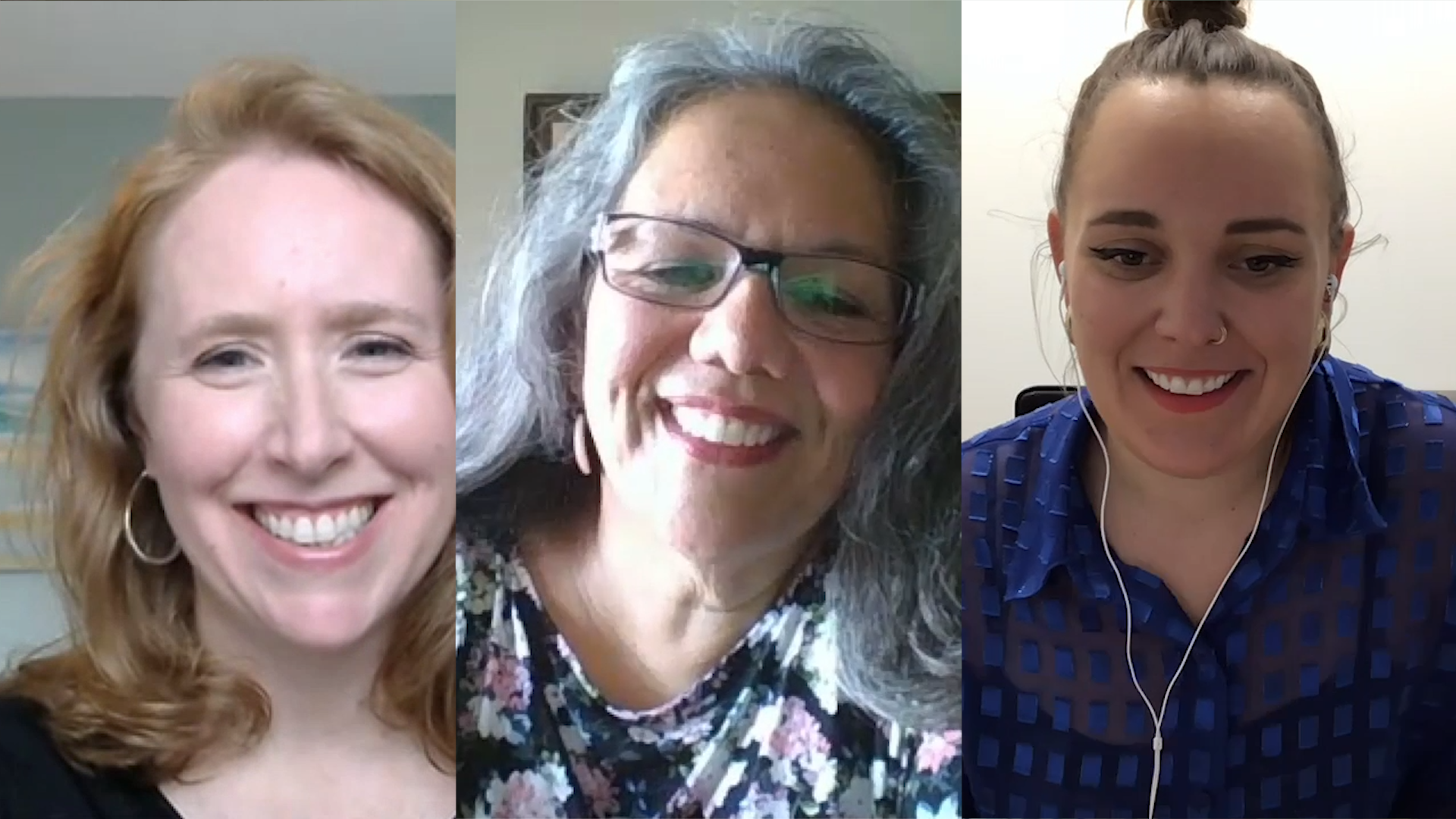 Compass
Covering Coronavirus: Wellbeing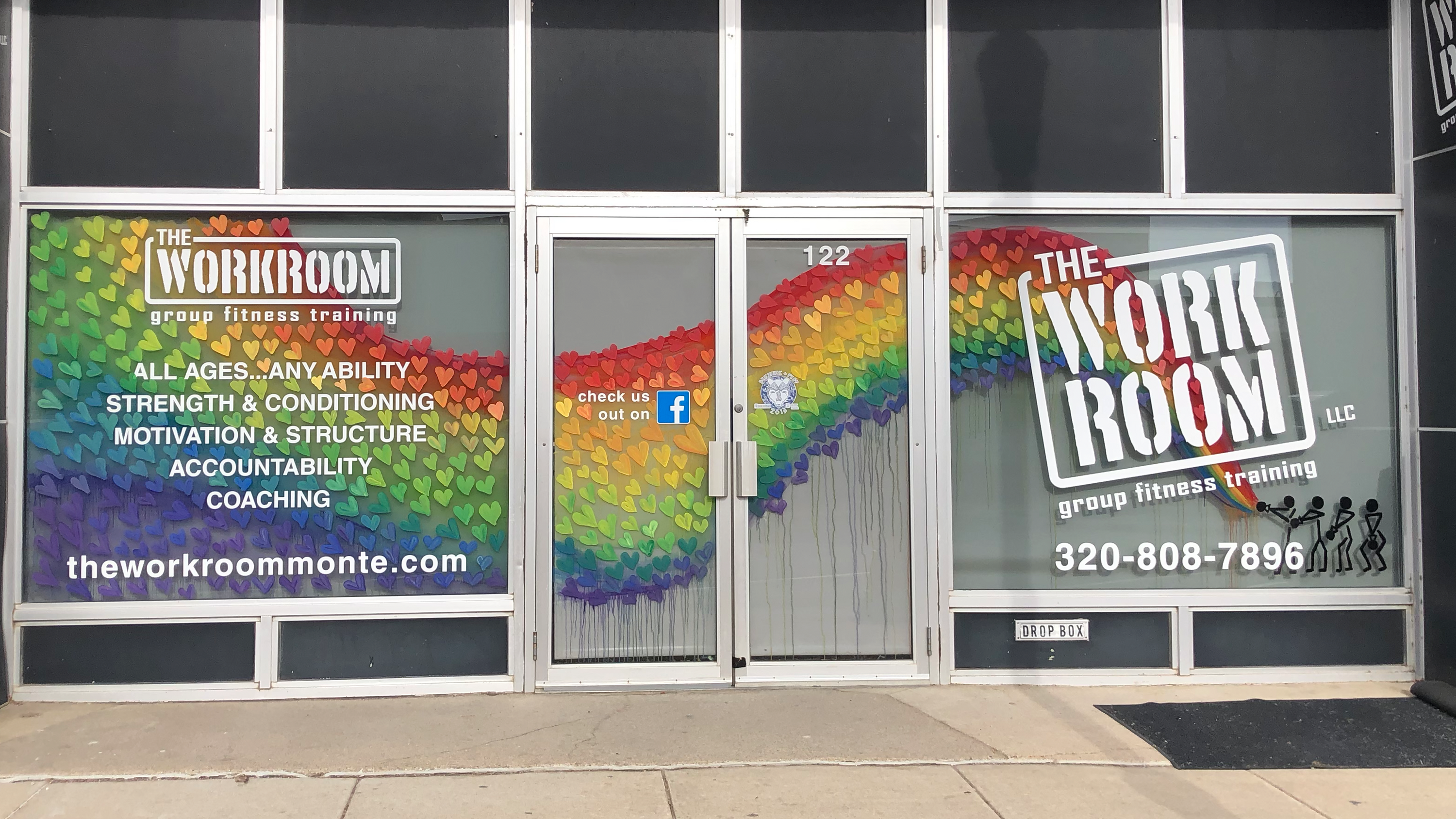 Compass
Covering Coronavirus: Small Business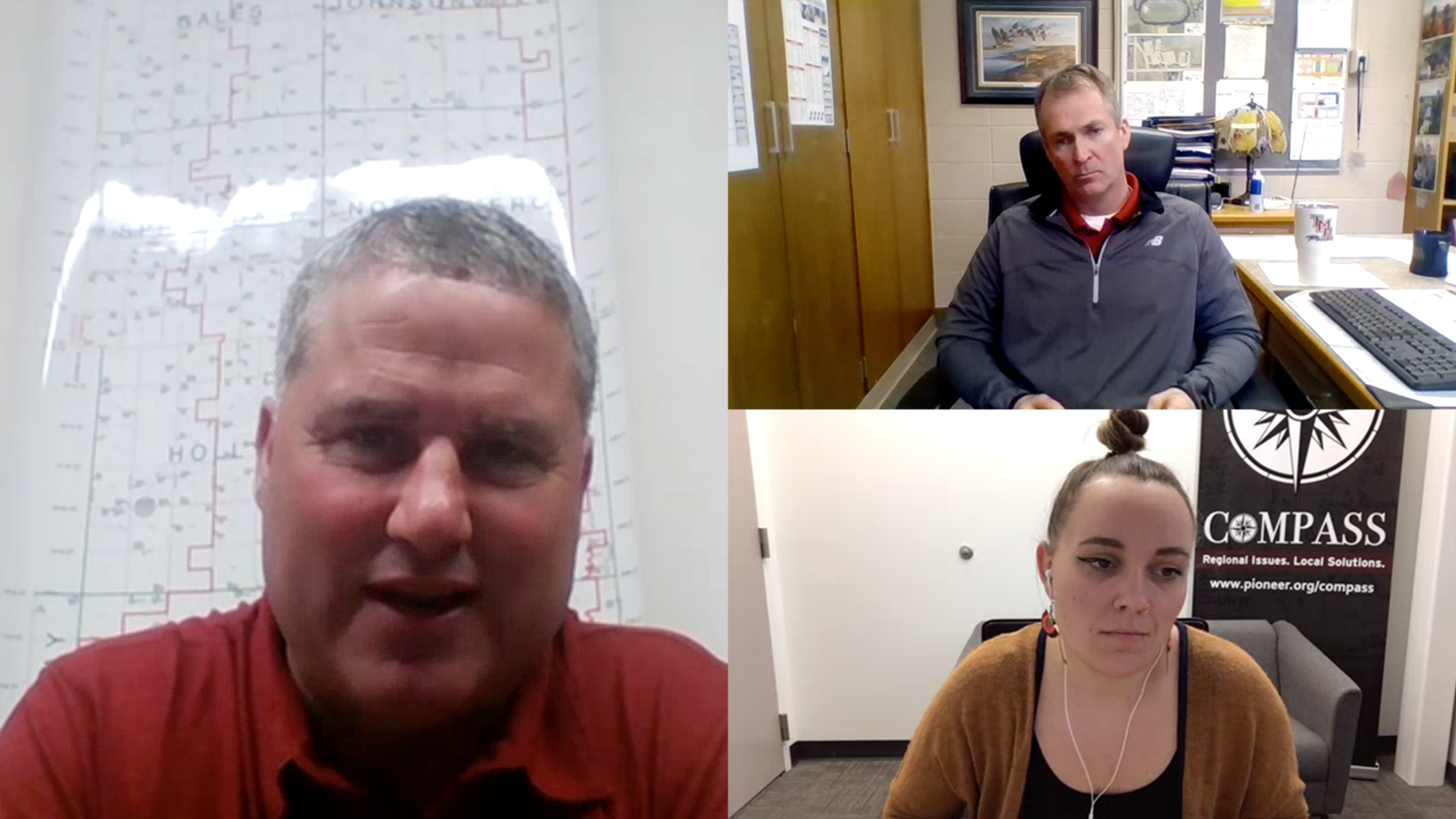 Compass
Covering Coronavirus: April 23, 2020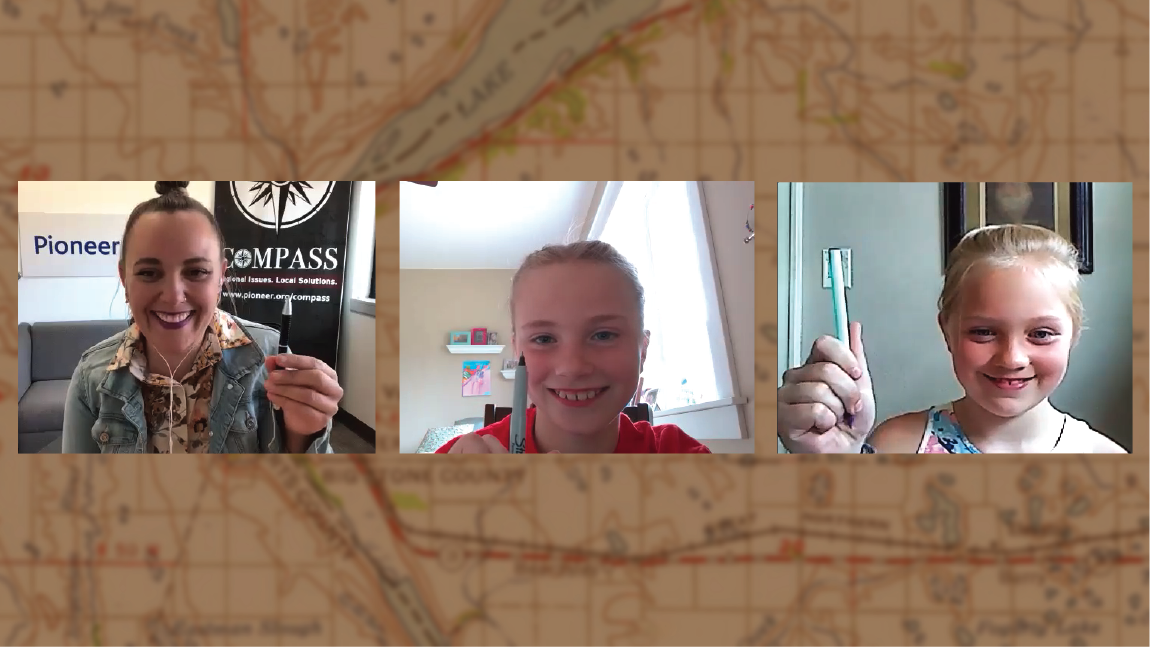 Compass
Covering Coronavirus: April 30, 2020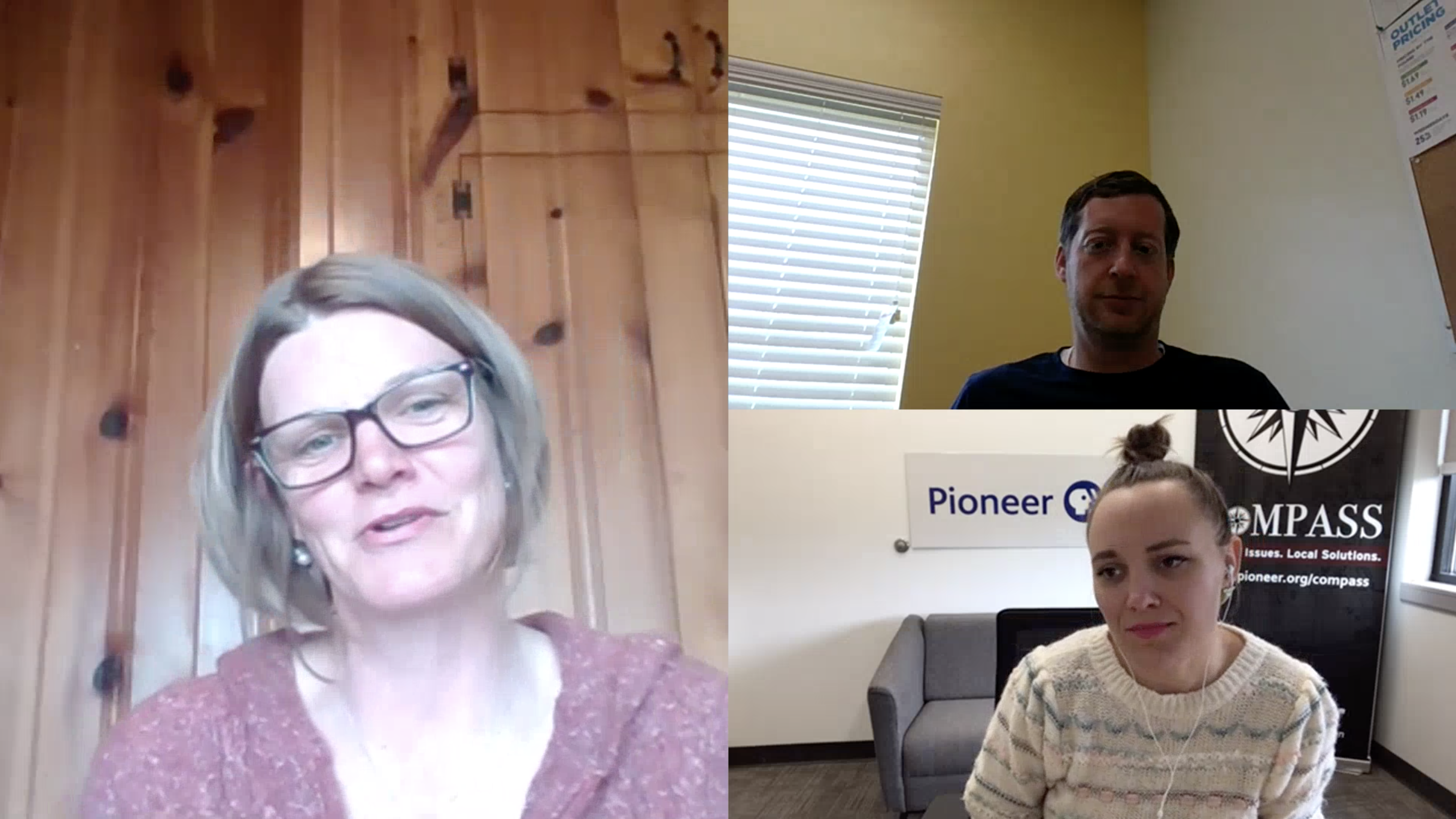 Compass
Covering Coronavirus: May 7, 2020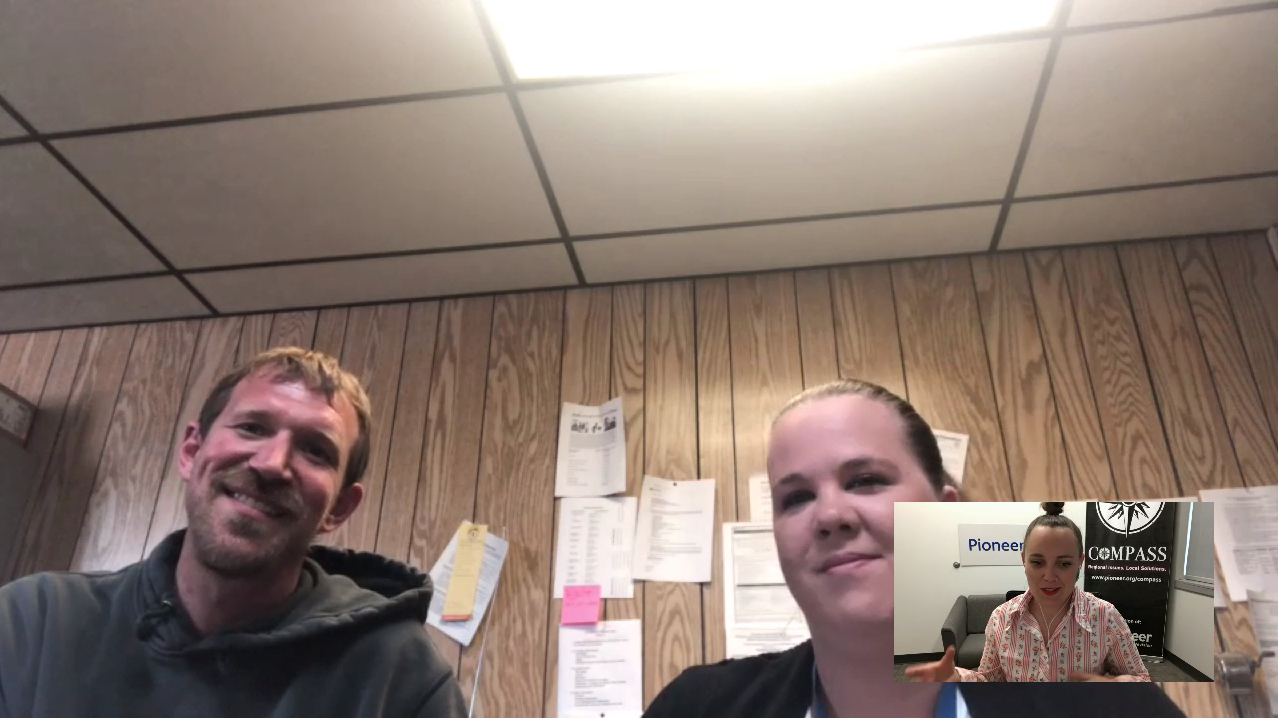 Compass
Covering Coronavirus: May 14, 2020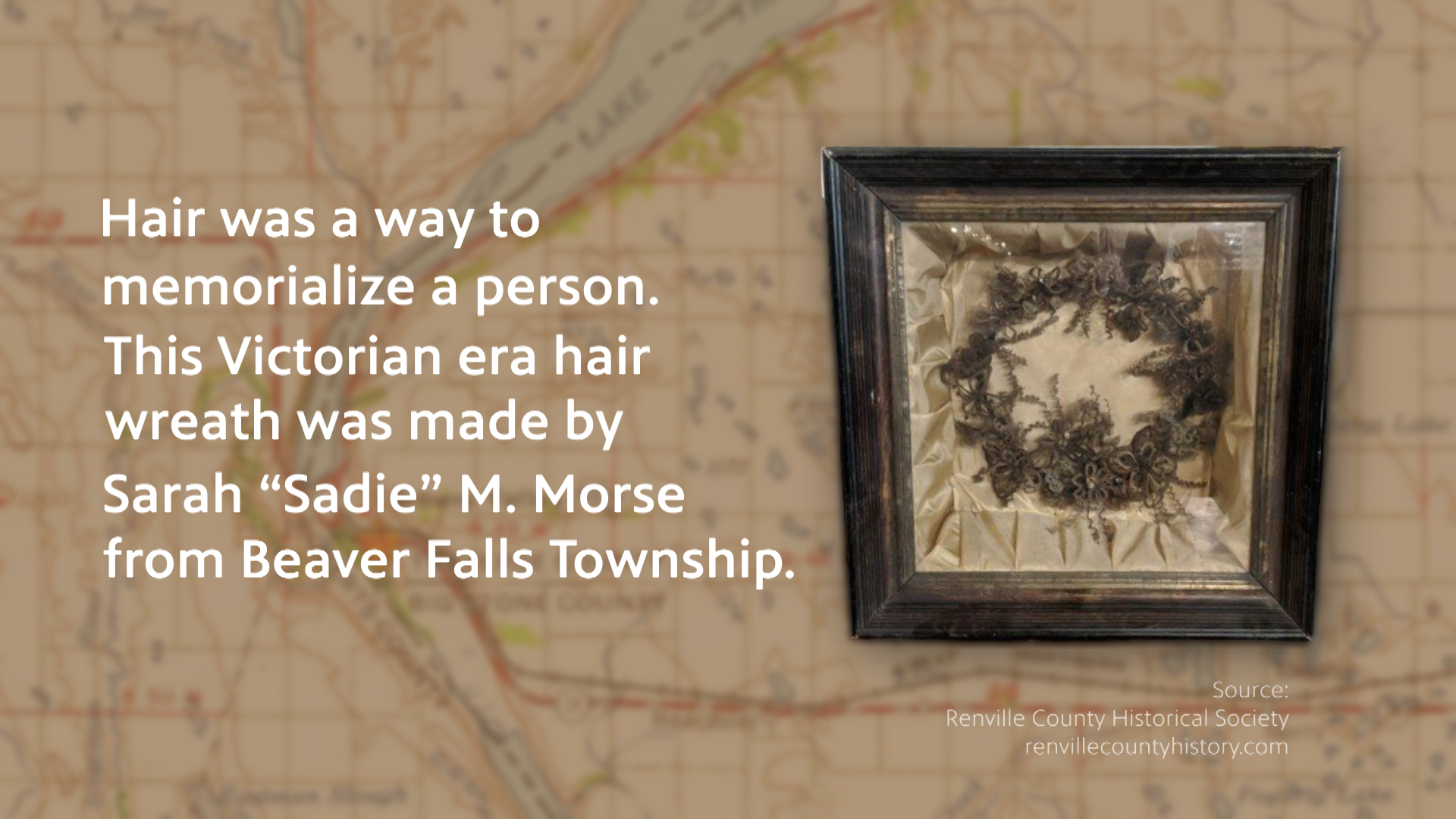 Compass
Covering Coronavirus: May 21, 2020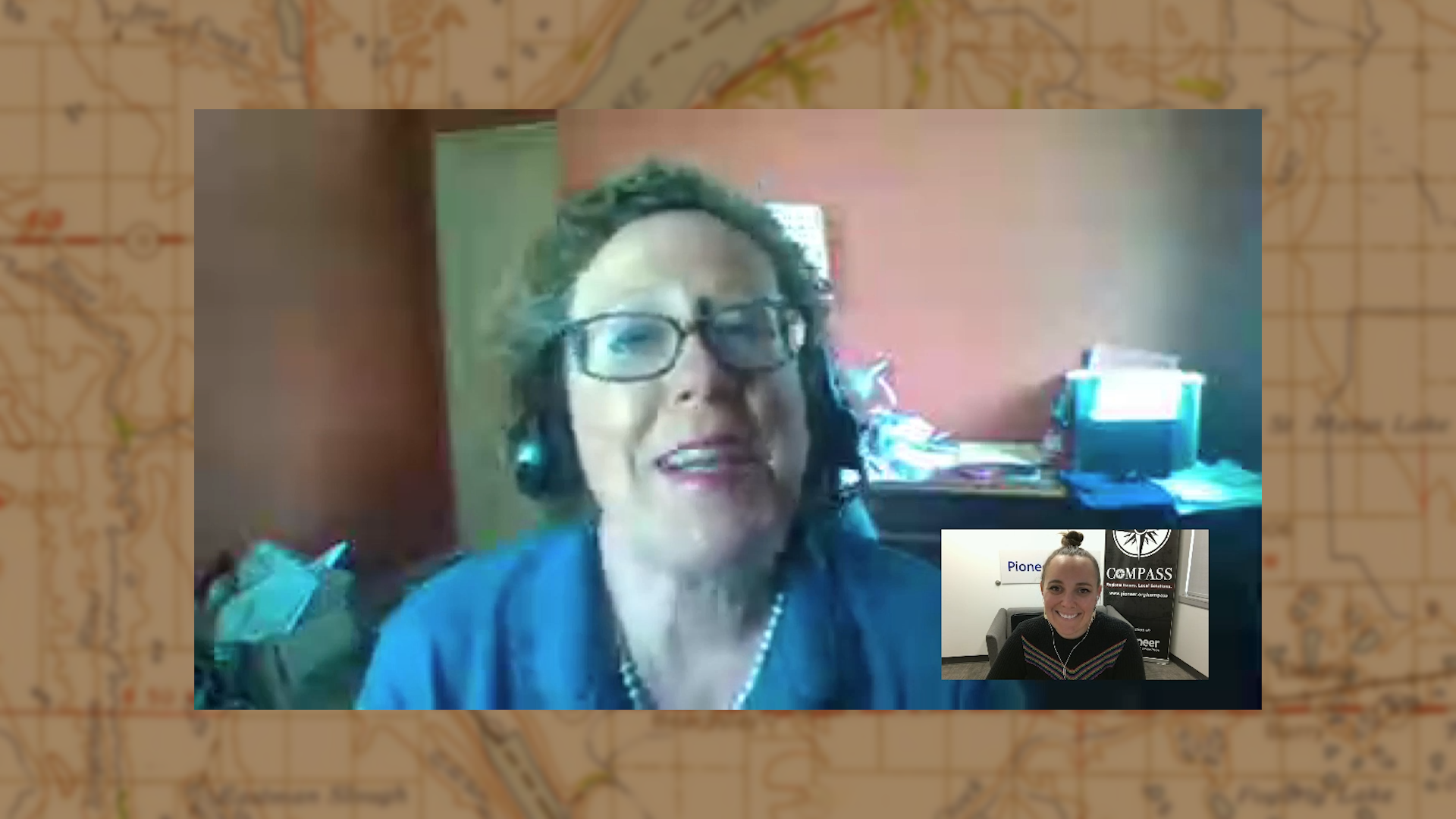 Compass
Covering Coronavirus: May 28, 2020

Funding for Compass is provided in part by: