Prairie Yard & Garden is a 30-minute television show about gardening in the Upper Midwest, produced by the Media Services Department at the University of Minnesota, Morris in association with Pioneer PBS. Episodes air Thursdays at 7:30 p.m.
Spring Flowers
Alan Branhagen gives ideas to create stunning floral displays to welcome in spring!
Prairie Yard & Garden's Best DIY Tips:
Prairie Yard & Garden
Hops and Beer Brewing
Explore the world of growing hops for craft beer brewing with John Miersch.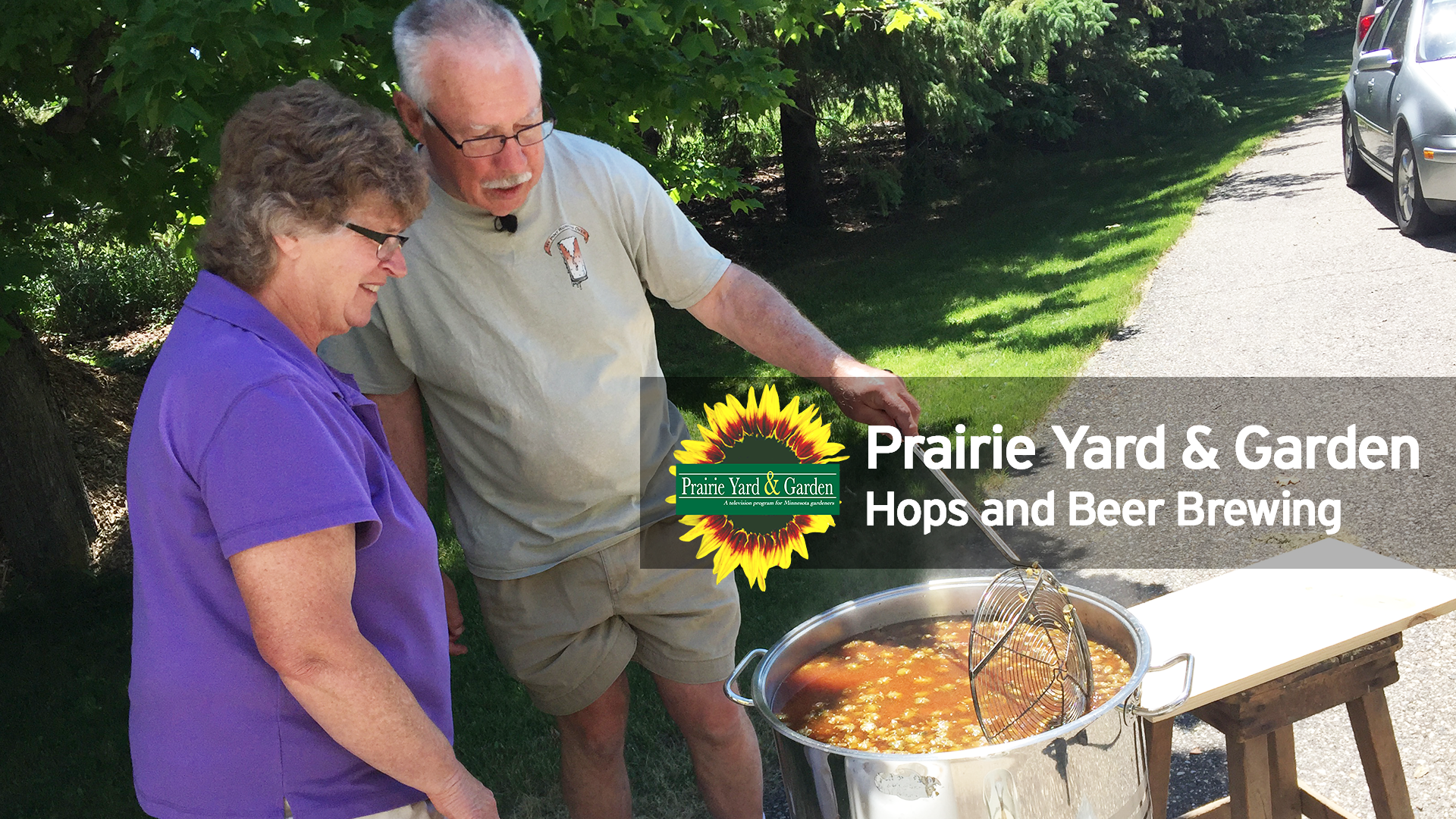 Prairie Yard & Garden
Hops and Beer Brewing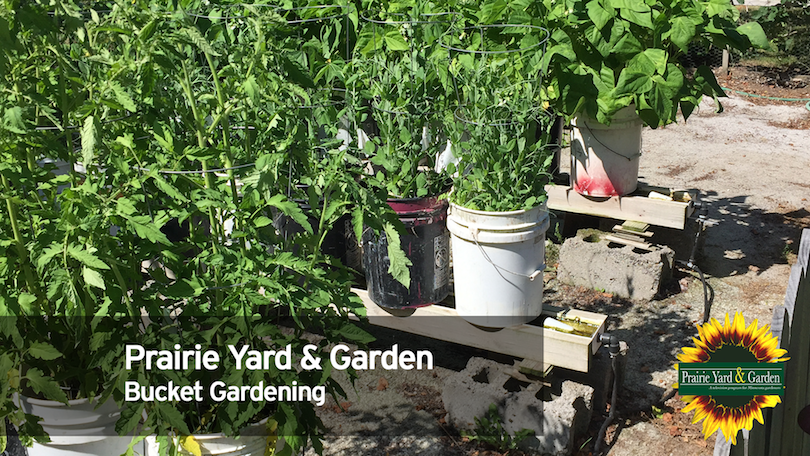 Prairie Yard & Garden
S31 Ep4: Bucket Gardening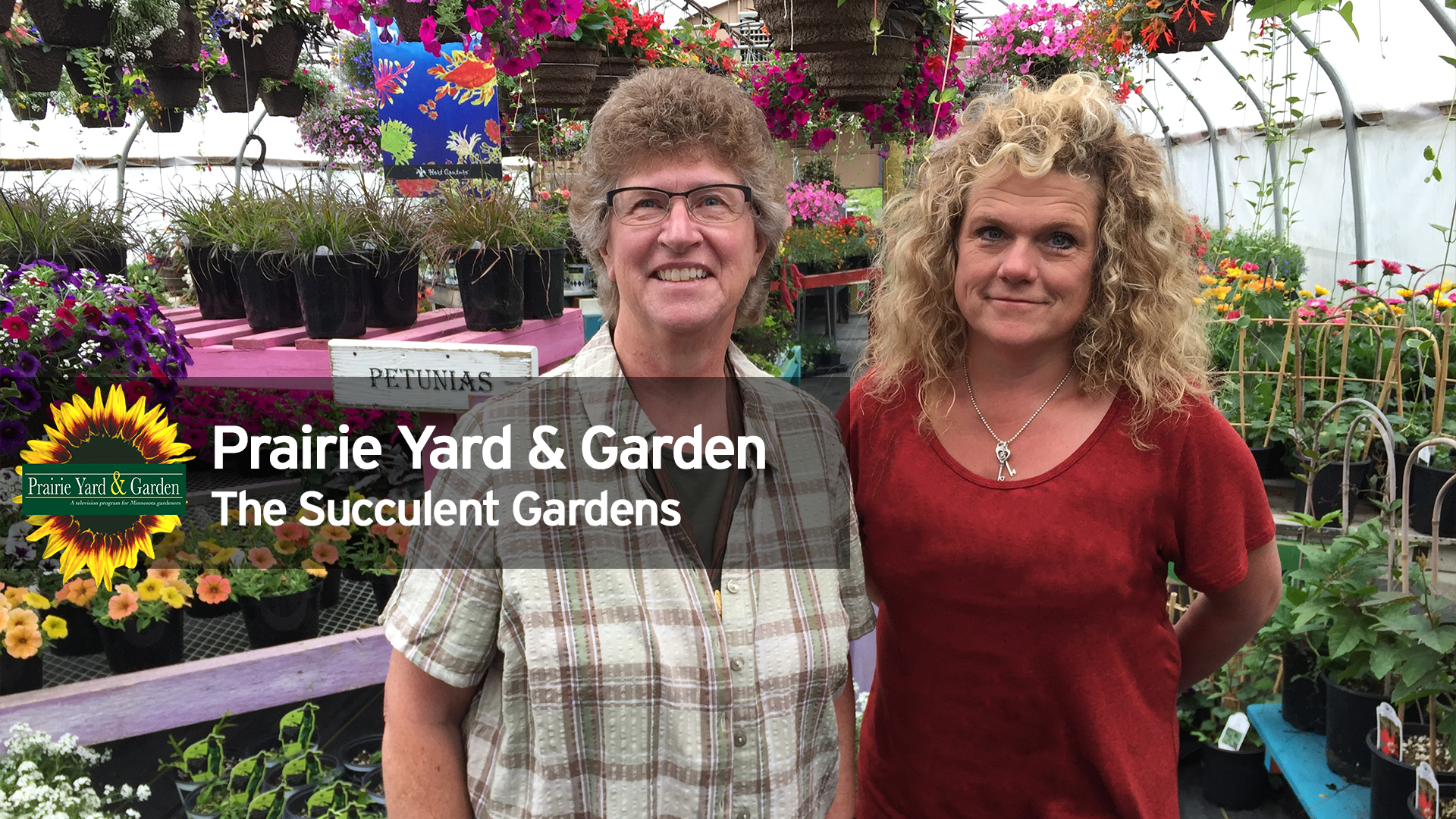 Prairie Yard & Garden
Creating Succulent Gardens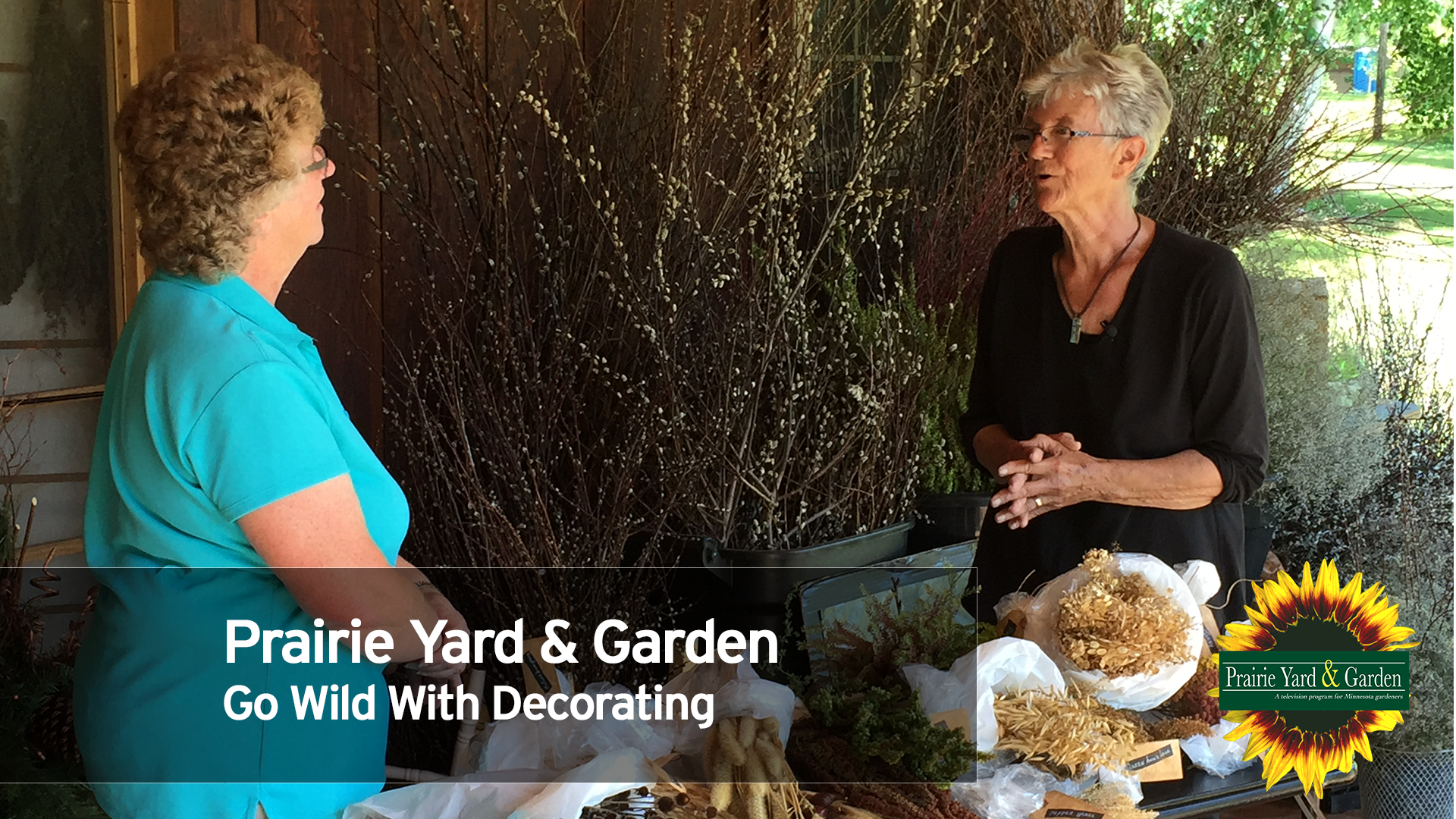 Prairie Yard & Garden
Go Wild With Decorating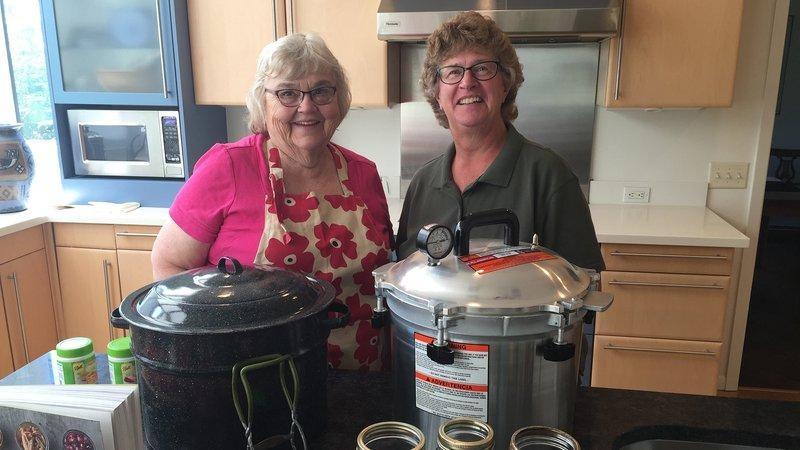 Prairie Yard & Garden
Preserving Garden Tomatoes
Support for Prairie Yard & Garden provided by: