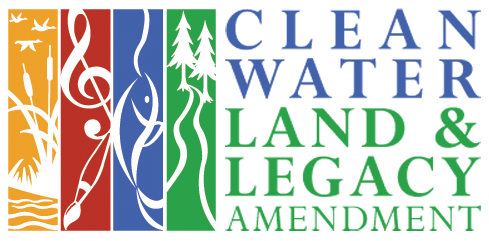 In 2008, Minnesota's voters passed the Clean Water, Land and Legacy Amendment (Legacy Amendment) to the Minnesota Constitution to: protect drinking water sources; to protect, enhance, and restore wetlands, prairies, forests, and fish, game, and wildlife habitat; to preserve arts and cultural heritage; to support parks and trails; and to protect, enhance, and restore lakes, rivers, streams, and groundwater.

Some of Pioneer PBS' programs are made possible by the Minnesota Arts and Cultural Heritage Fund.

If you are in support of arts, cultural and heritage, please tell your local legislators.

For more information about Pioneer PBS' programs supported by these funds please contact our production director at 1-800-726-3178 or email yourtv@pioneer.org.
Pioneer PBS Legacy Productions
Barn Quilts & Flowers
Host Mary Holm visits with Ward Voorhees. Ward tells how the barn quilt trail was created.
Heritage Farmsteads
The beautiful heritage farms of Jeff Cihak and Jill Rodgers
International Peace Garden
The International Peace Garden is featured.
Protecting Water Quality
Learn how rain gardens, buffers strips and native plants can increase water quality.