What Happens When You Donate to Pioneer PBS?
Support Your Local Community
Contribute a tax-deductible* gift of $5 per month or an annual gift of $60 or more. Your donation will help Pioneer PBS serve your community through media that educates, inspires, and entertains.
*The amount of a donation that is tax-deductible will depend on whether any goods or services are received in exchange for the gift.
Get Extended Access to PBS Shows & Films
Members are the foundation of Pioneer PBS. Your support brings a classroom into everyone's home for free. It provides a place for learning and inspiring young minds to cultivate. It also generates creativity and enrichment. Because of your support, lives are changed across Minnesota and beyond.
Make the biggest impact by joining as a monthly Sustainer.
Already a member?
(Change up your membership or update your contact info via our

Portal Page

.)
At $5+ Monthly ($60 Annually)
◉ Every two months, you'll be mailed the the Pioneer PBS Preview program guide to your home. It features station news, behind the scene photos from our shoots, a letter from our GM Shari Lamke, notices of upcoming events, a program listing letting you know what's on throughout the day and more.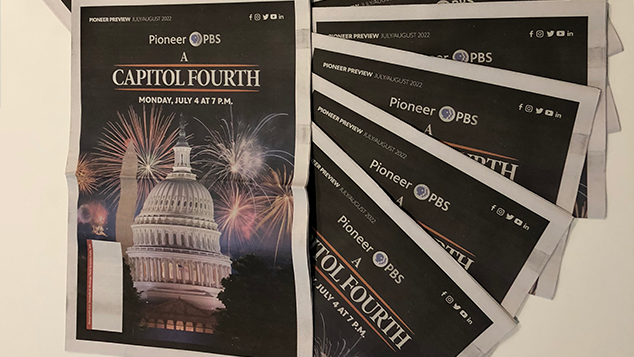 ◉ Automatically qualify for access to an on-demand library of PBS shows and extra content with PBS Passport. Watch more of your favorite programs whenever you want -- be it on mobile, iPad, or on your smart tv with the PBS App:

Learn more about PBS Passport

◉

When you choose to support Pioneer PBS, you may choose to receive fabulous thank you gifts and fun items that can be for yourself, a loved one or a friend.
◉ You can sign up your children or grandchildren (under age 6) in our PBS Kids Birthday Club. Kids will love receiving mail addressed to them and moreover be excited to receive a great children's book and other fun materials and goodies during their birthday month. If you're already a member this is a complementary add-on.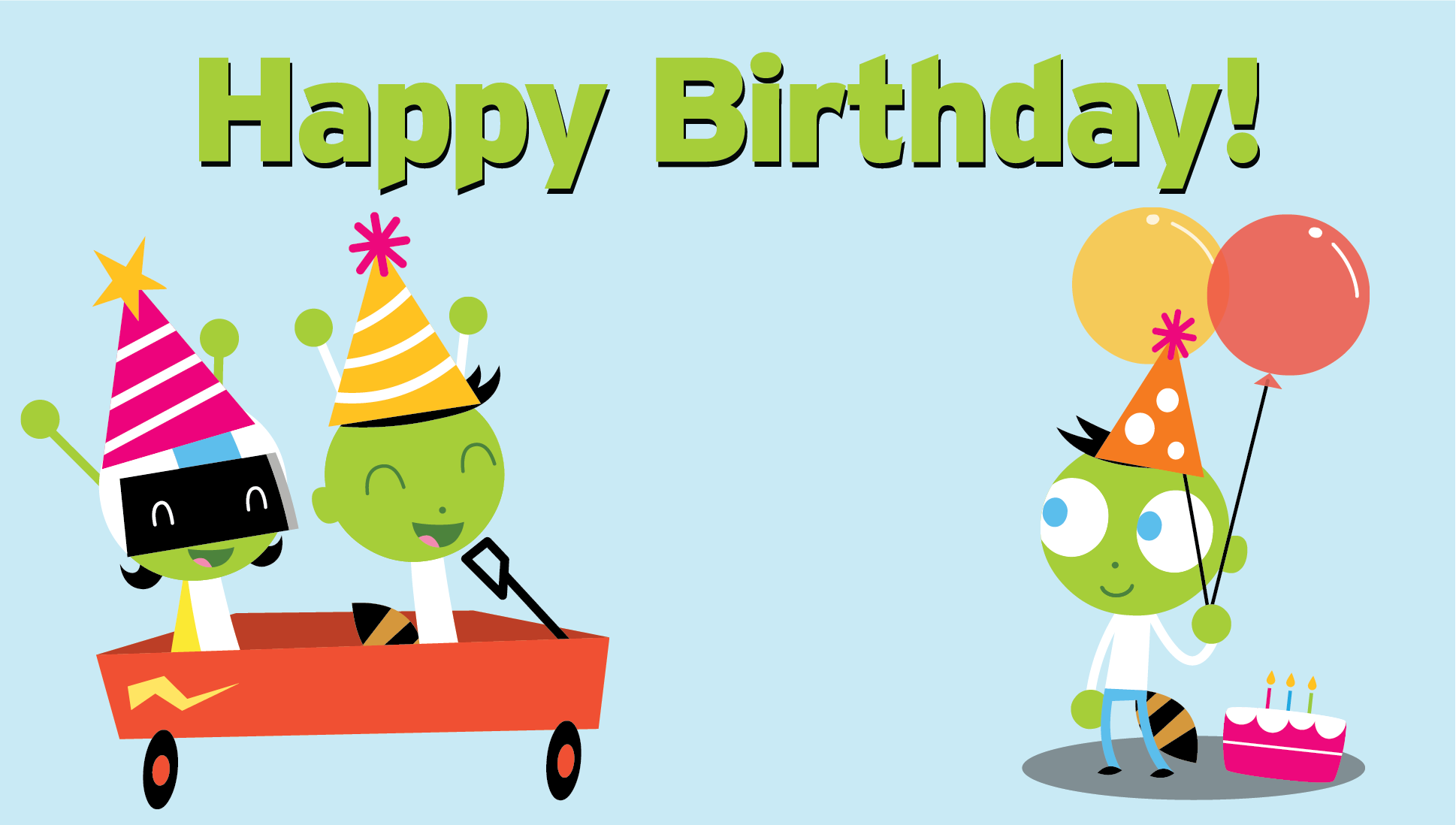 Be known as a supporter of quality television for all. Your financial support means we can remain a haven of smart, thought-provoking, fact-based television.
Double your gift to Pioneer PBS with employer-matching gifts.
Honor the legacy of your family and friends by making a gift in their honor.
Learn how you can include Pioneer PBS in your estate planning.
Organizations can partner with Pioneer PBS through an on-air or event sponsorship