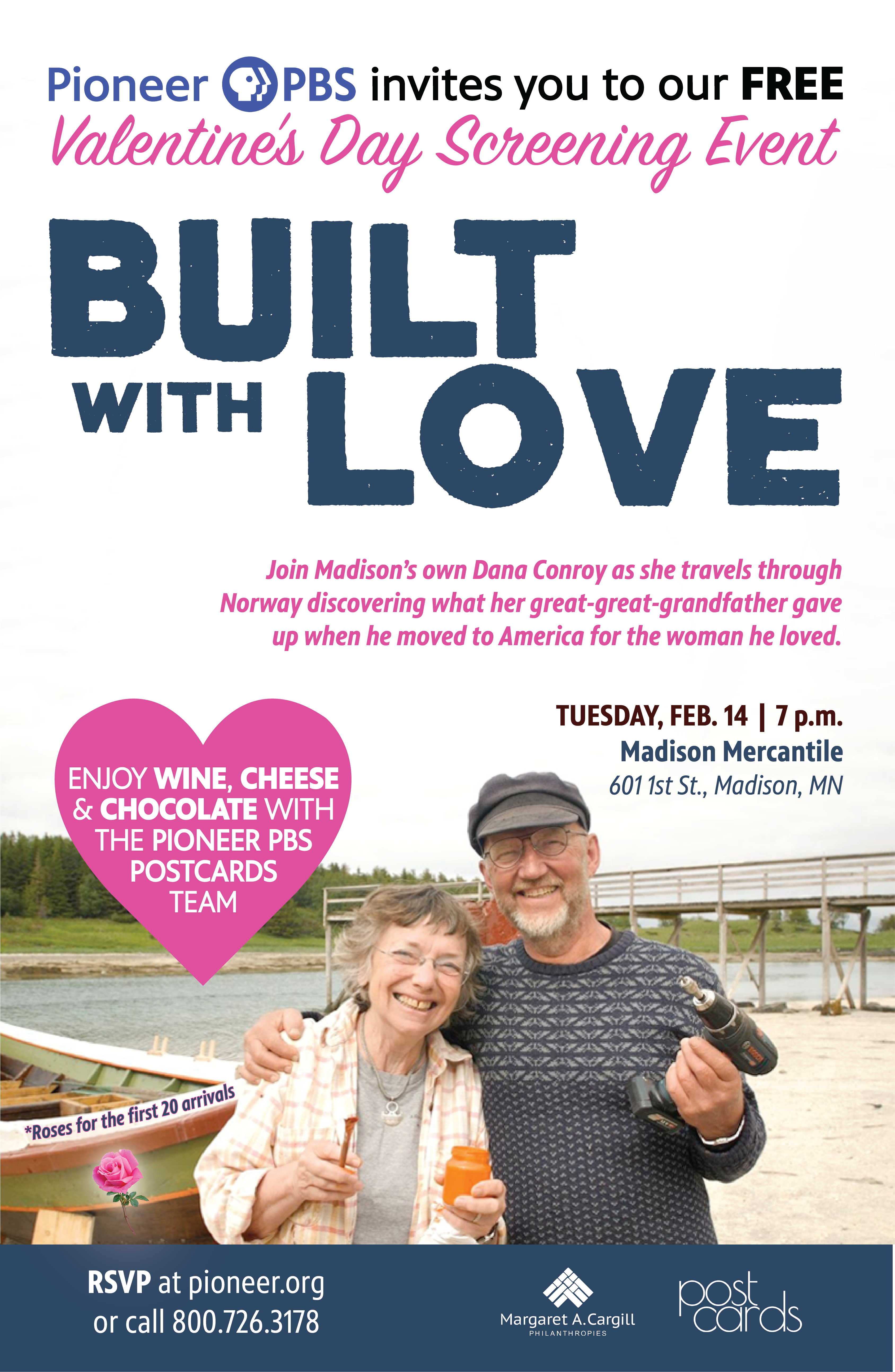 Built with Love Valentine's Day Screening Event
Learn about traditional Norwegian boat building in this new Postcards documentary as Madison's own Dana Conroy travels through Norway to discover what her great-great-great Grandfather gave up when he came to America for the woman he loved.

Join the Pioneer PBS Postcards team at the Madison Mercantile at 601 1st St., Madison, MN on Tuesday, February 14 at 7 p.m.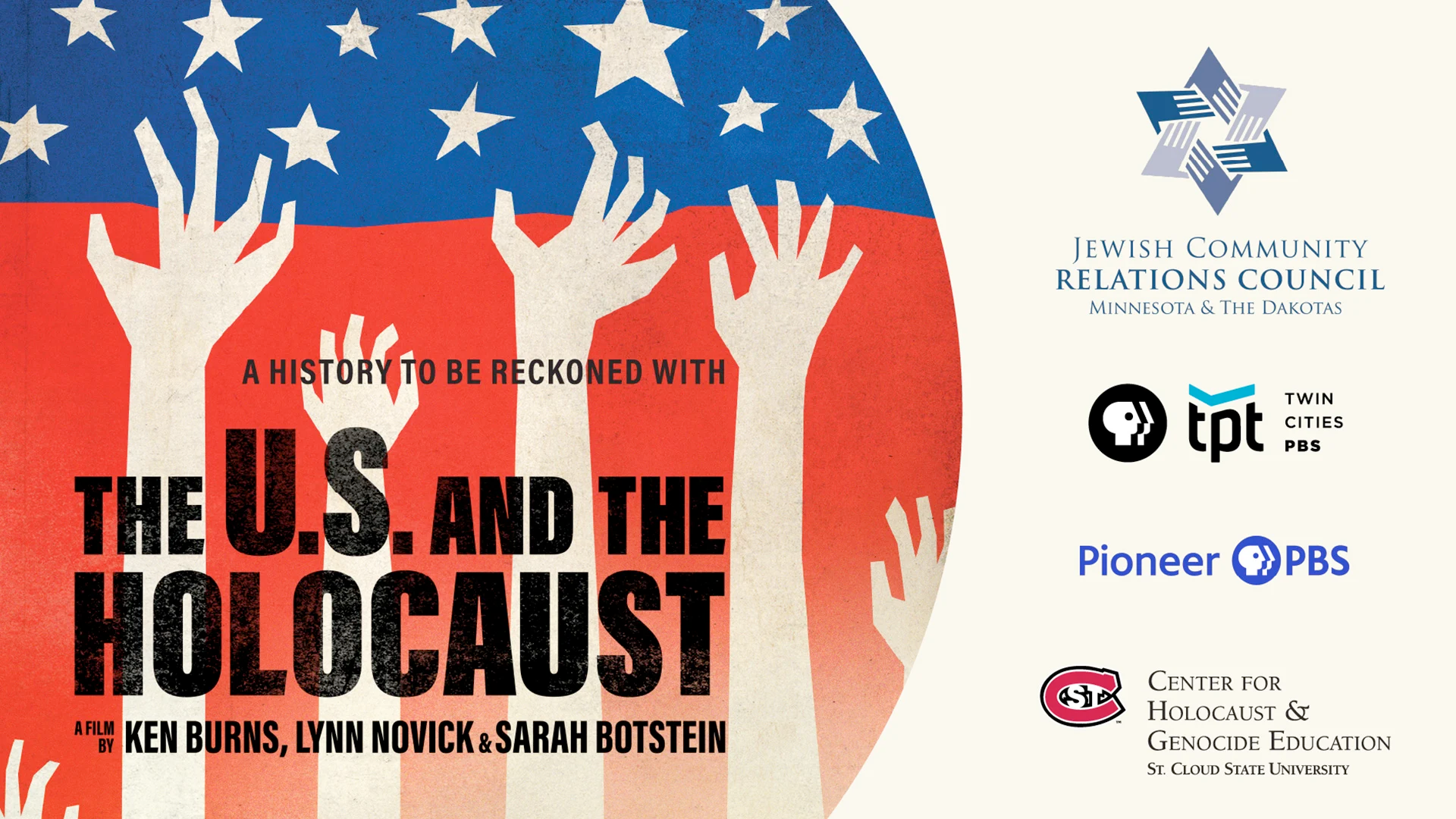 INTERNATIONAL HOLOCAUST REMEMBRANCE DAY EVENT
Thursday, February 9 from 6:30 to 8 p.m.

Location:
James W. Miller Learning Resources Center
400 6th Street South
St. Cloud, MN 56301

In honor of International Holocaust Remembrance Day and as part of The Scott and Lynn Bryce Lecture Series on Holocaust Education, the Jewish Community Relations Council of Minnesota and the Dakotas hosts a conversation with historian Rebecca Erbelding and JCRC Executive Director Steve Hunegs around "The US and the Holocaust" a film by Ken Burns, Lynn Novick and Sarah Botstein.

Guests are encouraged to watch the full 3 episodes of "The US and the Holocaust" before attending the conversation. "The US and the Holocaust" can be found on Passport, video.pioneer.org or the PBS App.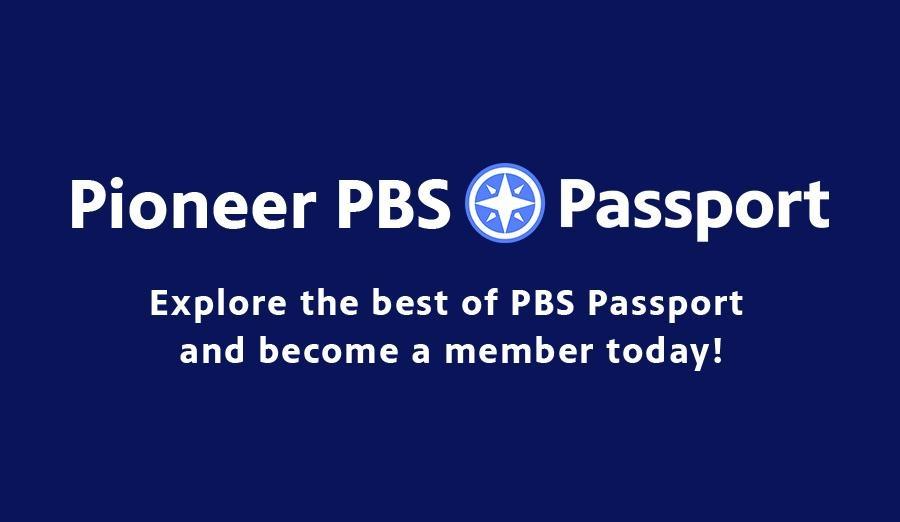 PBS Passport is an added new member benefit that provides you with extended access to an on-demand library of quality public television programming streaming.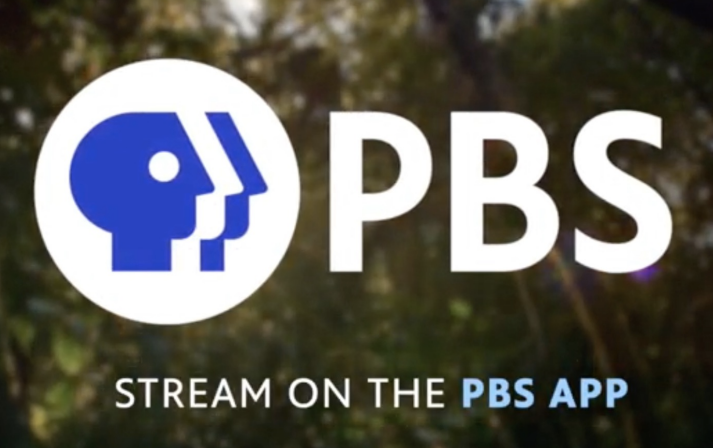 Stream 4000+ PBS and local shows on-demand with your smart devices from your phone to your Smart TV. Need help with installation? We got you with step-by step PDF guides.
Pioneer Legacy Productions
Local arts, history and cultural heritage productions are funded in part by the Arts and Cultural Heritage Fund with money from the vote of the people of Minnesota on Nov. 4, 2008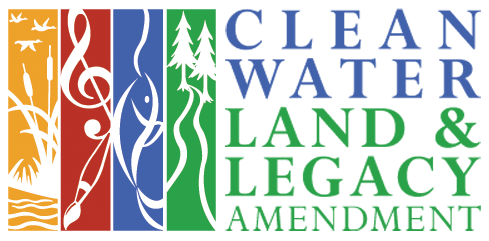 📍 1 Pioneer Drive,
Granite Falls, MN 56241
Office: Monday - Friday
from 9:00 a.m to 4:30 p.m.