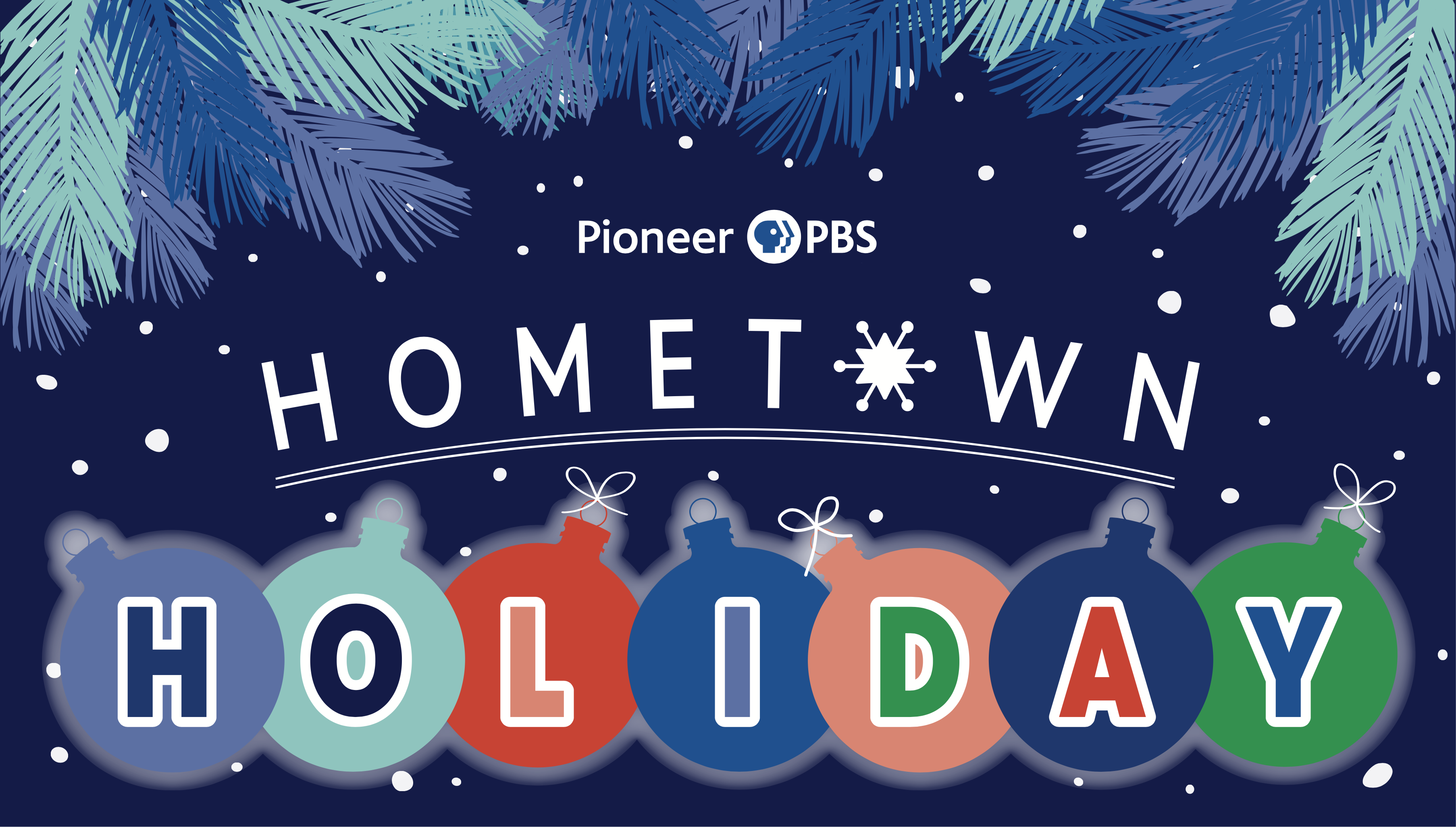 Let us bring the good cheer into your house during our ongoing Hometown Holidays membership drive. Tune in on November 25 through November 28. Then, December 2 through December 5 and lastly December 9 through December 12 for seasonal fun programs. Check out our schedule for more details. It is because of your support that we can showcase you programs such as these.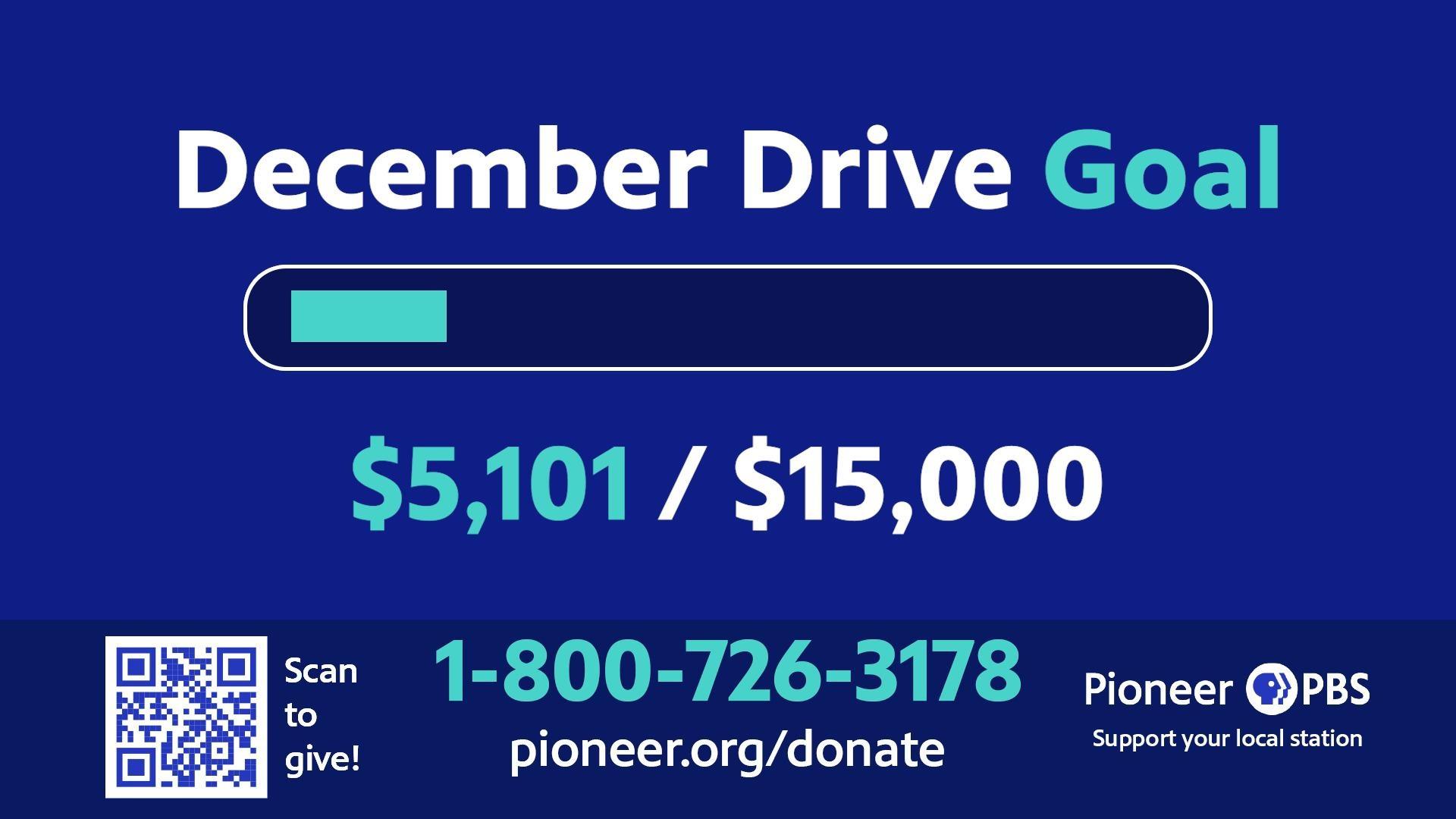 Want to support the work of Pioneer PBS? Consider becoming a member today by visiting pioneer.org/donate or calling 800-726-3178. Follow us on social media for more fun.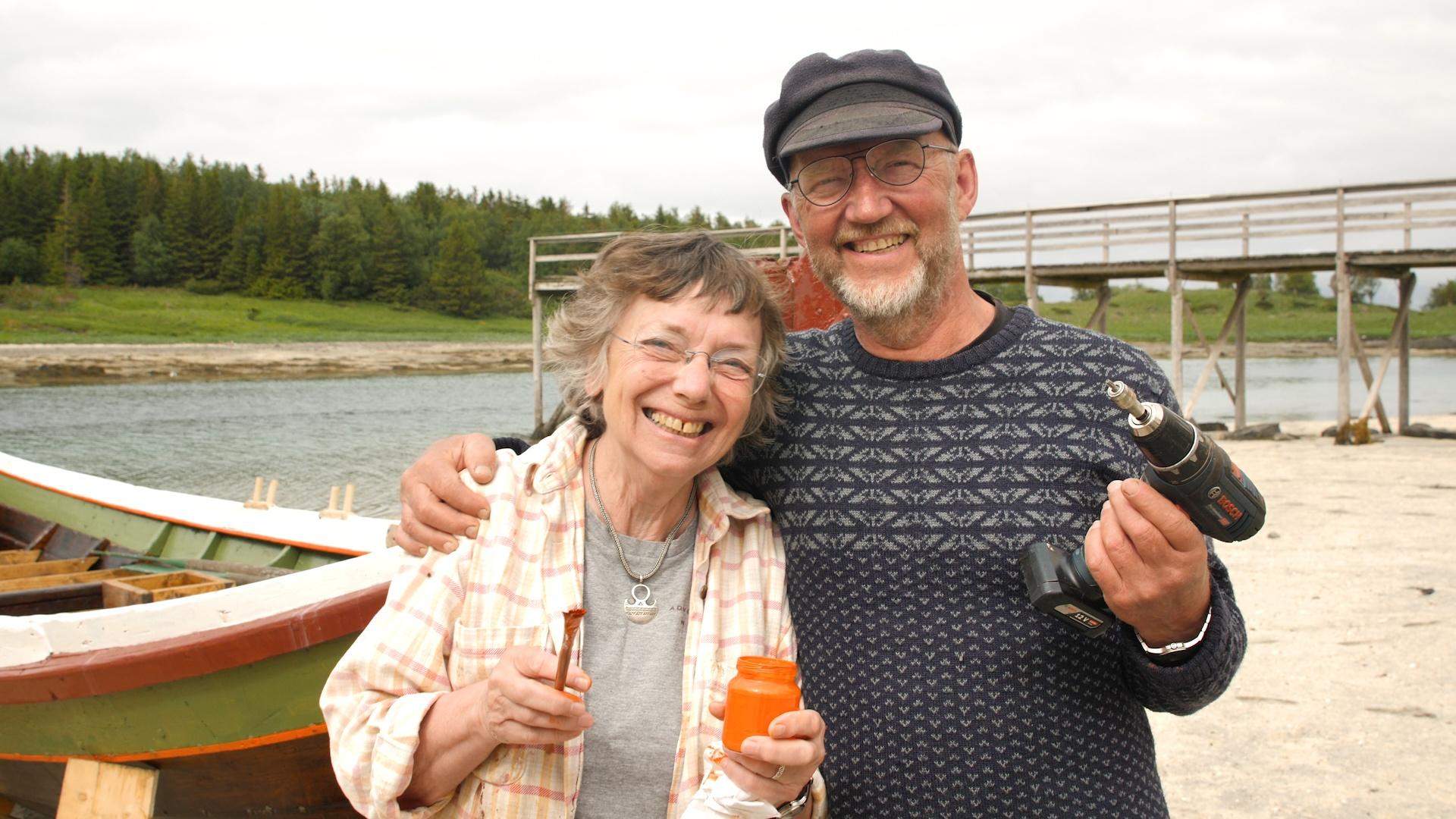 A new feature-length documentary by the award-winning Pioneer PBS Postcards team will be broadcast and streamed for the first time on Thursday, December 8, 2022 at 8 p.m. on Pioneer PBS. Entitled "Built with Love," the film follows Pioneer PBS Senior Producer Dana Conroy as she travels north along the coast of Norway to meet some of the last few people still building boats in the old Norwegian tradition. Along the way, Conroy discovers what her own great-great-grandfather gave up when he moved to America for the woman he loved.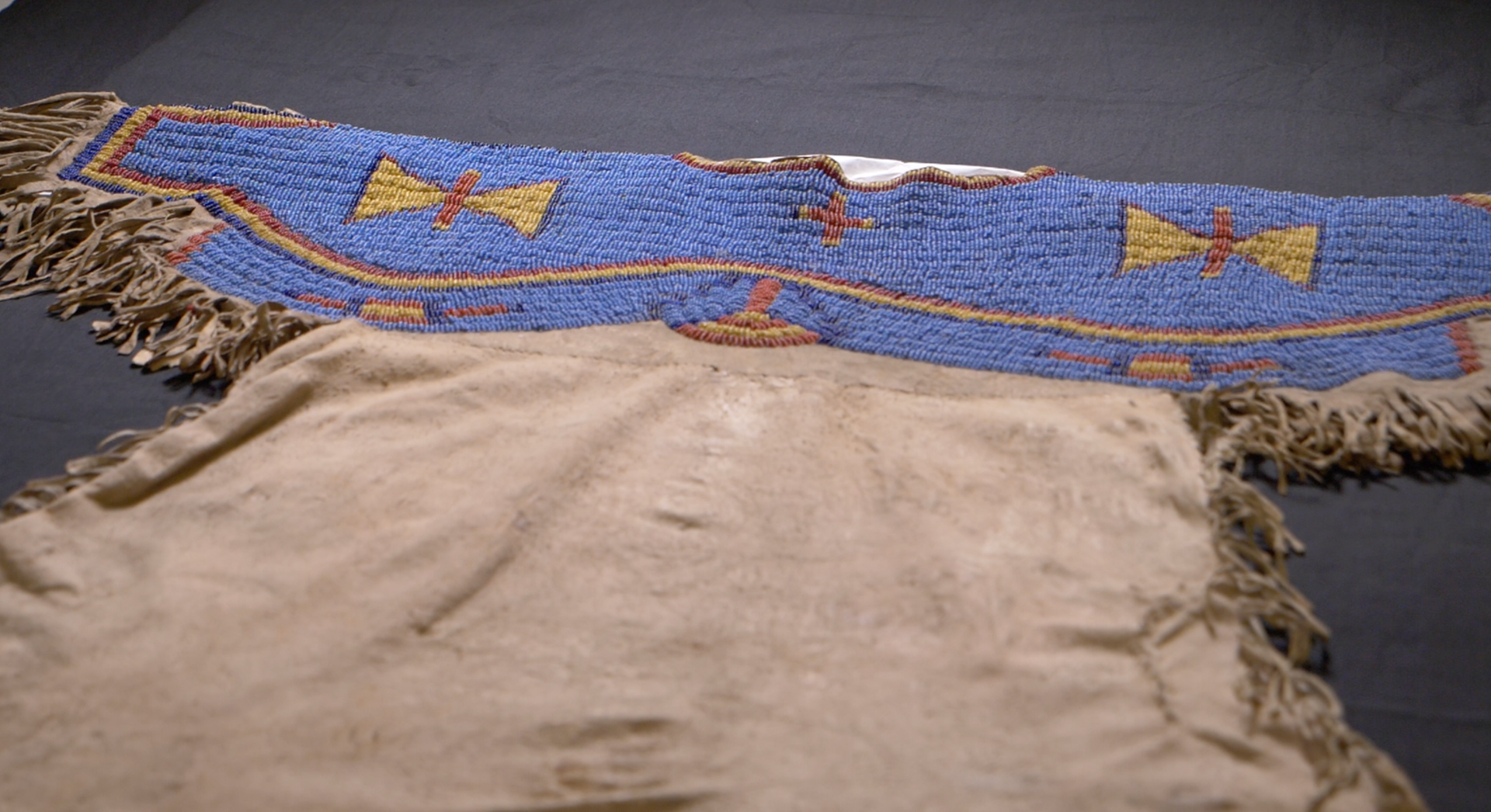 In coordination with Native American Heritage Month, Pioneer PBS is releasing a new video to the PBS LearningMedia site for teachers to use in classrooms throughout the country.
Stream Exclusive PBS Content On Passport
Cook's Country
Thanksgiving, Simplified
One-Pan Turkey Breast and Stuffing, Roasted Butternut Squash and Apple; Turkey buying tips
Be Smart
The Dinosaur On Your Thanksgiving Table
Eating turkey this holiday season? You're eating a dinosaur!
Original Fare
Thanksgiving Wine Pairings
With all the focus on the big meal, which wines should you serve with Thanksgiving dinner?
Antiques Roadshow
Appraisal: 1763 Thanksgiving Broadside
Appraisal: 1763 Thanksgiving Broadside, from Vintage Charleston.
Pioneer Legacy Productions
Local arts, history and cultural heritage productions are funded in part by the Arts and Cultural Heritage Fund with money from the vote of the people of Minnesota on Nov. 4, 2008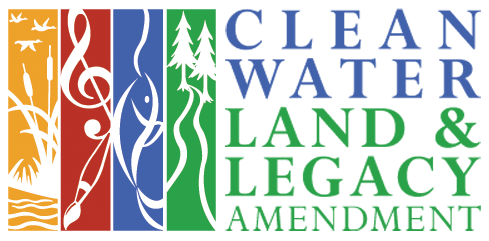 📍 1 Pioneer Drive,
Granite Falls, MN 56241
Office: Monday - Friday
from 9:00 a.m to 4:30 p.m.
📍 120 W. Schlieman Ave.,
Appleton, MN 56208