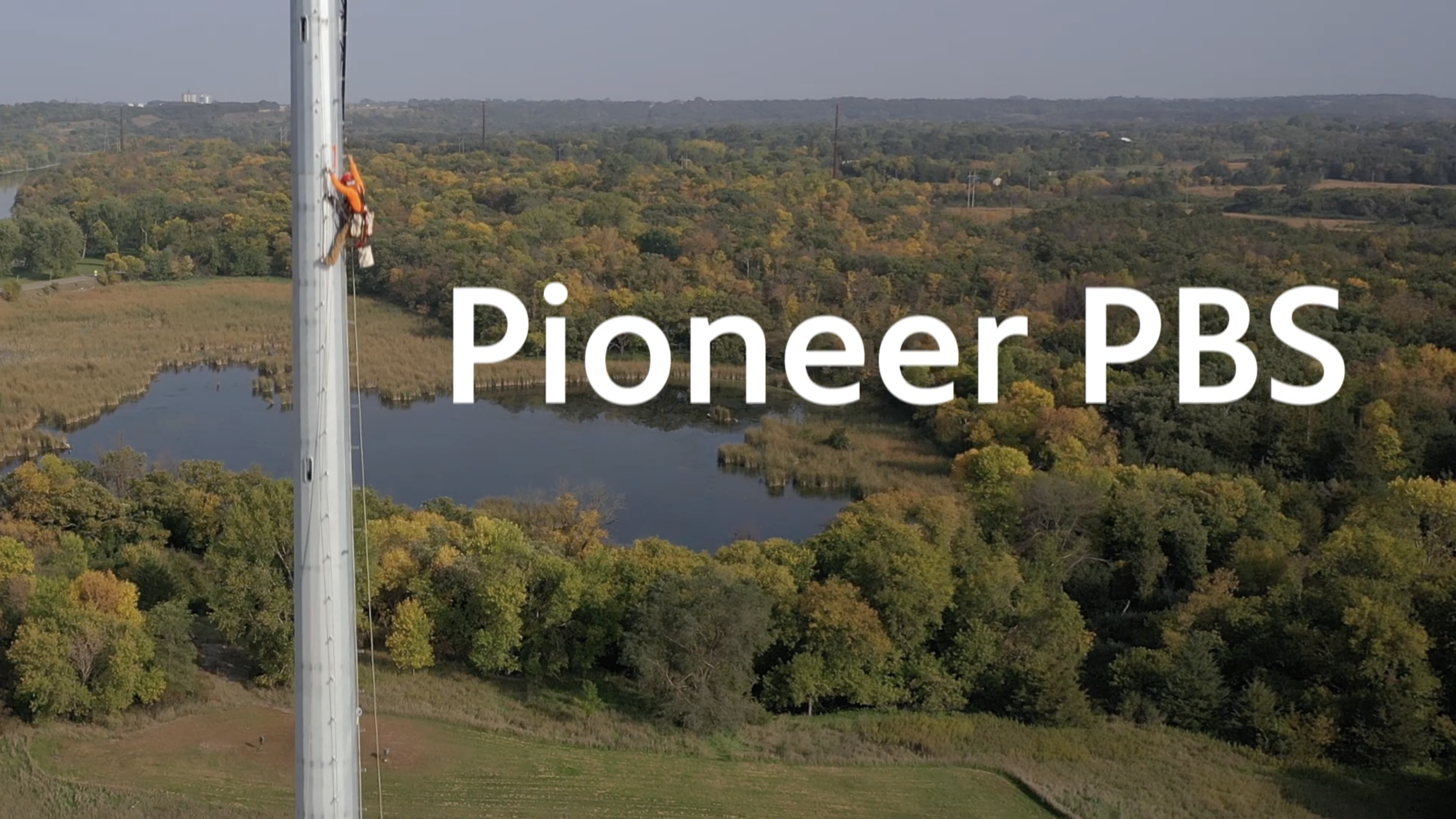 Pioneer PBS is an award-winning, viewer-supported public television station dedicated to sharing local stories of the region with the world.
Pioneer PBS is a Non-Profit 501(c)(3) regional public television network in Minnesota, primarily serving the southwest and west-central portions of the state Minnesota, northwestern Iowa, eastern South Dakota, southwestern North Dakota and beyond. For more than 52 years, Pioneer PBS has served its rural audience through a mix of local and national programs rich in cultural heritage, diversity and educational opportunities. Pioneer PBS is currently based in Granite Falls, Minnesota. It's original operations, based in Western Minnesota: KWCM-Appleton, Minnesota, began in February of 1966, doing business as West Central Minnesota Educational Television Company. Now, operations also run in KSMN-Worthington and K08QE-D Fergus Falls together with Appleton and Granite Falls.
Pioneer PBS fosters civil discourse and improved quality of life through thought-provoking and inspiring media productions that connect people to rural stories and shared values. Pioneer Public Television services and programs facilitate educational growth, support cultural opportunities and promote economic development for western Minnesota, eastern South Dakota, northern Iowa and beyond.
Our vision is to be a forward-thinking media and technology leader whose viewers are engaged and inspired to advance rural values of cooperation, resilience and innovation.
Pioneer PBS is committed to the values of:
Relevance,
Localism,
Family,
Diversity and Inclusion,
Equity,
Forward-Thinking,
Life-Long Learning,
Independence
and Quality
Our programming and services are focused on the needs of our viewers
.
We tell stories about our region and the richness of its people. We value family as a cornerstone of our work. We engage and tell the stories of the diverse rural region we serve
.
We believe in fairness and justice for all people
.
We aspire to provocative inspiration and technological innovation
.
We help viewers of all ages learn and grow. We strive to keep Pioneer PBS a balanced and independent media voice
.
We provide excellent programming of enduring value.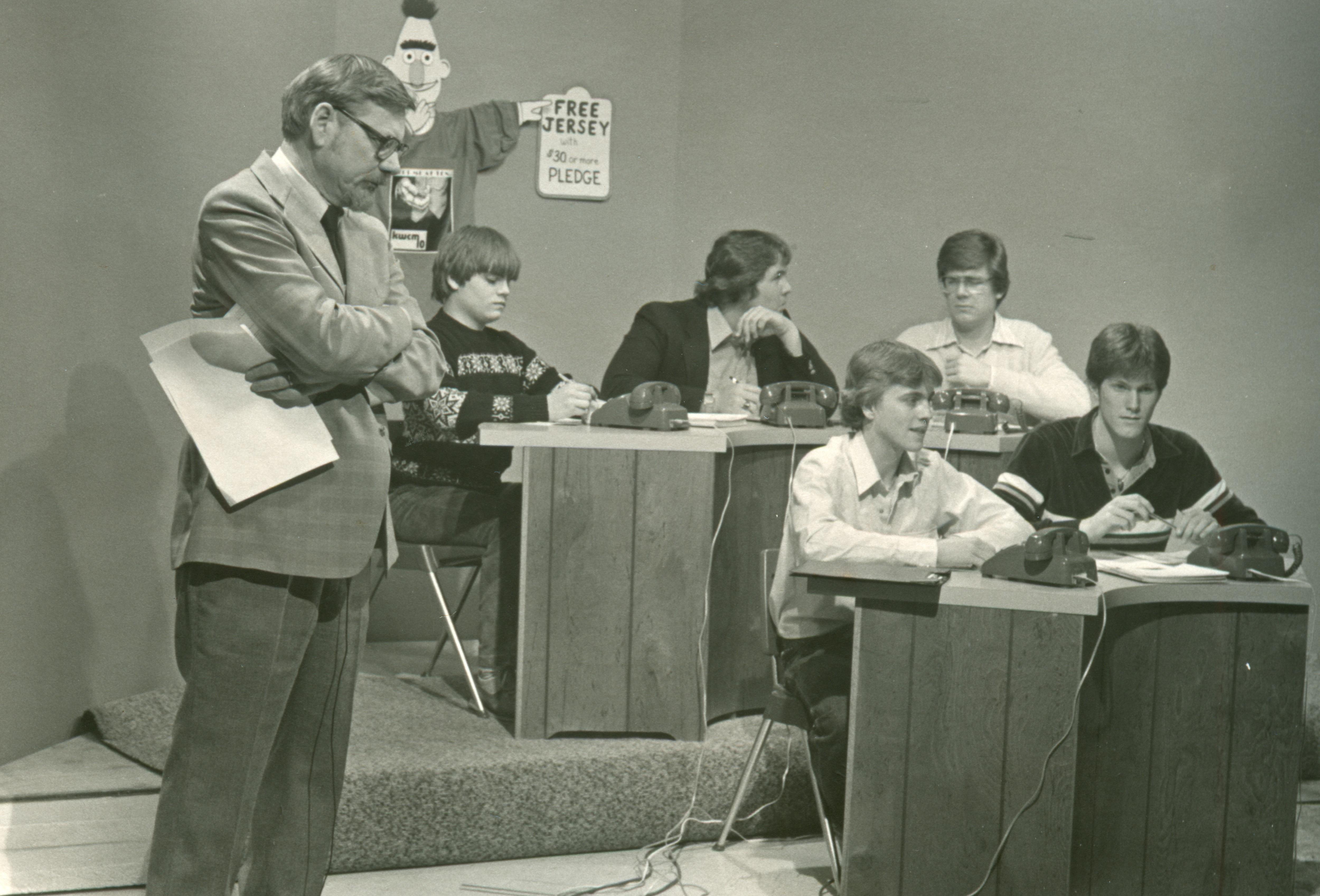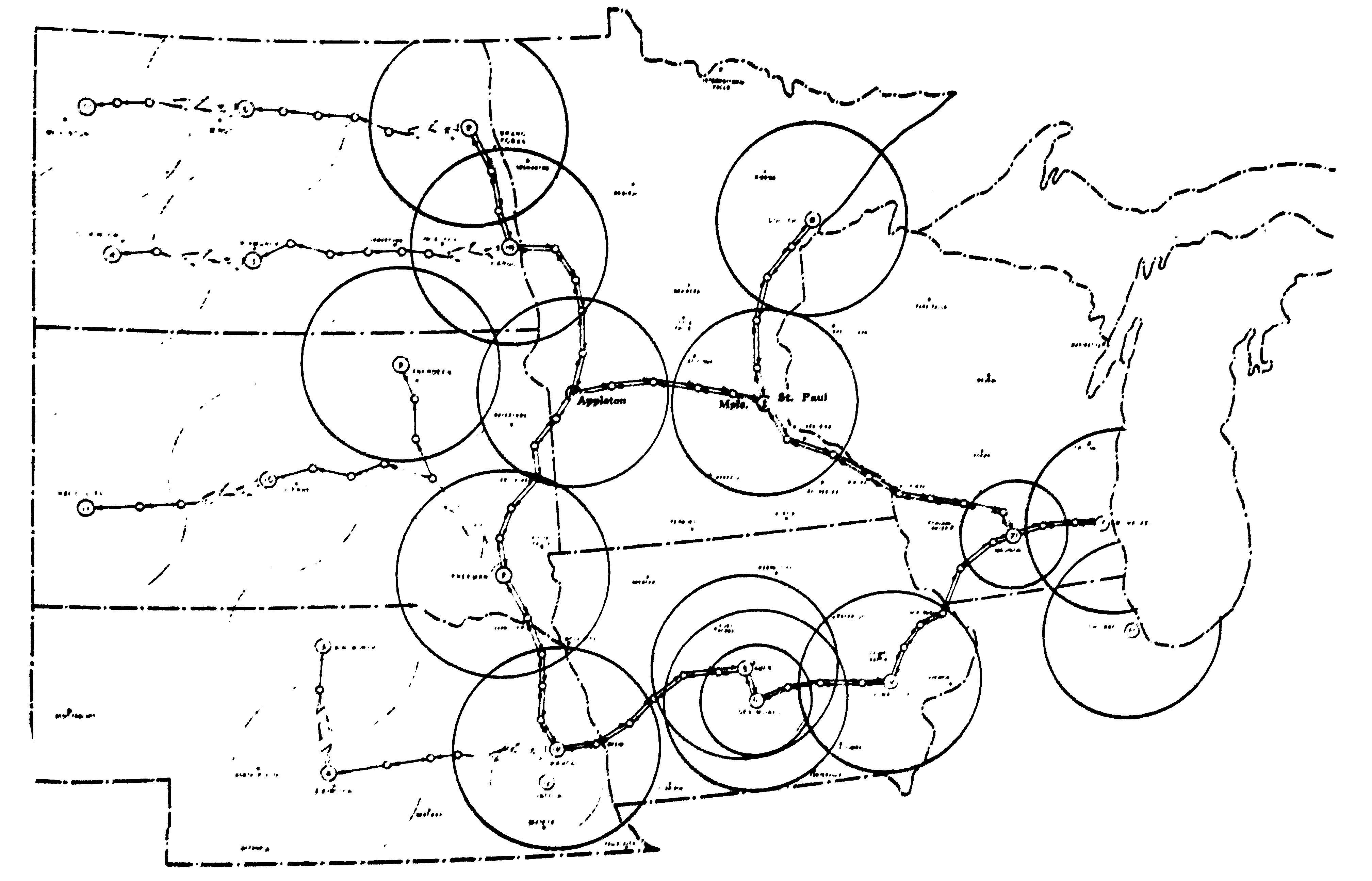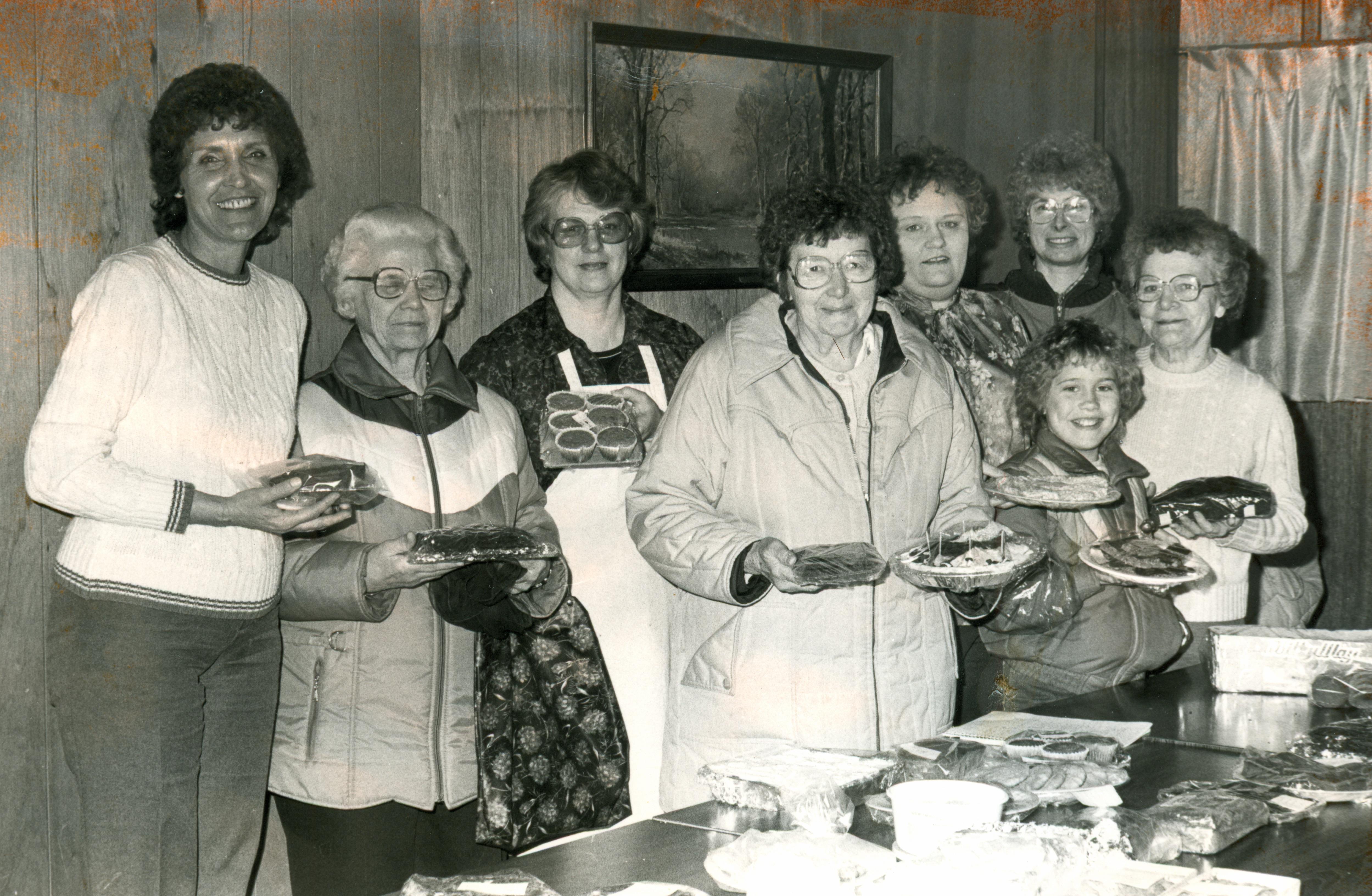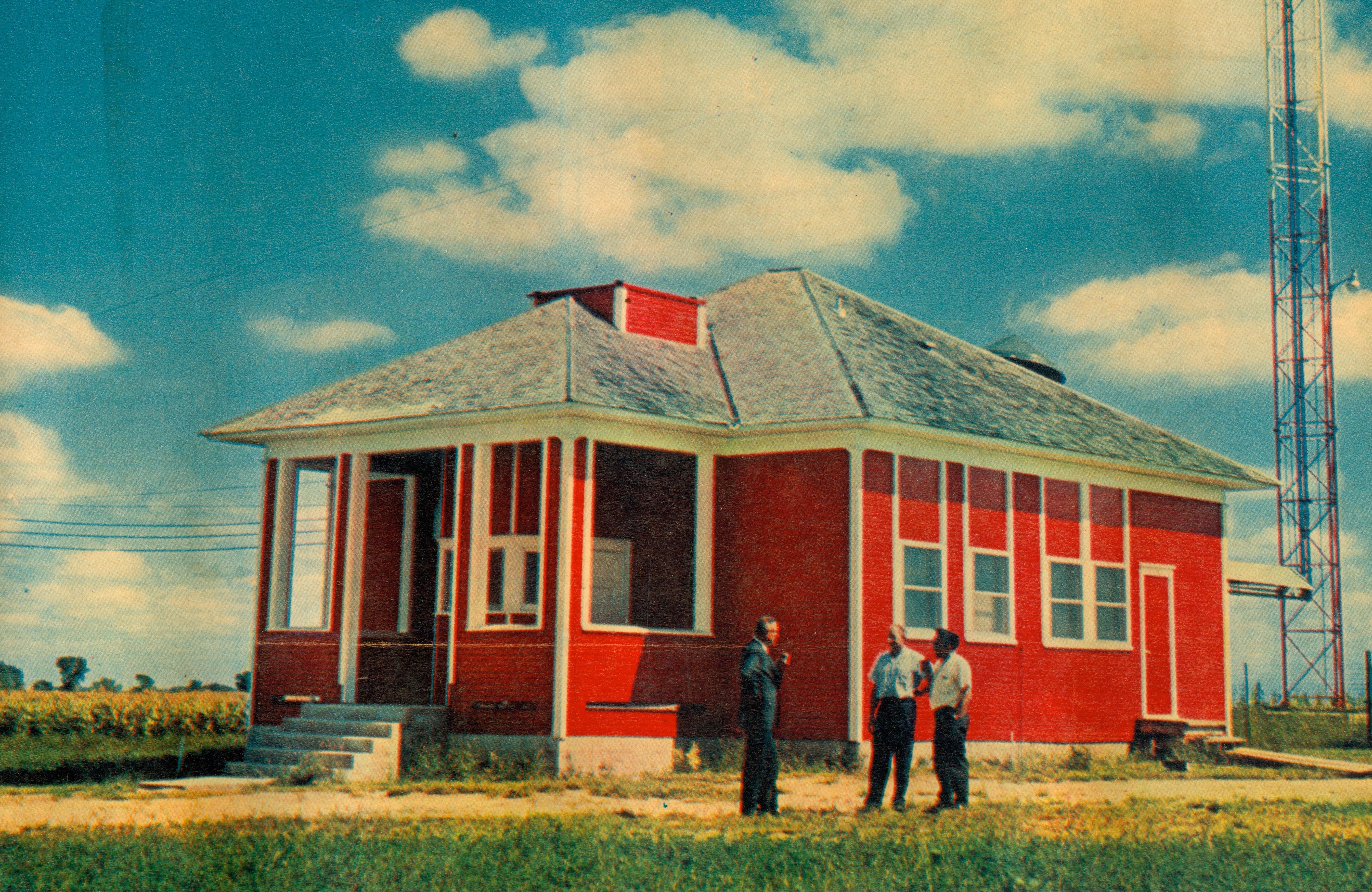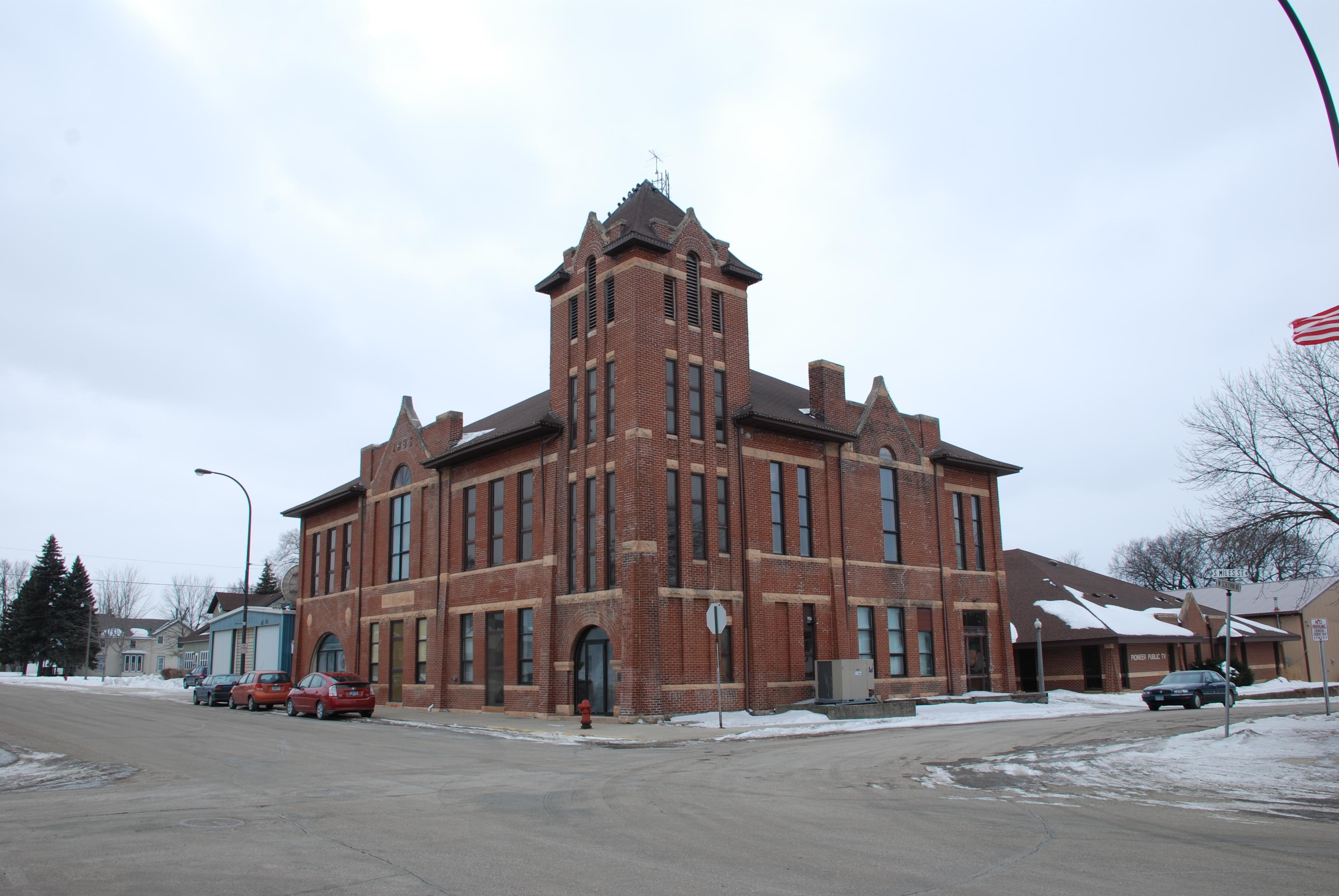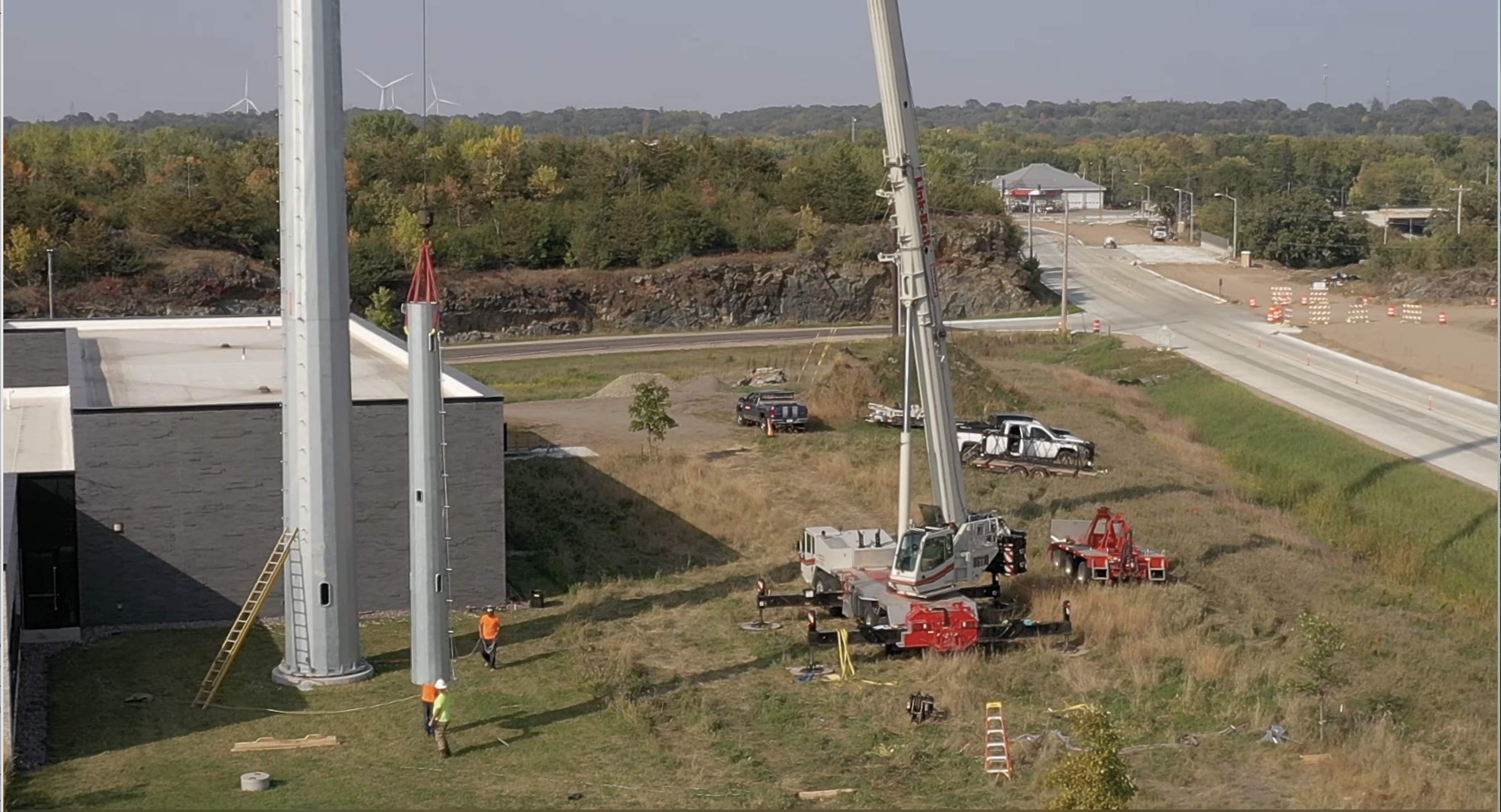 Incorporation documents for the West Central Minnesota Educational Television Company were filed in 1959 as part of a plan for a six-state educational television network to serve the Upper Midwest. After several years of fundraising, the company raised enough local, federal, state and foundation funds to erect a 500-foot tower. A repurposed schoolhouse was moved to the transmission site and on February 7, 1966, KWCM-TV broadcast its first educational program.
Appleton was identified by the FCC as a logical location for a new link in the six-state educational television network that served North Dakota, South Dakota, Nebraska, Minnesota, Iowa and Wisconsin because it was in the geographic center of an area not yet covered by an ETV signal and could serve as a relay point to carry programming via microwave signal to other stations.
Fundraising began with events like bake sales and auctions which helped raise money for starting up a TV station in Appleton, MN. By August 1965, enough money was raised. 8 acres of land was donated by the Lia family and a re-purposed schoolhouse was placed on the site.
In March of 1980, Pioneer Public Television held their first live and local production. As programming and services were expanding they outgrew the Little Red TV Schoolhouse and had the opportunity to relocate to the historic 1985 City Hall building in downtown Appleton. After obtaining a block grant, the historic building was repaired and conjoined with an office building completing the KWCM office and studios by the end of 1981.
When State budgets got cut, Pioneer Public Television not only needed more membership donations, they also needed a more stable revenue stream. They decided to expand the broadcasting signal to grow member base and guard against potential losses in federal funding. A new Pioneer tower and transmitter were installed in Murray County called KSMN in 1996 and in 1999 another new Pioneer low-power TV signal K49FA, began broadcasting from Fergus Falls. With the completion of this signal expansion, Pioneer Public Television was now available to 750,000 viewers.
Ron and Diane Fagen of Granite Falls have generously donated this $6.3 million-state-of-the-art television studio that is now Pioneer PBS. The Fagen goal with this donation is to create job opportunities for the Granite Falls community and to ensure the continuation of the unbiased approach to programming and news that PBS follows per their Charter.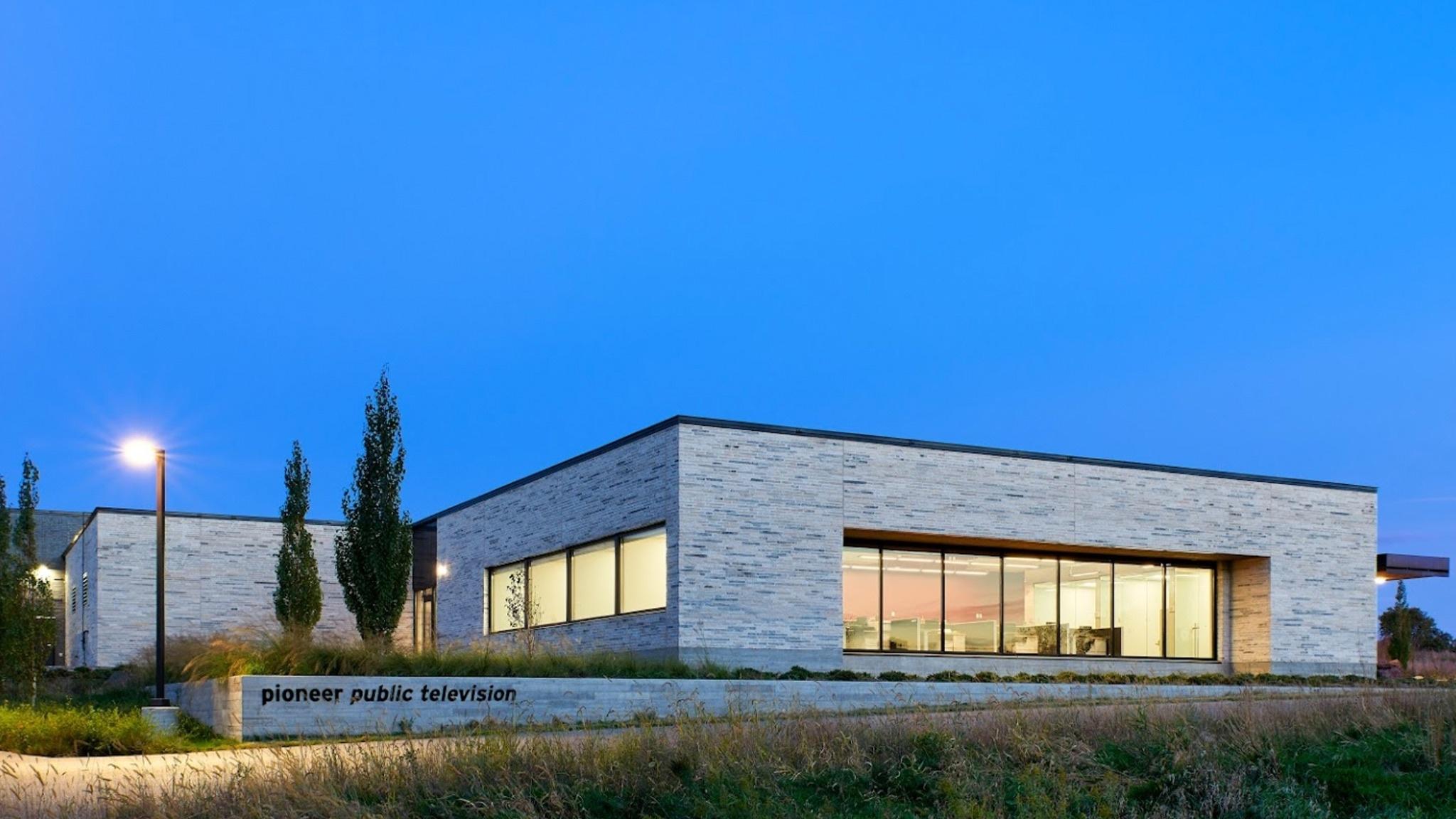 Pioneer PBS
📍 1 Pioneer Drive, Granite Falls, MN 56241
📍 120 W. Schlieman Ave., Appleton, MN 56208

Call: 1-800-726-3178