Stream 4000+ PBS and local shows on-demand
Stream local Pioneer PBS and national PBS shows anywhere you want!
---
Sync Your Content Across All Your Devices
Activating your device allows you to:
Easily connect with content from Pioneer PBS
Access your perfectly crafted watchlist
Sync all of your favorite local and national shows across all of your devices
and so much more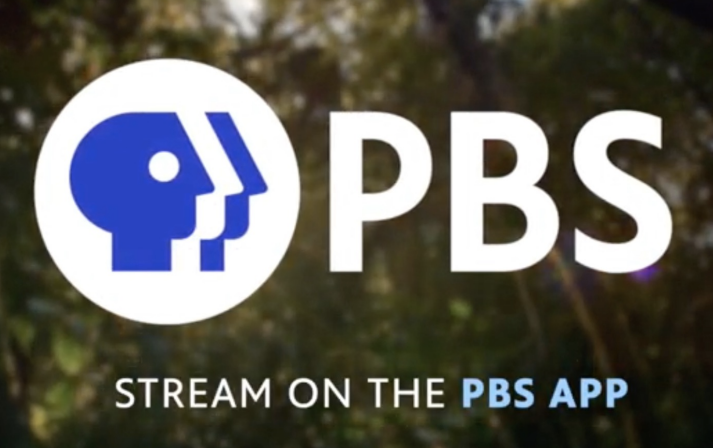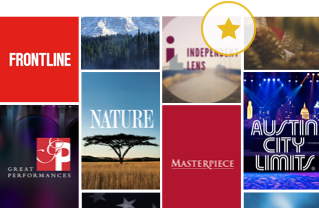 Download The App For Free
The PBS App is available on multiple streaming platforms. Click on your device to download it:
Need Help Setting Up the PBS App On Your Smart TV?
Let's get you watching with a step-by step PDF guide by selecting your device below to get started.

Watch even more with PBS Passport
PBS Passport is an added member benefit that unlocks extended access to an on-demand library of quality public television programming streaming.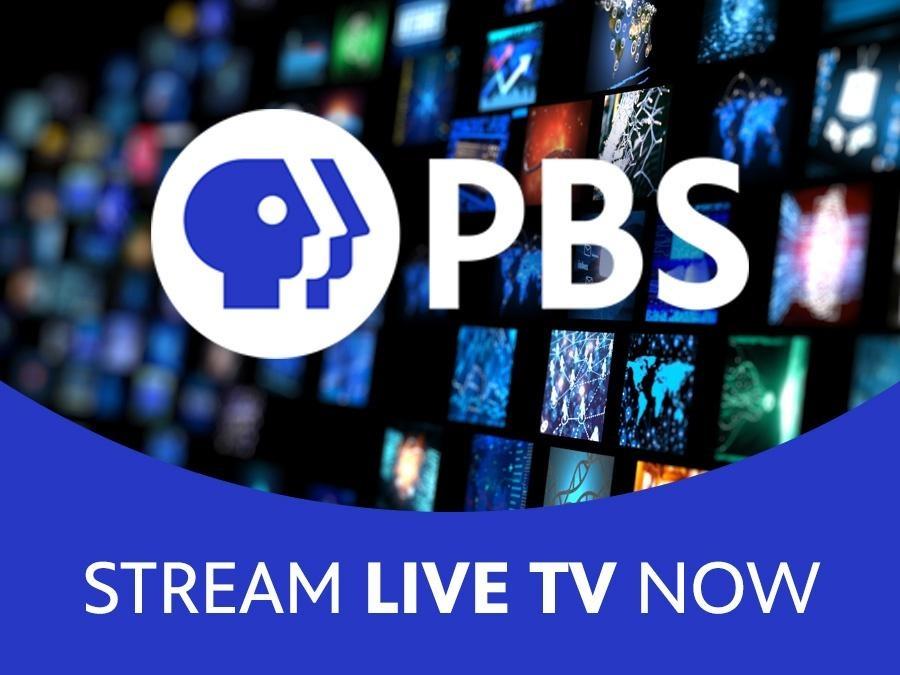 Additional Activation Questions?
If you're using an iOS or Android mobile phone or tablet, you don't need to activate, but you can sign in or sign up with a Facebook, Google, or PBS account inside the app.
If you're using a Roku, Apple TV (tvOS), Amazon Fire TV, Android TV, or Samsung Smart TV, access the PBS website via the link below to activate your streaming device:
Need More Help Troubleshooting Your Device?
If you're having issues with your device, activating Passport, streaming PBS content, or anything else, we're here to help. Call 800-726-3178 or click the link below for national support.