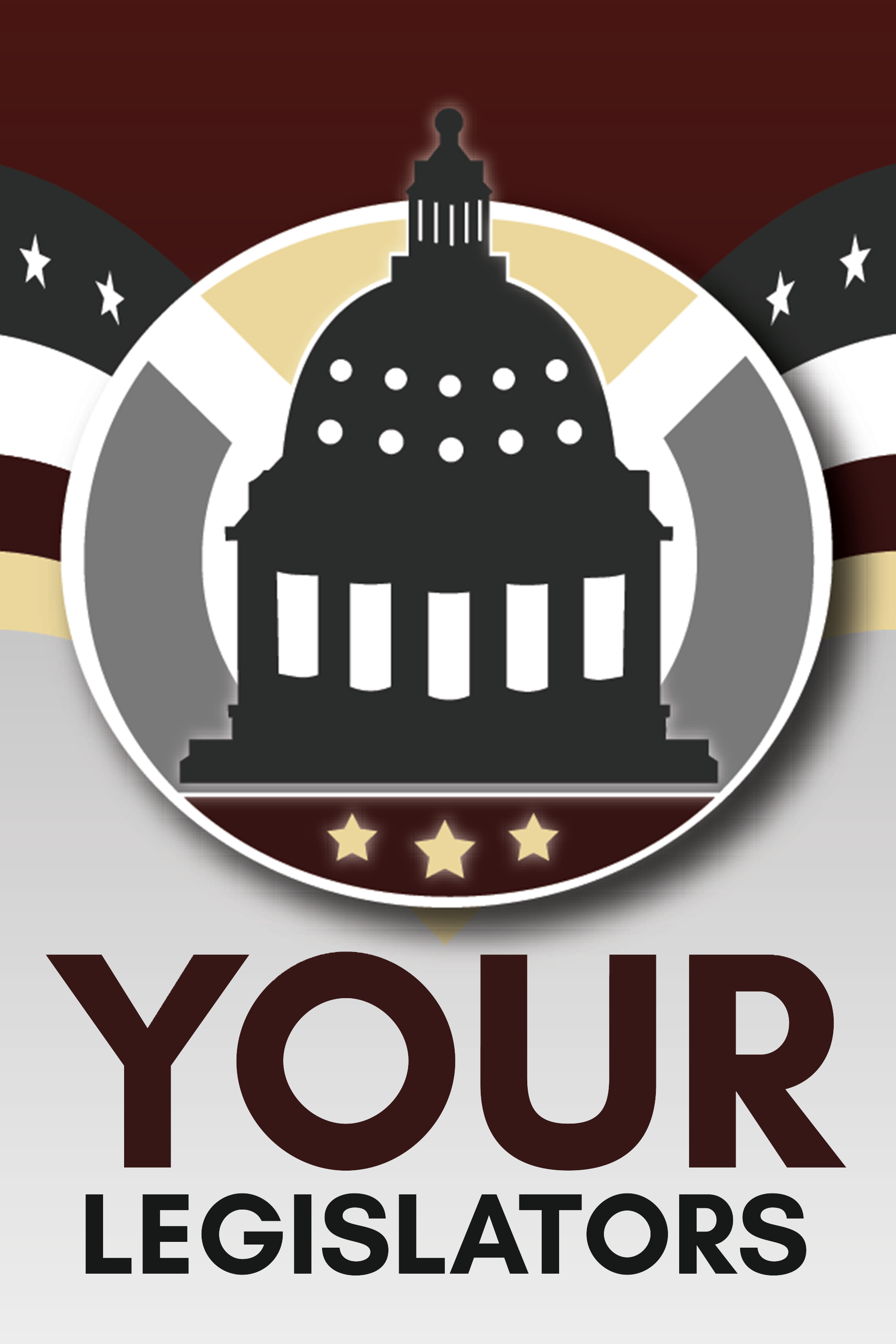 First airing in 1984, Your Legislators is a live, one-hour public affairs program produced for public television stations serving the citizens of Minnesota.
The 2022 season is produced using Zoom and allows moderator Barry Anderson to field questions from viewers and provides a forum for citizens to directly obtain information about state issues that most concern them.
Send in your questions by calling
1-800-726-3178
, emailing
yourtv@pioneer.org
or tweet
@YourLegislators
. And be sure to follow us on
YouTube
and
Facebook
to receive updates you may have missed
pioneerpublic
A look back at Barry Anderson's 25 years as Moderator on Your Legislators.