Introducing Pioneer PBS Passport
Pioneer PBS Passport provides viewers with an enhanced viewing experience through the Pioneer PBS Video Player, PBS.org and the PBS App. With extended access to more PBS programming, viewers can enjoy their favorite shows and discover new ones. Start streaming today with more content.
I'm already a member of Pioneer PBS!
Log in with my existing Passport account.
Get Extended Access to PBS Shows & Films
Activate this benefit for free with a $60 membership! ($5 monthly or $60 one time payment)
You may already have access! With Pioneer PBS Passport, you'll have access to exclusive programming, including popular dramas, documentaries, news programs and the favorites. Whether you're at home or on the go, you'll never miss a beat with Pioneer PBS Passport. Not only does Pioneer PBS Passport give you access to more programming, but it also provides you with a seamless viewing experience. You can watch your favorite shows on your smart TV, computer, or mobile device and pick up right where you left off!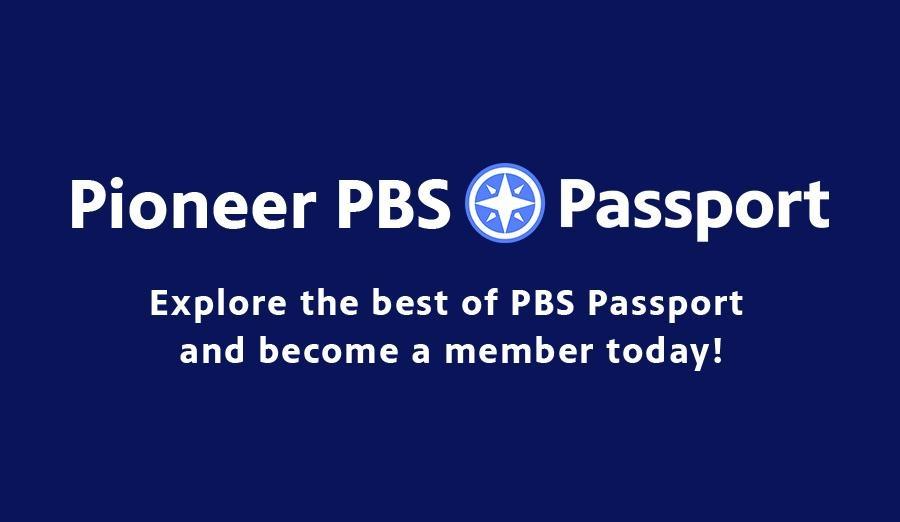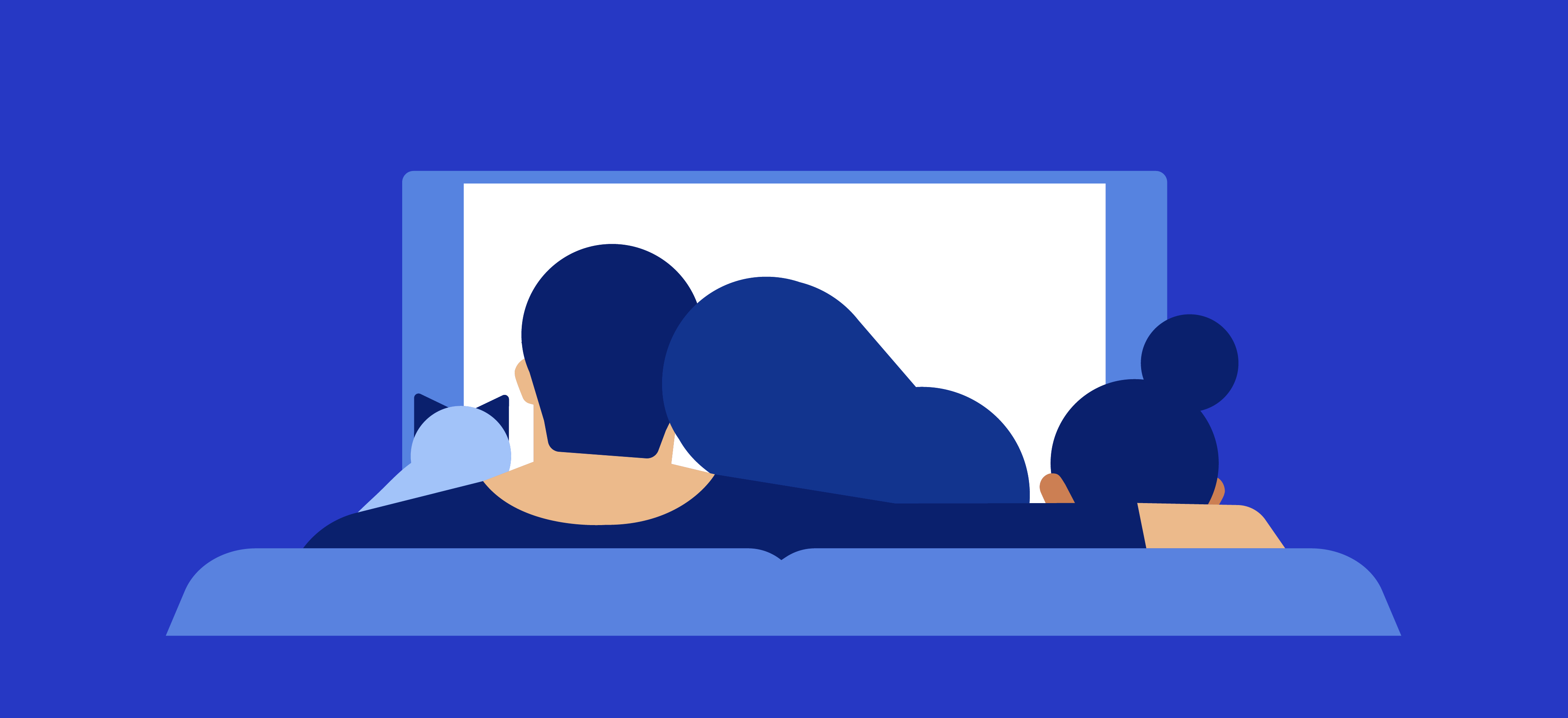 Support Your Local Community
Contribute a tax-deductible* gift of $5 per month or an annual gift of $60 or more. Your donation will help Pioneer PBS serve your community through media that educates, inspires, and entertains.
*The amount of a donation that is tax-deductible will depend on whether any goods or services are received in exchange for the gift chosen.
Upgrade your viewing experience today. Join now and start binging your favorite shows!
SEE WHICH OPTION IS RIGHT FOR YOU.

See the Benefits

PBS streaming available to everyone on the PBS App, video.pioneer.org & pbs.org

Extended streaming access with a membership on the PBS App, video.pioneer.org & pbs.org

Watch new specials and currently airing PBS shows and Pioneer PBS programs

✔

✔

Stream on pbs.org and the PBS App on all devices

✔

✔

Enjoy Live TV from your local station

✔

✔

Catch-up on the latest news and public affairs programs like PBS NewsHour and Frontline

✔

✔

Get extended access to past seasons of PBS shows like NOVA and Great Performances

✔

Stream early releases of new series like All Creatures Great and Small on Masterpiece

✔

Binge watch your favorite PBS shows like Downton Abbey on Masterpiece and Ken Burns films

✔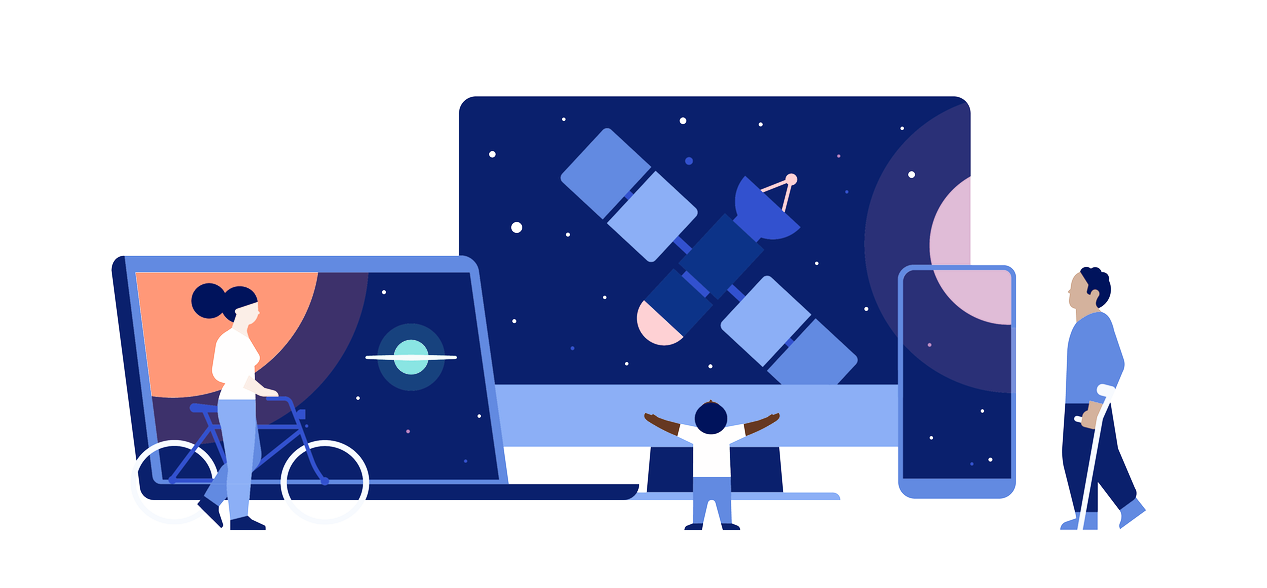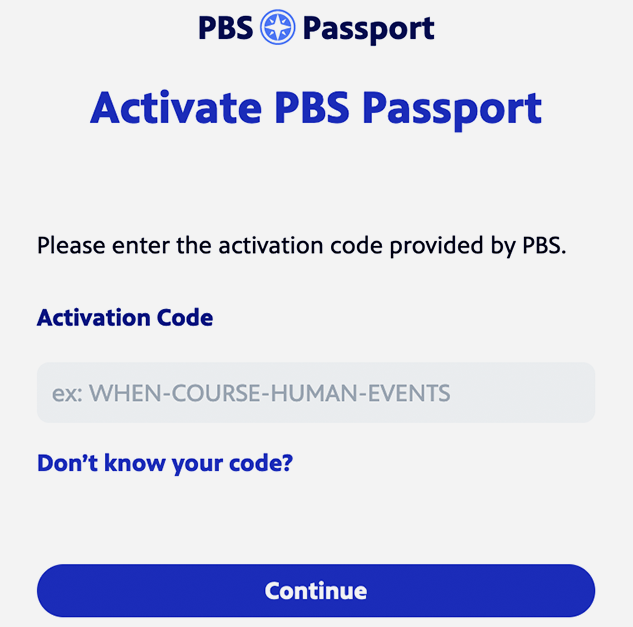 Upgrade your viewing experience today and get more access to even more PBS!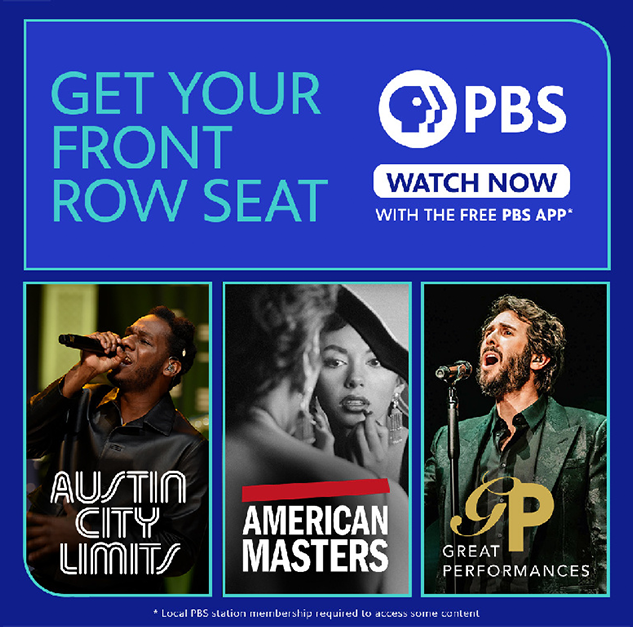 Get PDF guides to help you install the PBS App on your handheld device or smart TV.
There's something for everyone on Pioneer PBS Passport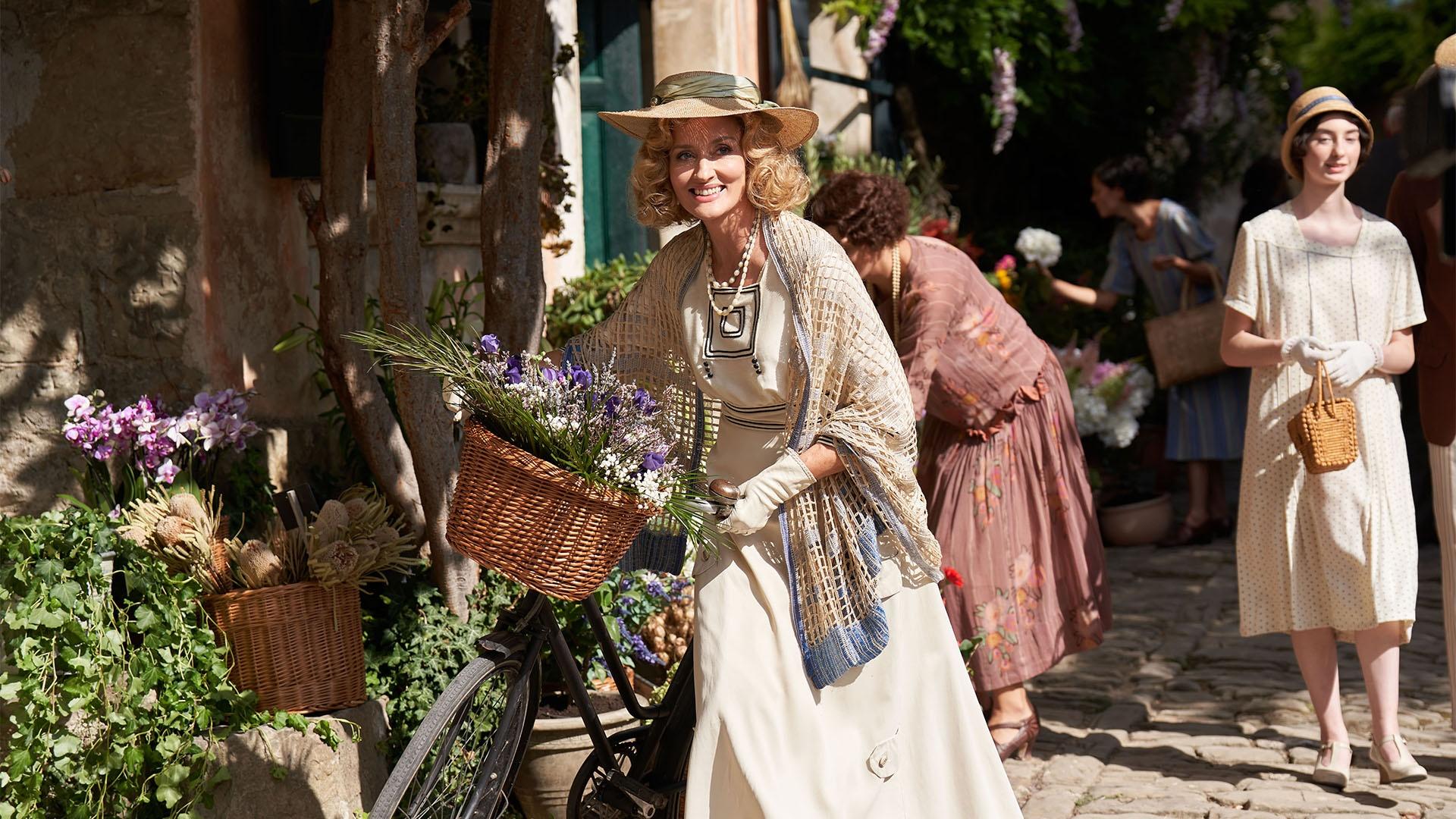 Hotel Portofino
Bella faces an unexpected and unwelcome return from someone closer to home.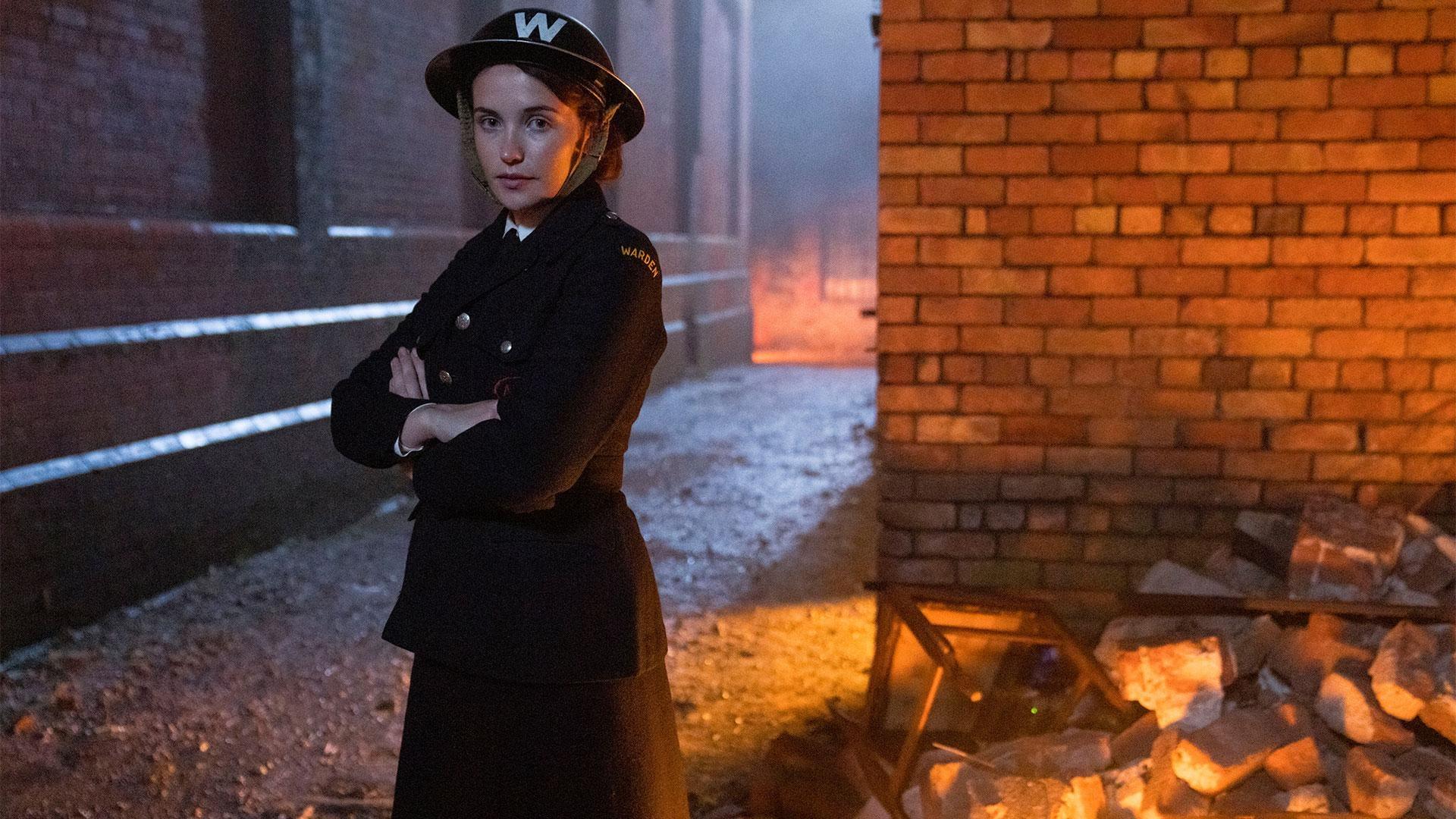 World on Fire
1941: WWII has reached the sands of the Egyptian desert. Bombs strike Manchester, England.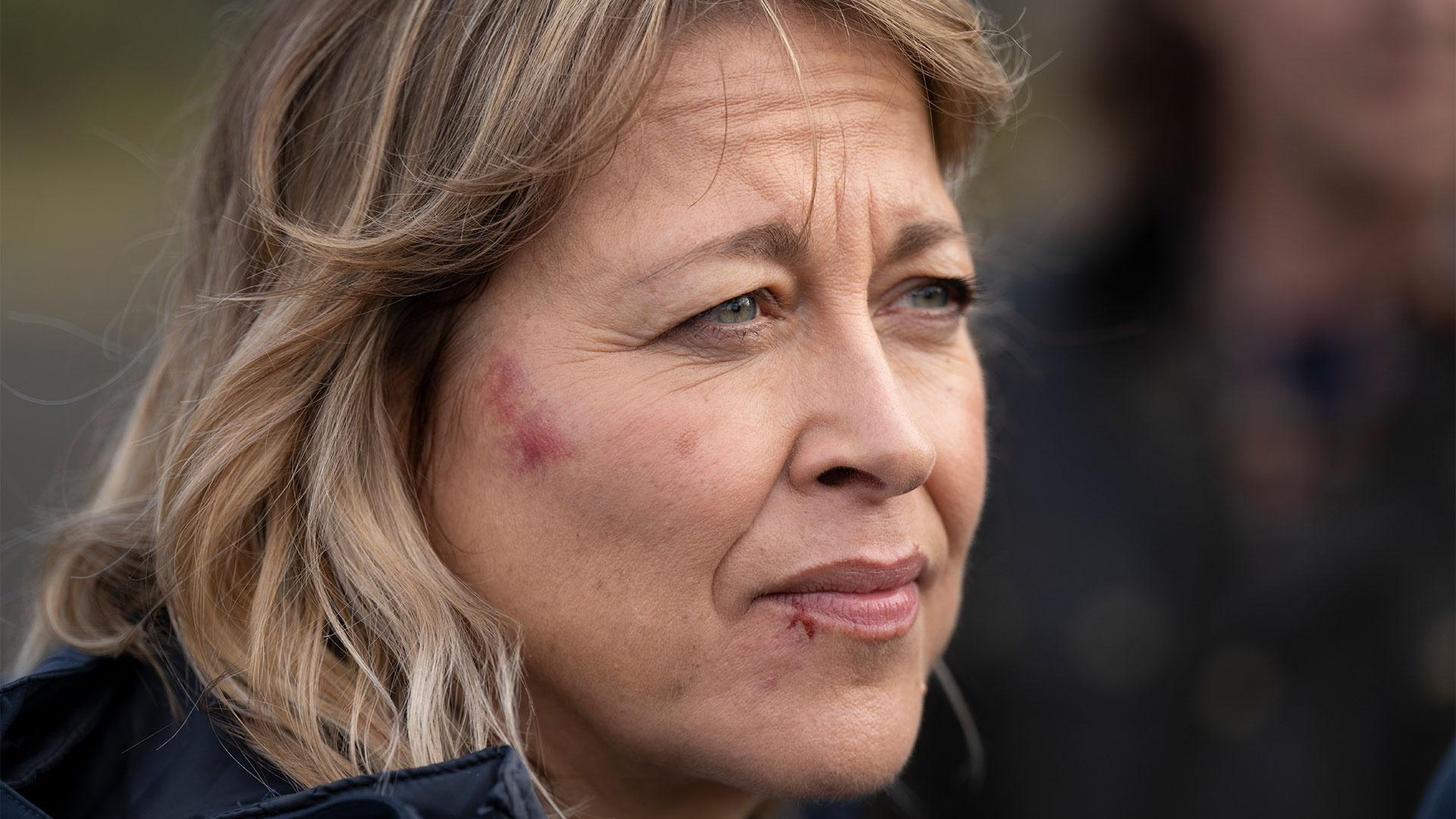 Annika
The pressure is on for Annika and the team to track down the murderer.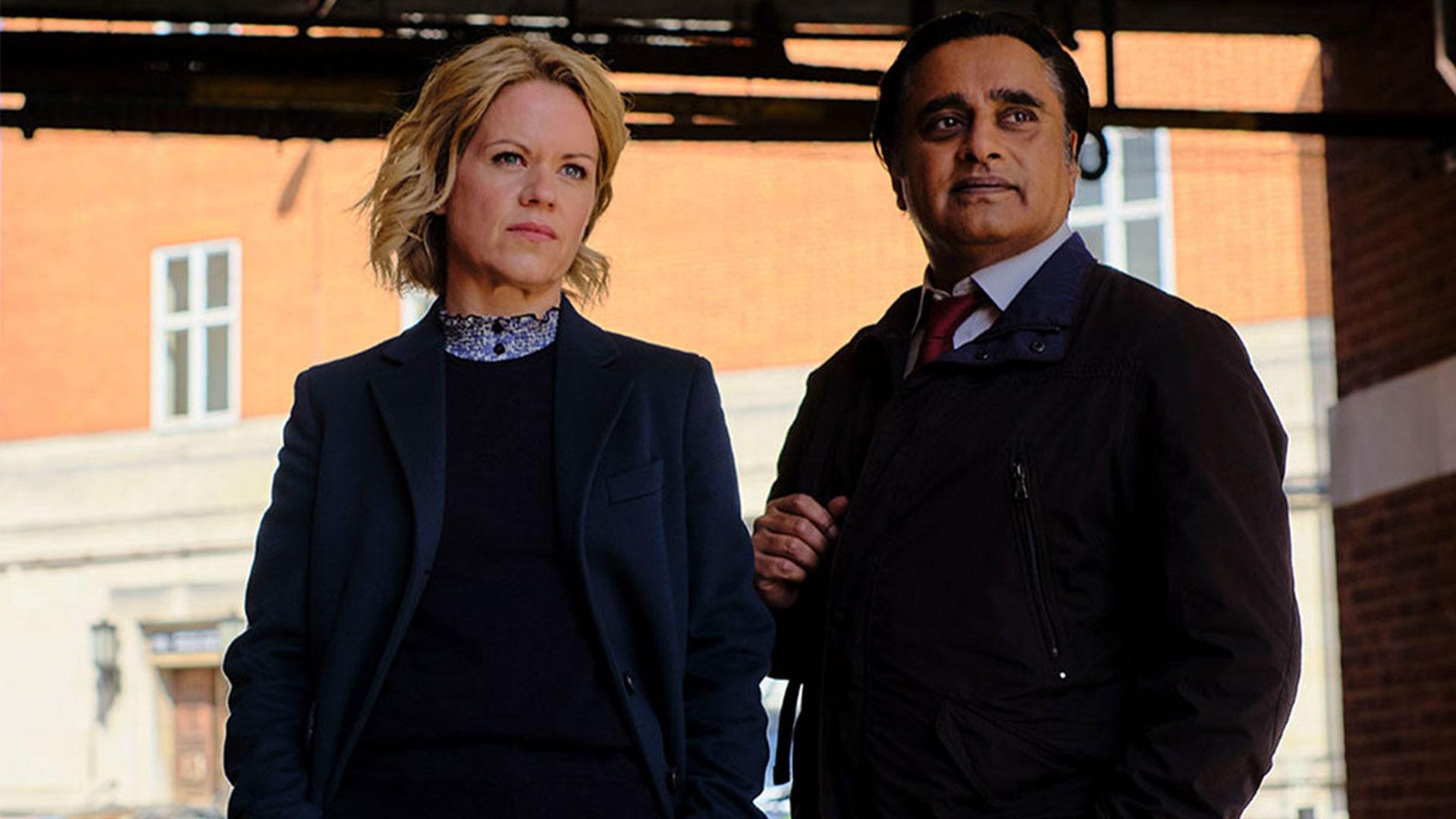 Unforgotten
DI Sunny Khan is joined by a new DCI to investigate human remains found in West London.