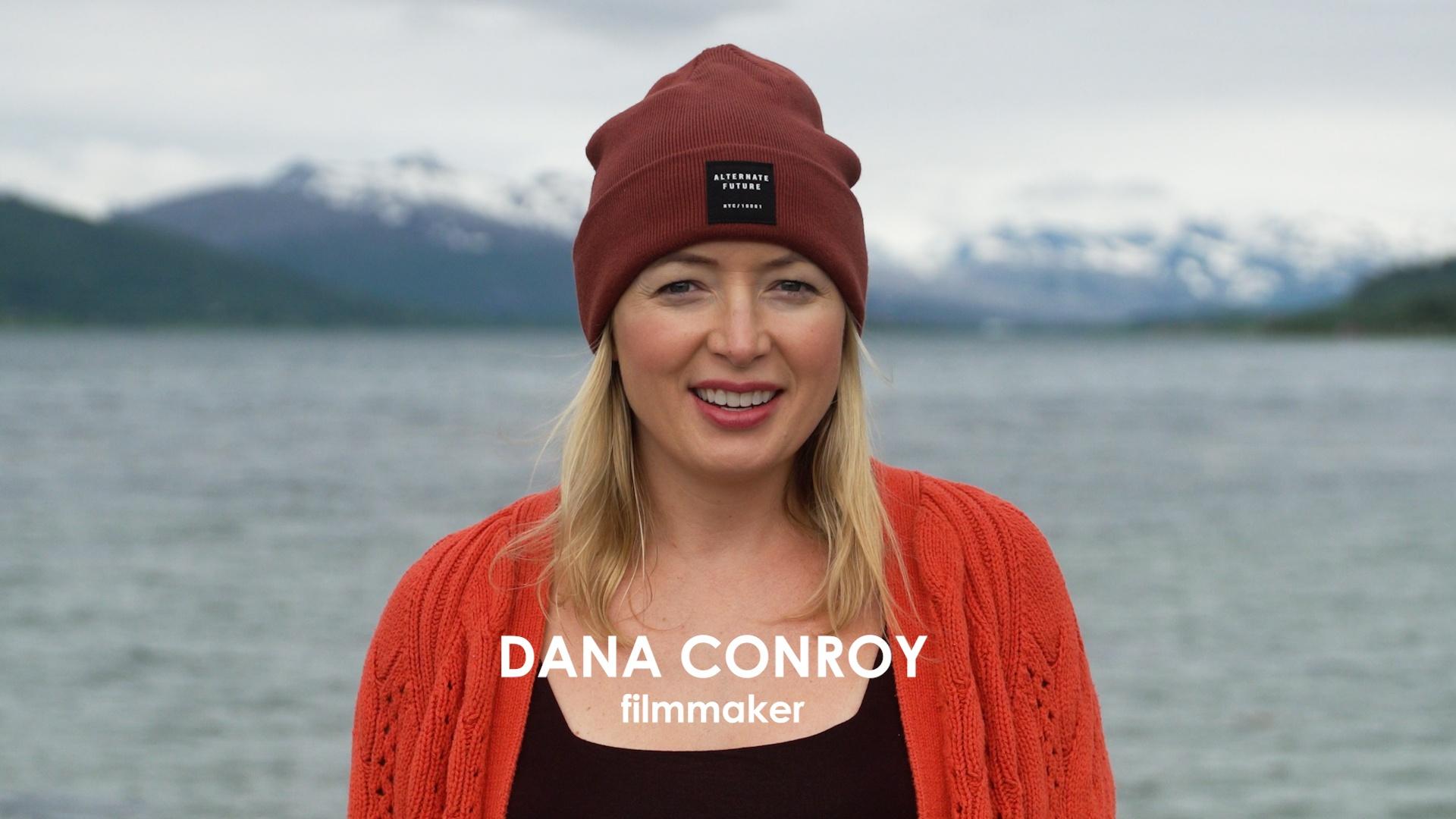 Dana Conroy is a graduate of Willmar Senior High and Pepperdine University in Los Angeles where she earned degrees in film and TV production and sociology. As the senior producer for Pioneer PBS, Conroy has created hundreds of stories since joining the organization in 2012. In the past 10 years, 22 regional Midwest Emmy Awards have been received by Conroy and the Pioneer PBS Postcards production team, which includes Videographers and Editors Ben Dempcy and Kristofor Gieske. She has traveled to 30 countries in Europe, Africa, Asia and South America, giving her a unique multicultural and global perspective to her work.
Kristofor Gieske is a Minnesota-based film and TV cinematographer and editor with a passion for combining creativity and technology to tell stories that connect people. Kristofor is also a staff videographer and editor at Pioneer PBS, where he has edited several regional Midwest Emmy award-receiving stories featuring the people and places of rural Minnesota.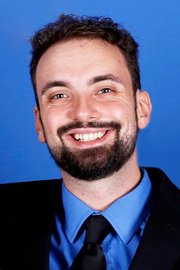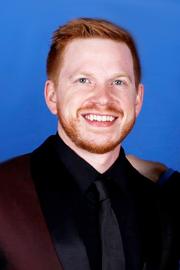 Ben Dempcy is a graduate of Lac qui Parle Valley High School and the University of Wisconsin–River Falls with a degree in communication studies with an emphasis in digital film and television. He is the videographer for several Upper Midwest Emmy Award-receiving documentaries produced by Pioneer PBS. Ben, his spouse Krishana and their daughter live in Granite Falls, Minnesota.
"Built with Love" is edited by Mike Scholtz, a Duluth area filmmaker and long-time collaborator with Dana Conroy and videographers Kristofor Gieske and Ben Dempcy.