About Prairie Sportsman
Prairie Sportsman is an Emmy awarded Pioneer PBS series that celebrates our love of the outdoors to hunt, fish and recreate provided by Minnesota's vast resources of lakes, rivers, trails and grasslands. The weekly half-hour show, hosted by Bret Amundson, takes viewers on outdoor adventures around the state and explores ways we can protect and restore our natural resources.
Upper Midwest Regional Emmy® Winners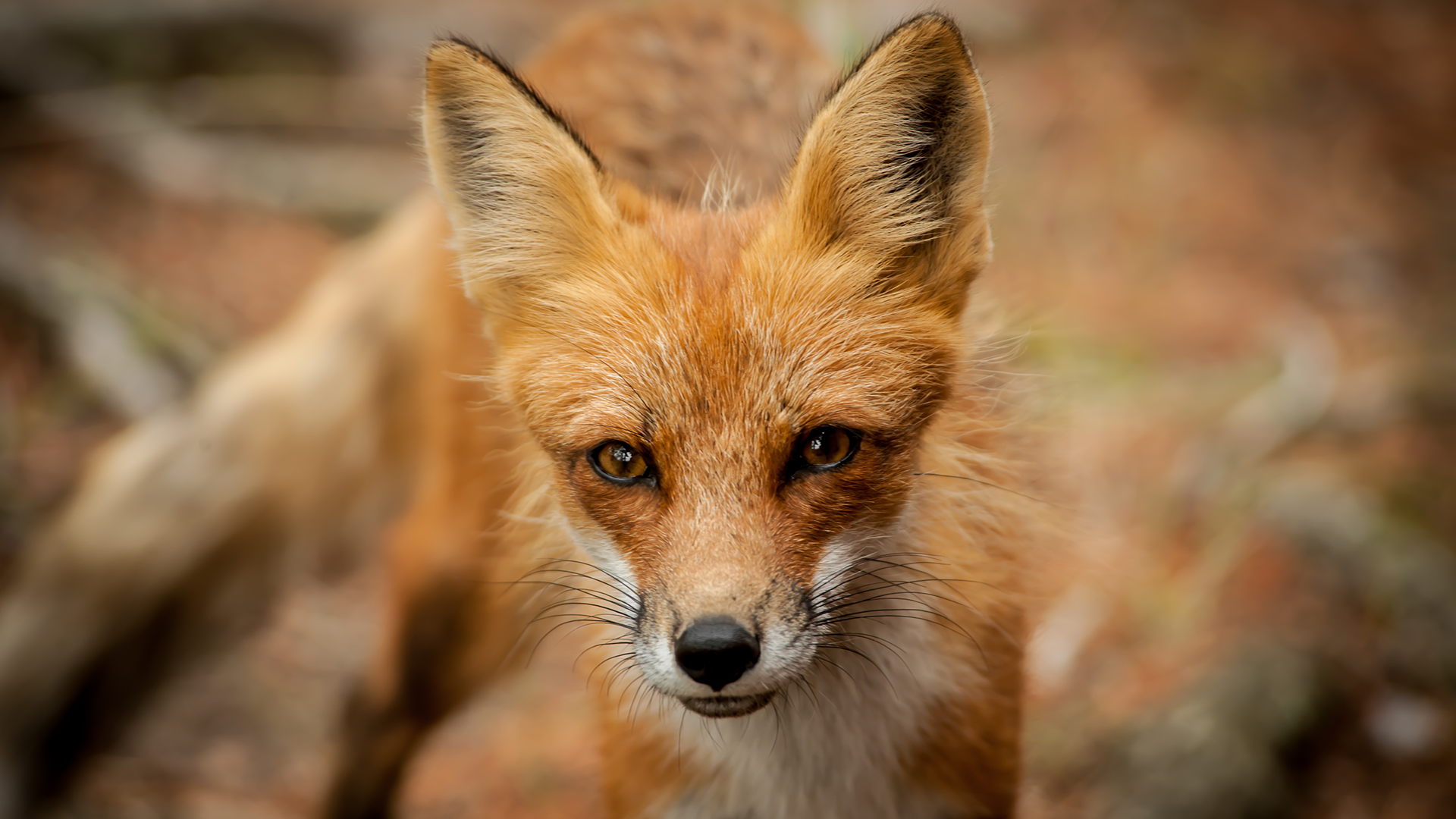 Prairie Sportsman
Conflicting Canines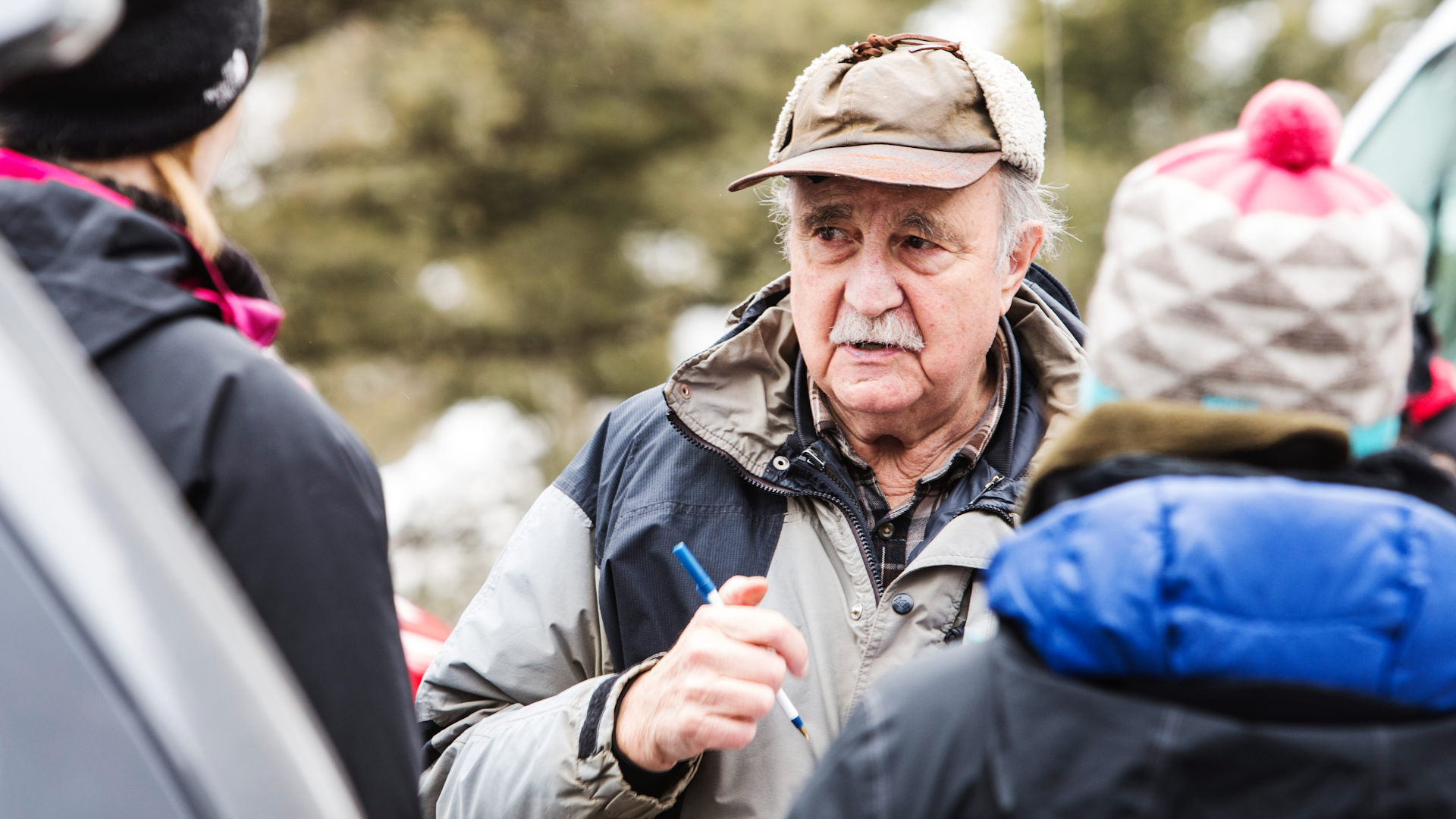 Prairie Sportsman
Living with Wolves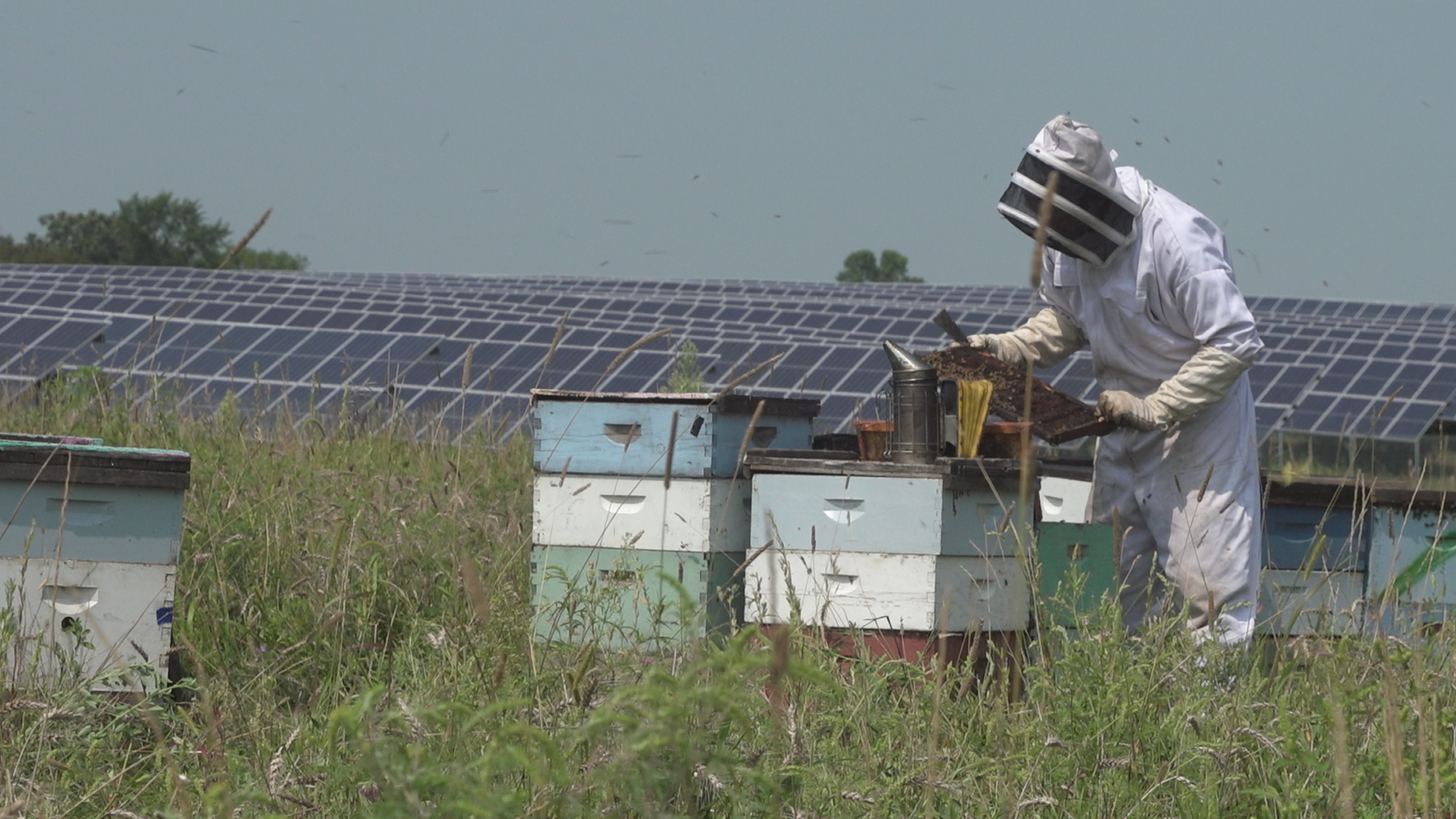 Prairie Sportsman
Pollinator Friendly Solar
To order, email yourtv@pioneer.org or call 1-800-726-3178.