Showcase

What does it mean to be a man in modern rural America? How has that changed? Does it matter? Why?
Is there anything about yourself that some people might consider "unmanly"?
What, if anything, do women need from men?
Showcase

Poetic conversations with rural Minnesotans about spirituality, creativity and meaning.
Pioneer Digital Studios
Poems from the Field: The Growing Edge
Artist Lucy Tokheim reads a poem by Mechtild of Magdeburg.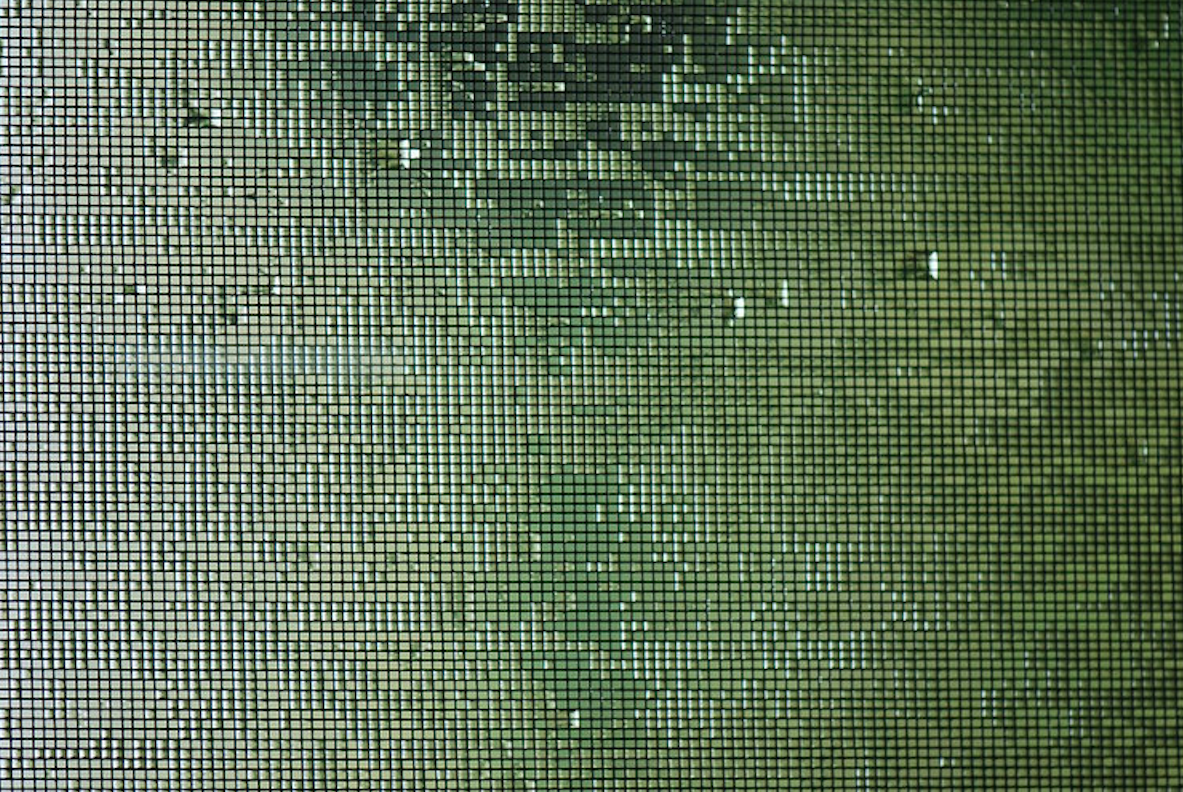 Pioneer Digital Studios
Poems from the Field: The Growing Edge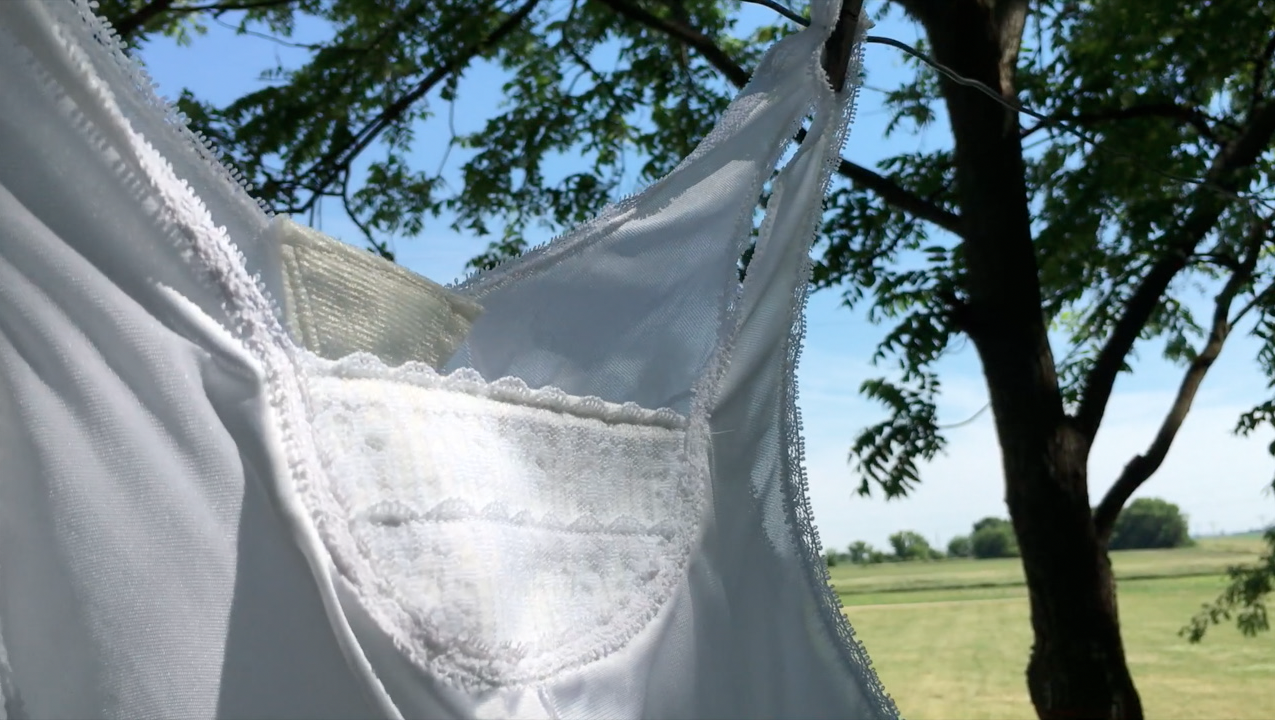 Pioneer Digital Studios
Poems from the Field: The Camisole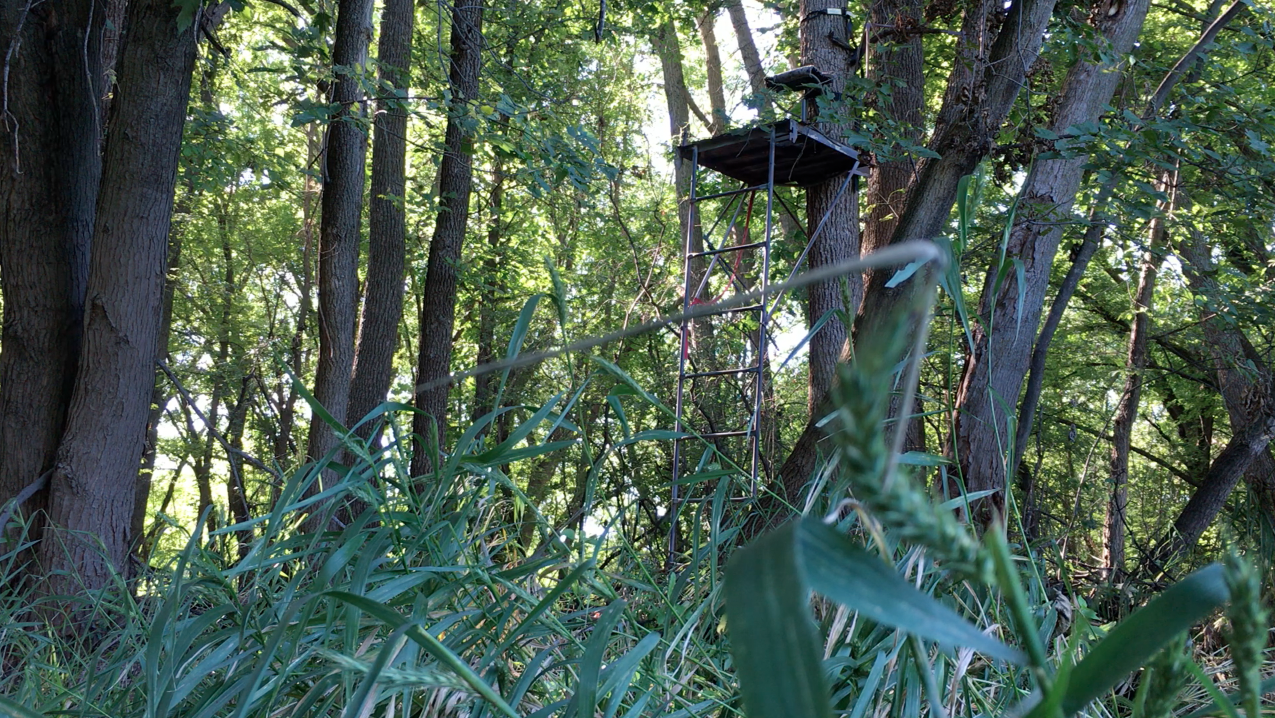 Pioneer Digital Studios
Poems from the Field: The Deer Stand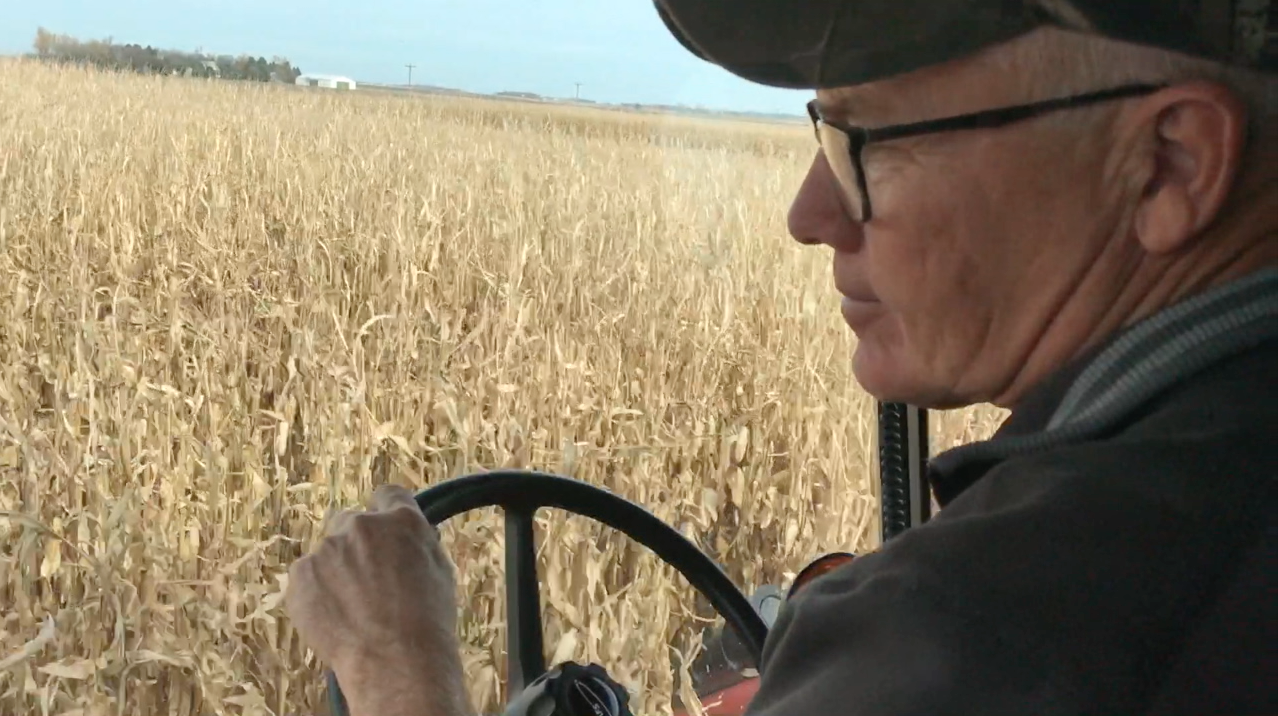 Pioneer Digital Studios
Poems from the Field: Harvest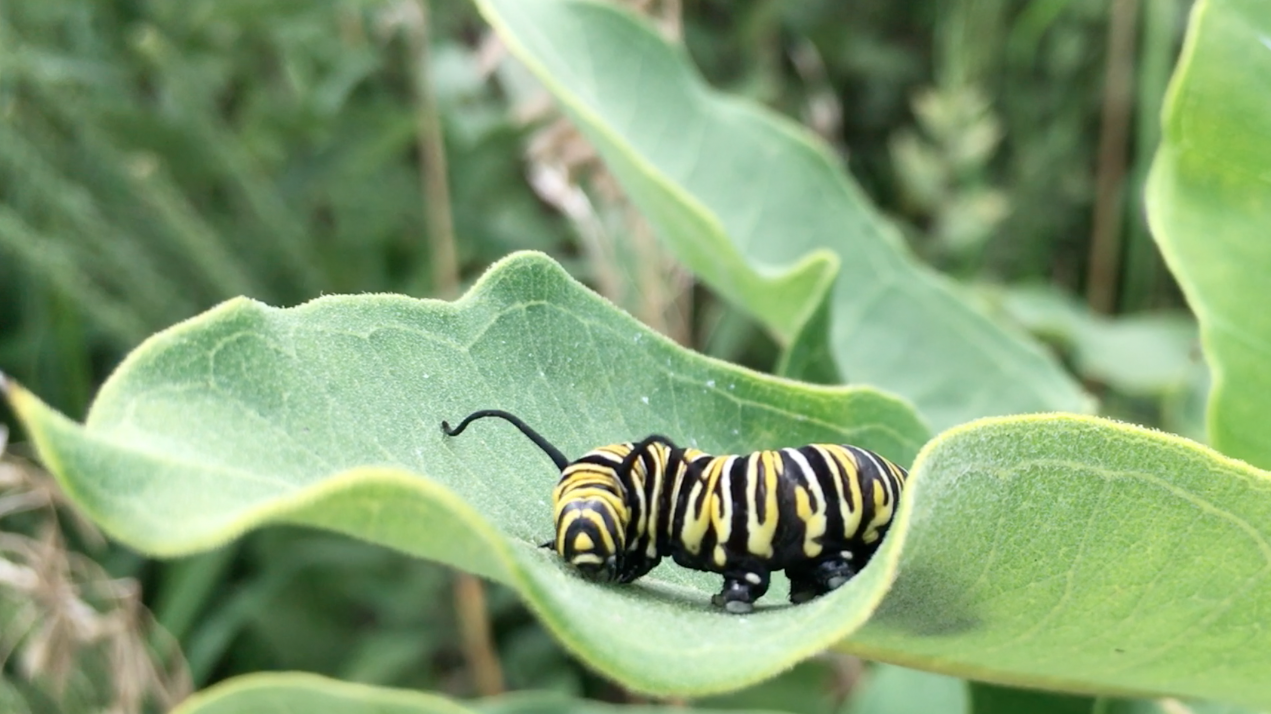 Pioneer Digital Studios
Poems from the Field: Caterpillar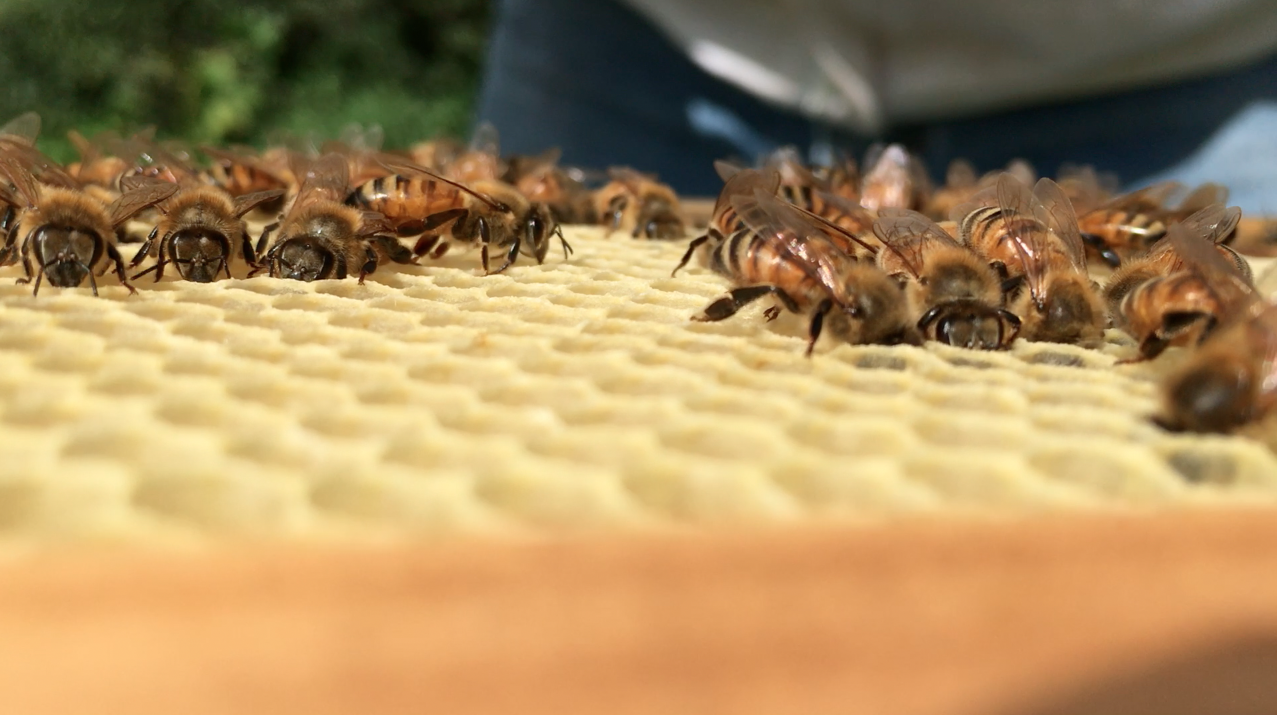 Pioneer Digital Studios
Poems from the Field: Two New World Bees