Thanks to members, donors and area businesses, the $200,000 matching gift from the Granite Falls Bank was fulfilled! Meeting this milestone is important as we continue to gather support for our Coming Into View Campaign and the future of local television.
The Coming Into View Campaign is a regional community effort that aims to help us make the most of the new Ron & Diane Fagen Building.
Our vision is to create a vibrant regional hub where generations come together to share, to learn and to celebrate the stories of our past and the possibilities for our future.
What does it mean to be a Pioneer?

How your gift will be used
Program Fund
We aim to offer more locally and nationally produced, award-winning programs that bring stories into your home from around the world AND your own backyard.
---
Technology, Training & People
Investing in the latest technologies and the training and people to use them will enable us to create and broadcast high-quality content and connect to the mobile platforms of the future.
---
Fund for Tomorrow
The bedrock of a financially healthy organization is a reserve fund to support new opportunities, partnership and the natural ebb and flow of revenue over time.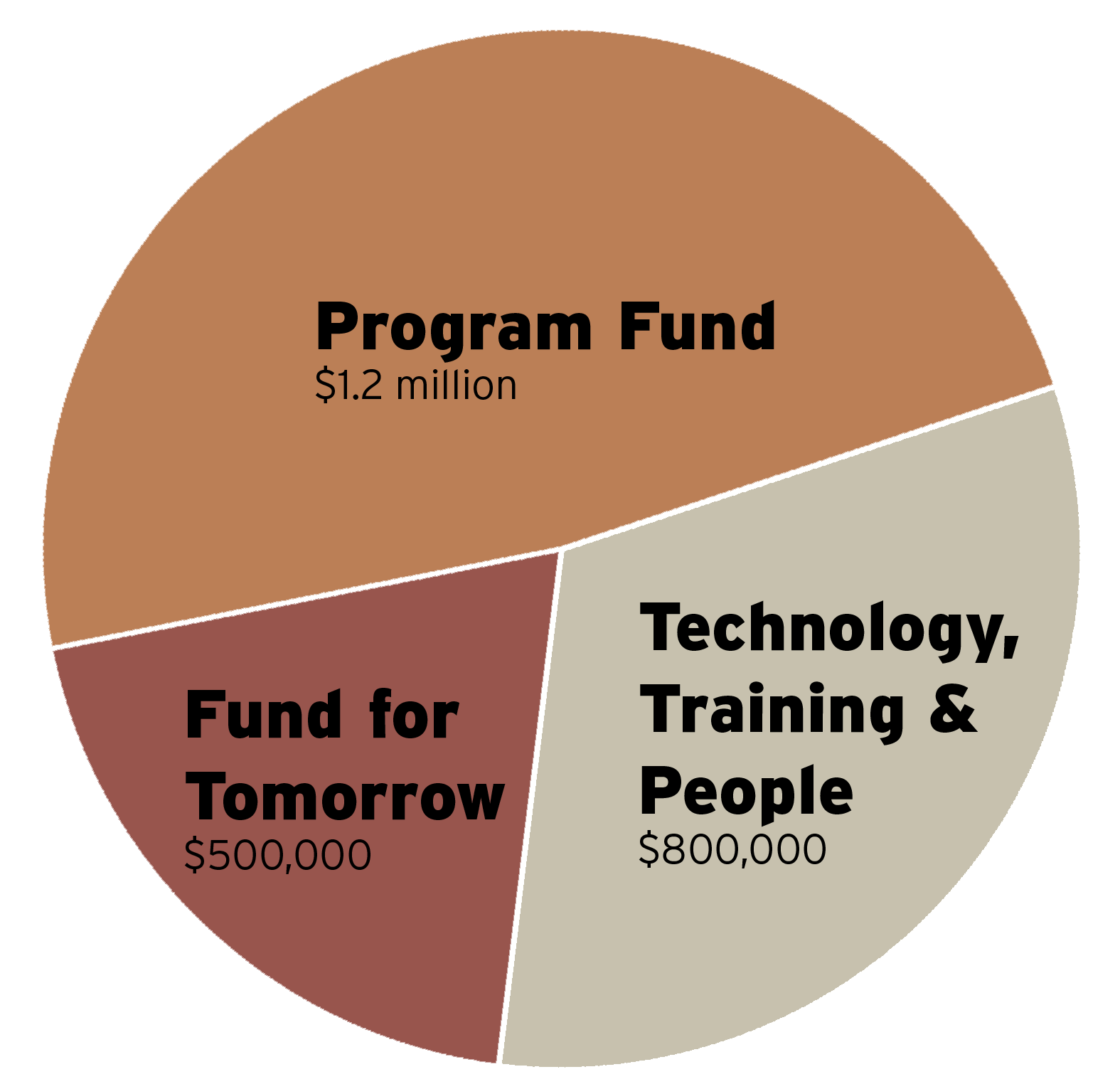 You can support this growth at Pioneer PBS and help secure the future of public television by making a tax-deductible gift, or three-year pledge. ​ Donate now.