Join us for a gallery opening to honor the career of the legendary Clarkfield artist Franz Allbert Richter who has inspired many. Pioneer PBS will record interviews with Franz fans and capture images for a story to be released in 2023. The exhibit will remain for the month of November.
Richter has long been considered one of the most influential artists and historians of the Upper Minnesota River Valley region. He is known for his exquisite pencil drawings, some of which have been used to illustrate the work of
Robert Bly
and
Bill Holm
. It was Richter's sense of design and his extensive networks with creative artists in the region that helped give rise to the establishment of the Meander Upper Minnesota River Arts Crawl in 2004.
Showcase

Norwegian Farmer

Lech Wałęsa

Norwegian Christmas in Milan Poster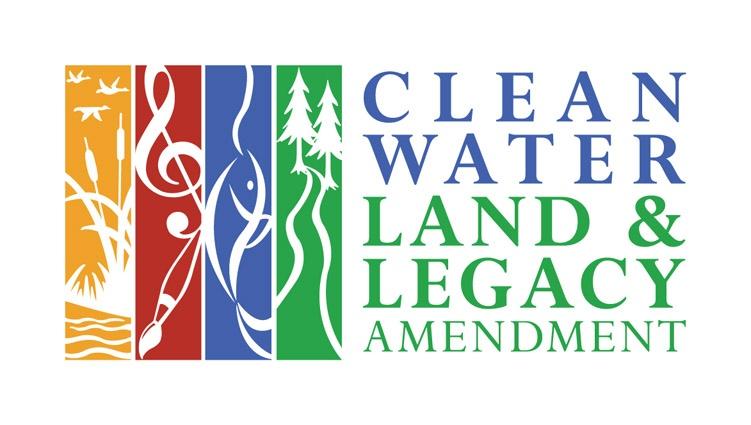 This program was made possible by the voters of Minnesota through legislative appropriation from the arts and cultural heritage fund.